IDENTITY
BRANDING
STRATEGY
TYPOGRAPHY
GRAPHIC DESIGN
A redesign of Wayne Enterprises' visual identity keeping in mind the history, philosophy, vision and sub-brands among other factors. Being a huge fan of the 'Dark Knight Trilogy' I naturally had my heart in this project. Wayne Enterprises is a fictional company appearing in the Batman universe. The company is owned by American billionaire Bruce Wayne (Batman). Based in Gotham City, the company was founded in the 17th century & has grown to become one of the world's top ten multinational conglomerates. Today, the business continues to grow in the financial sector and high-end technologies.
VISUAL KEYS
Metal, Black & White, Power, Batman
NOMENCLATURE
Having the suffix 'enterprises' is an obsolete trend, and was hence dropped. The name Wayne by itself is more accomodating for the brands it encompasses.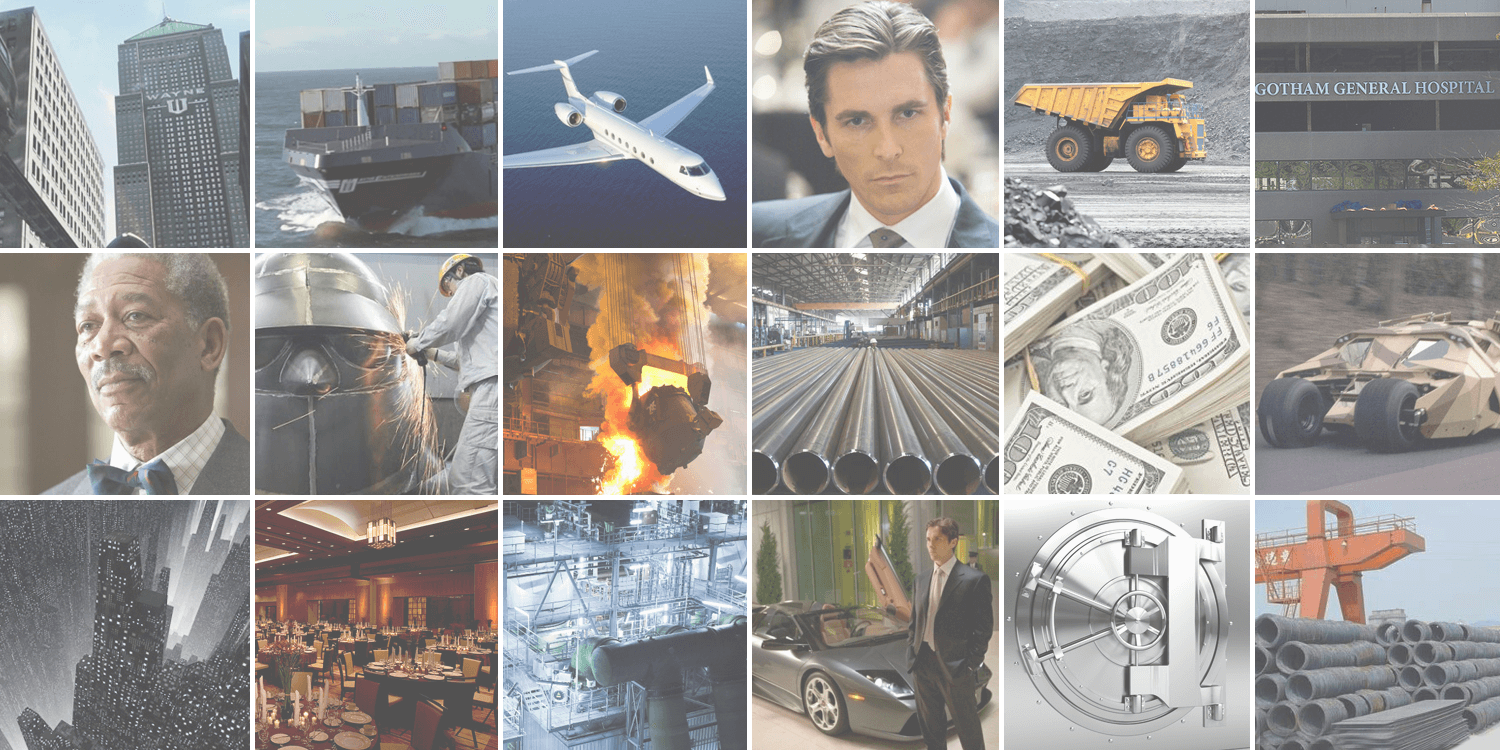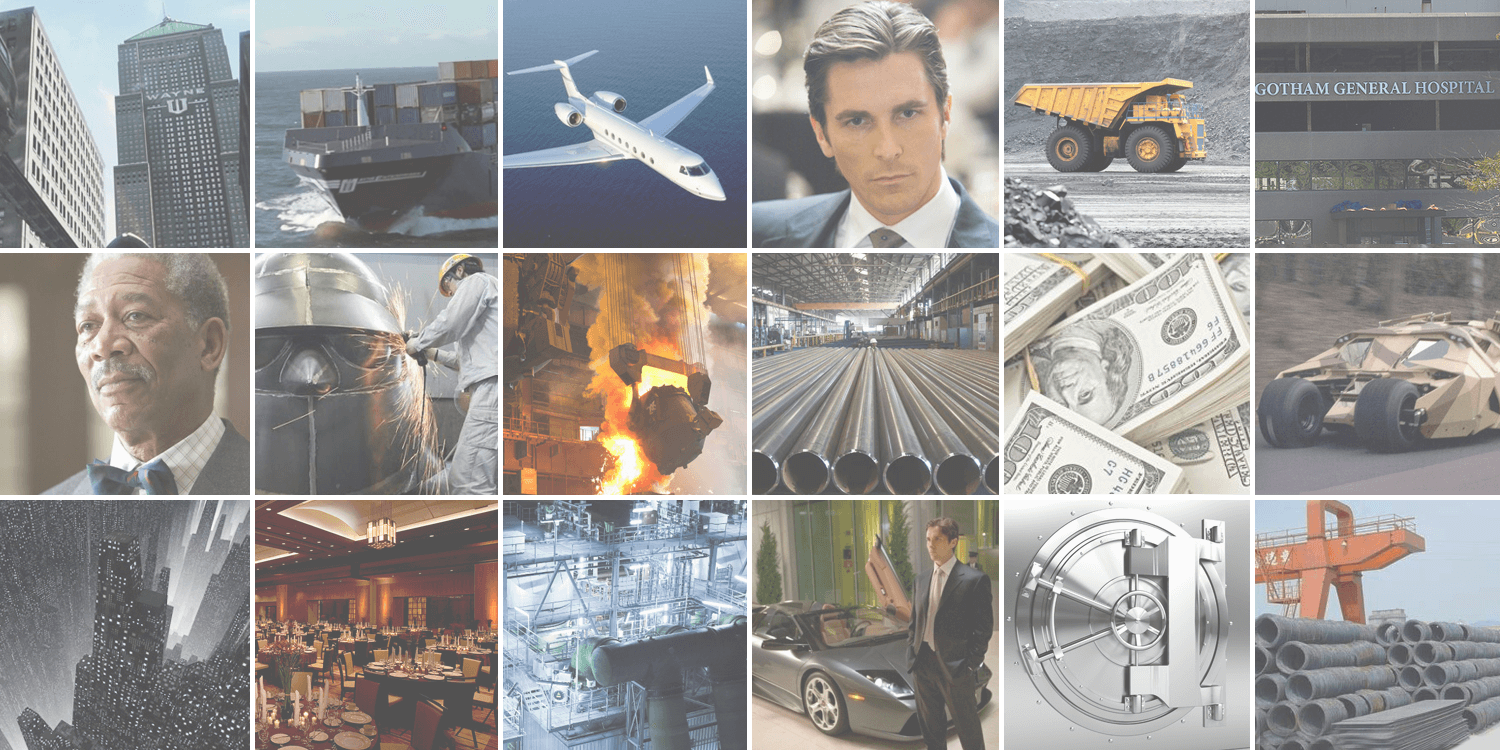 The Tagline: Focuses on the core values of Wayne.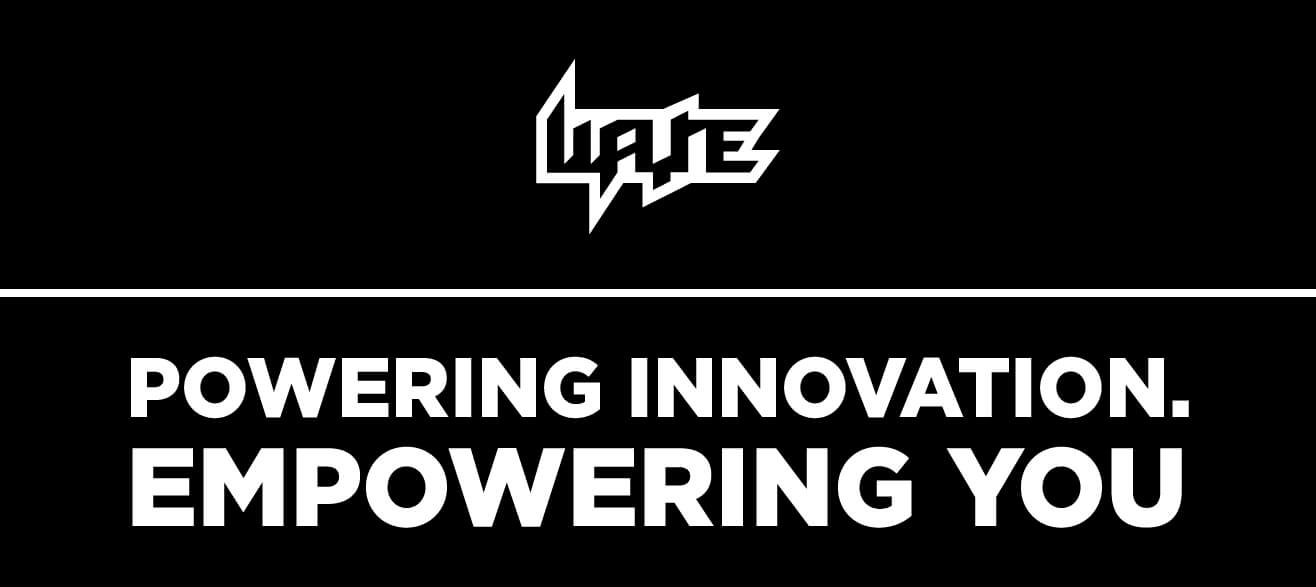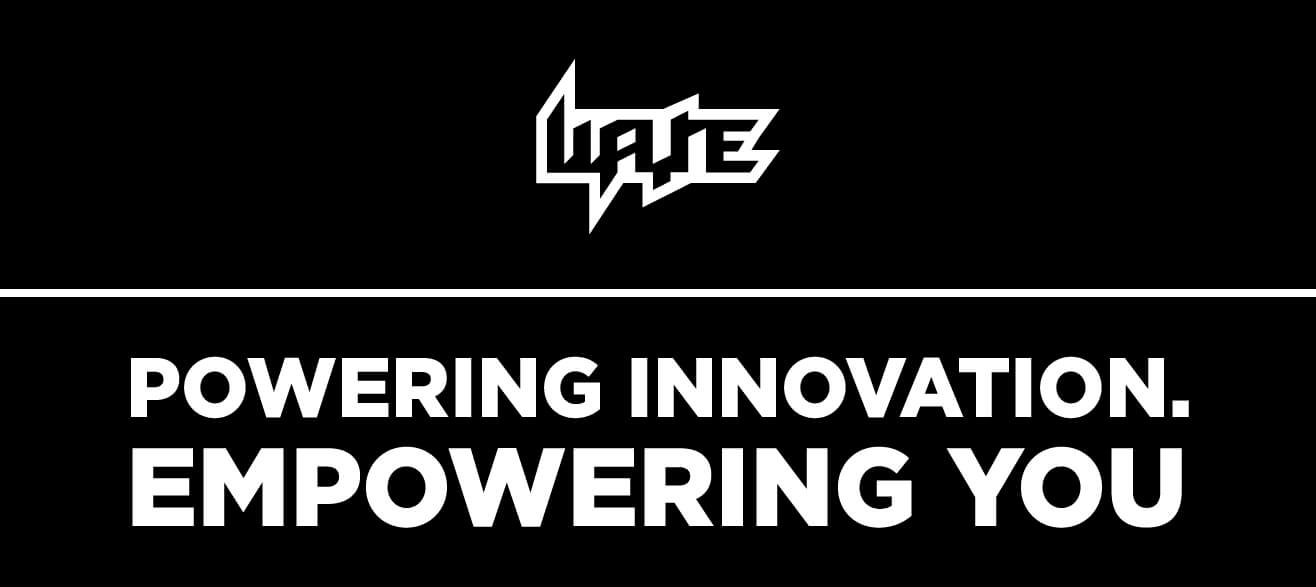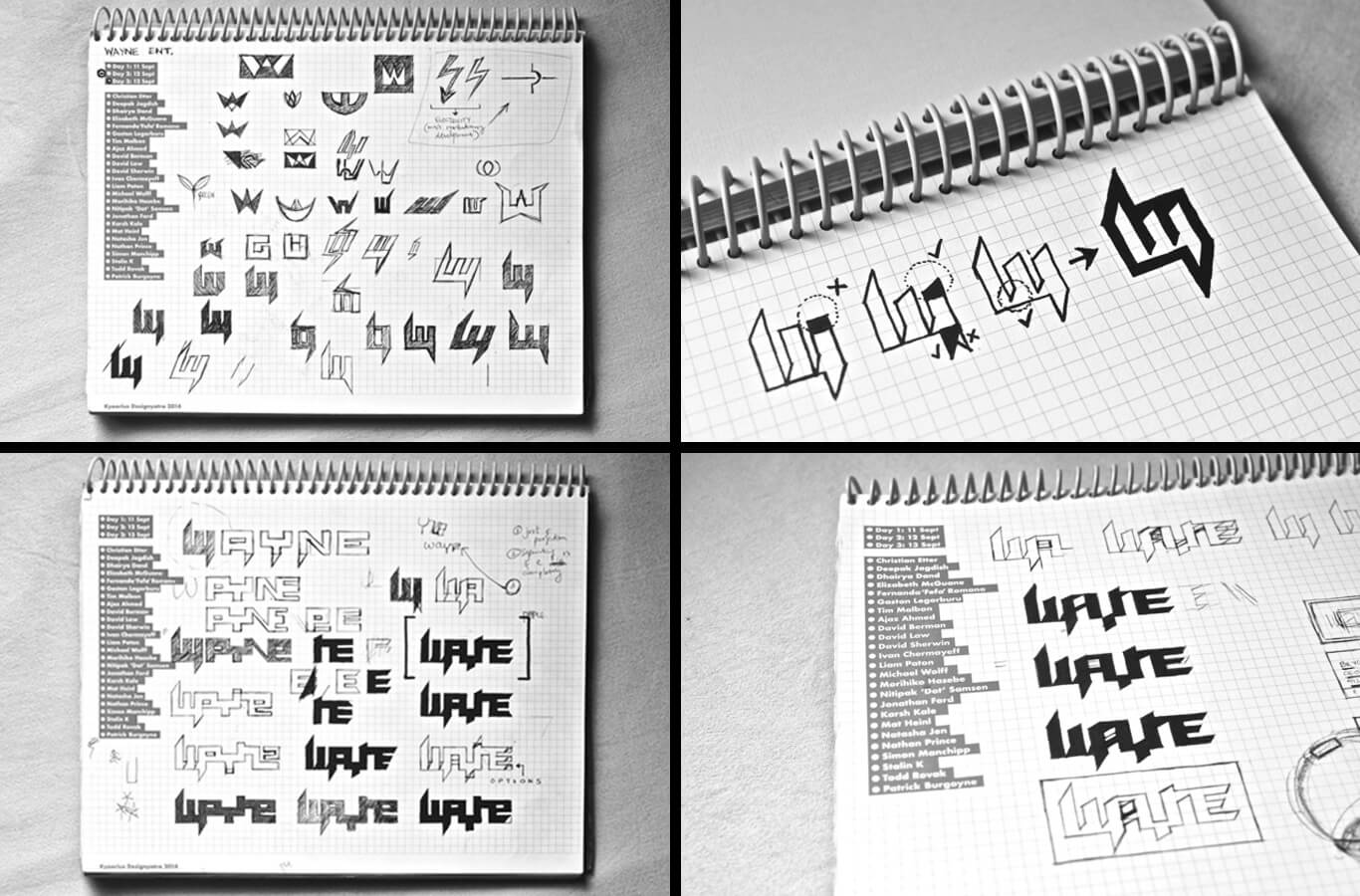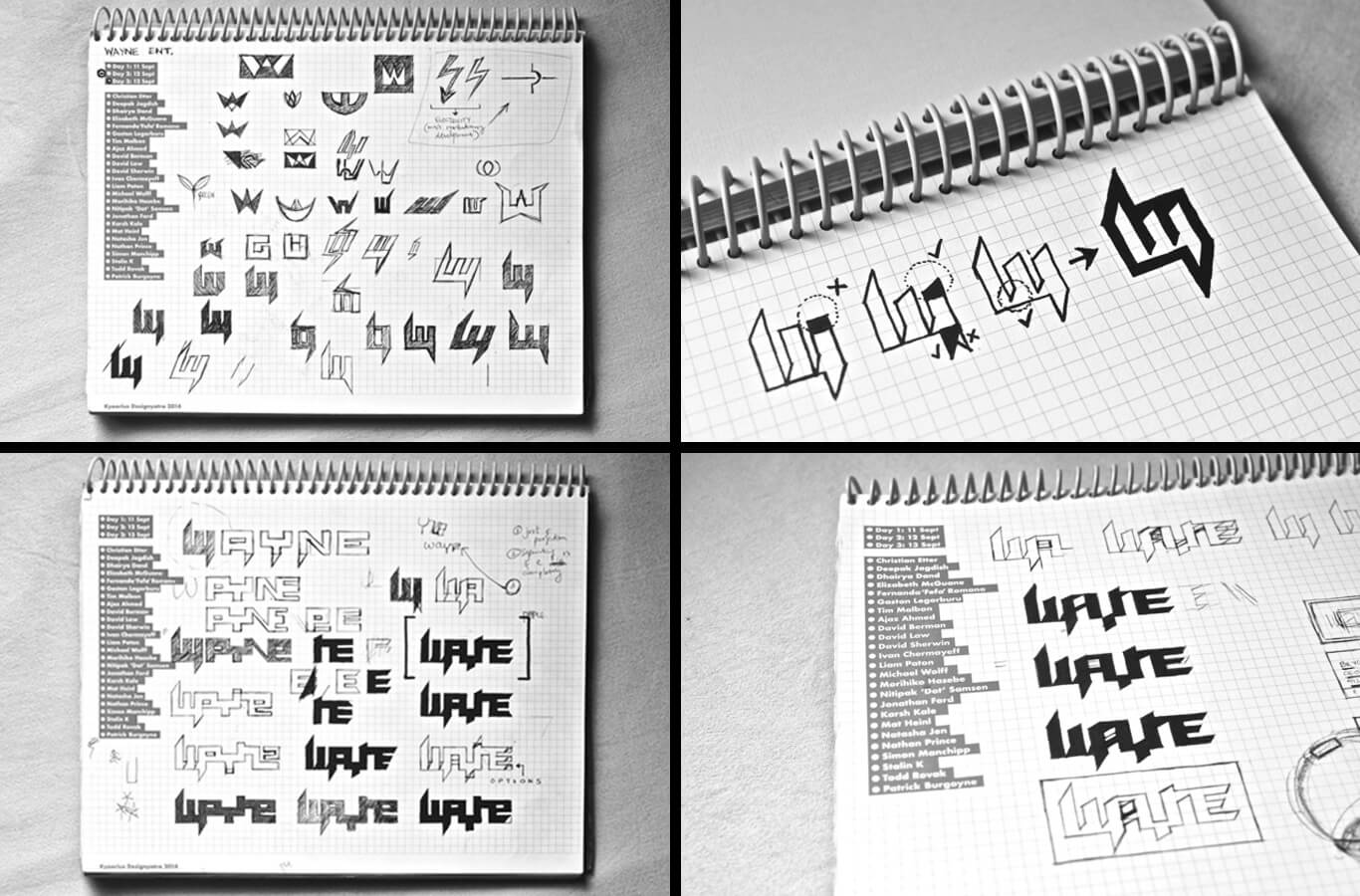 Visual Identity: 'W' encased within a bolt that stands for: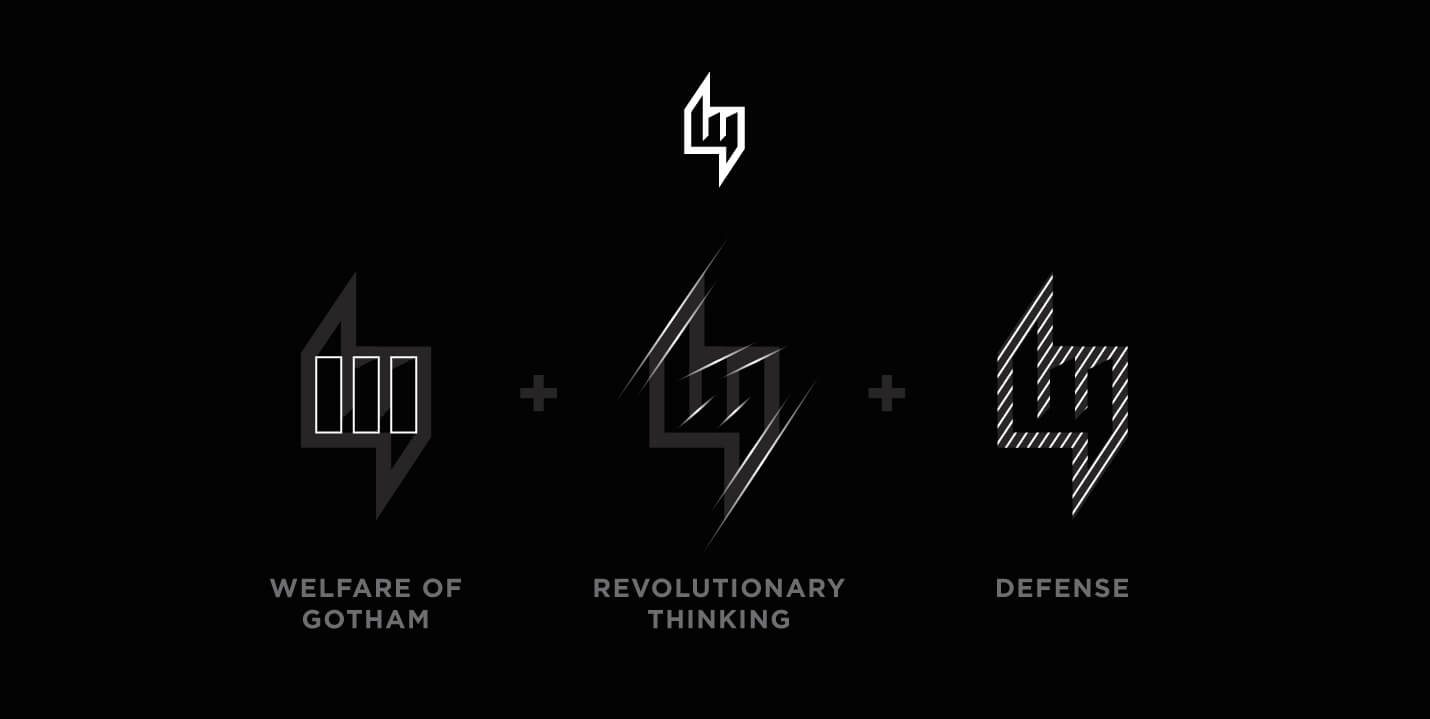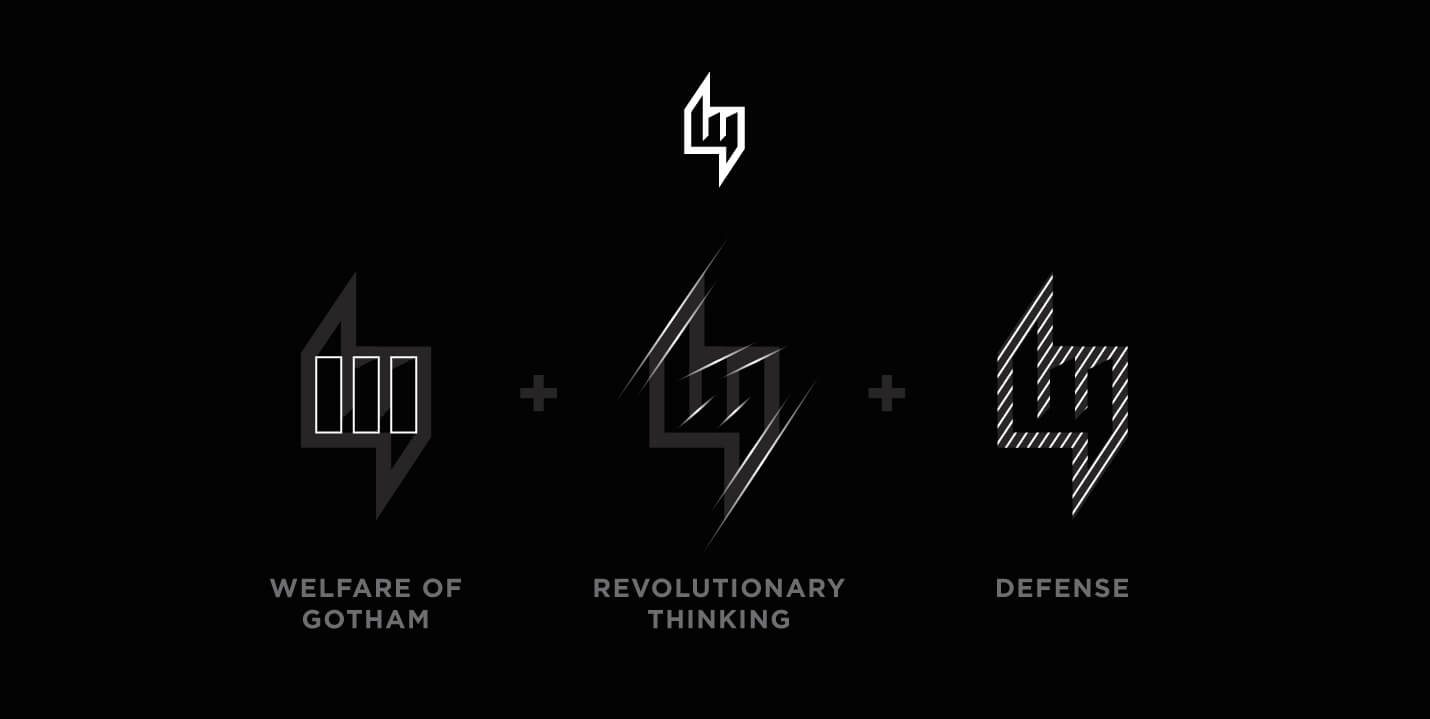 Grid: The type has been designed on a Square grid with divisions in half. (quarter for the E)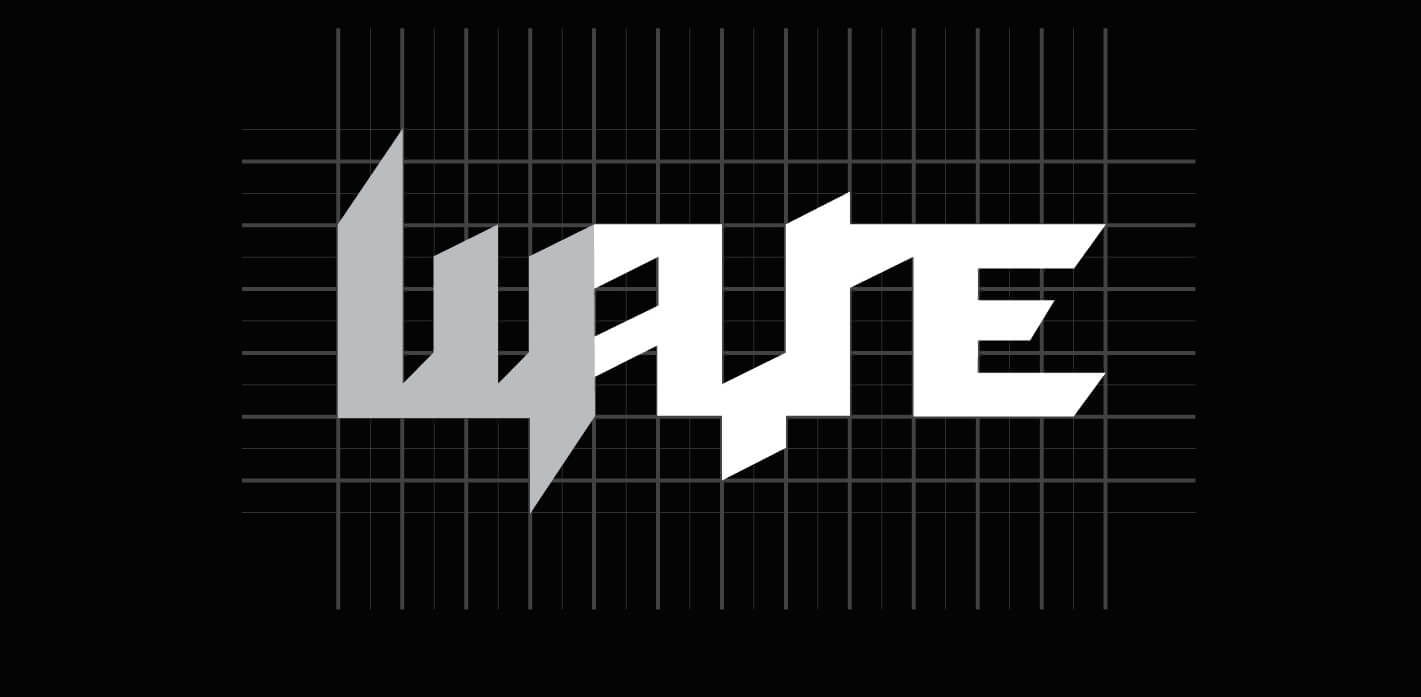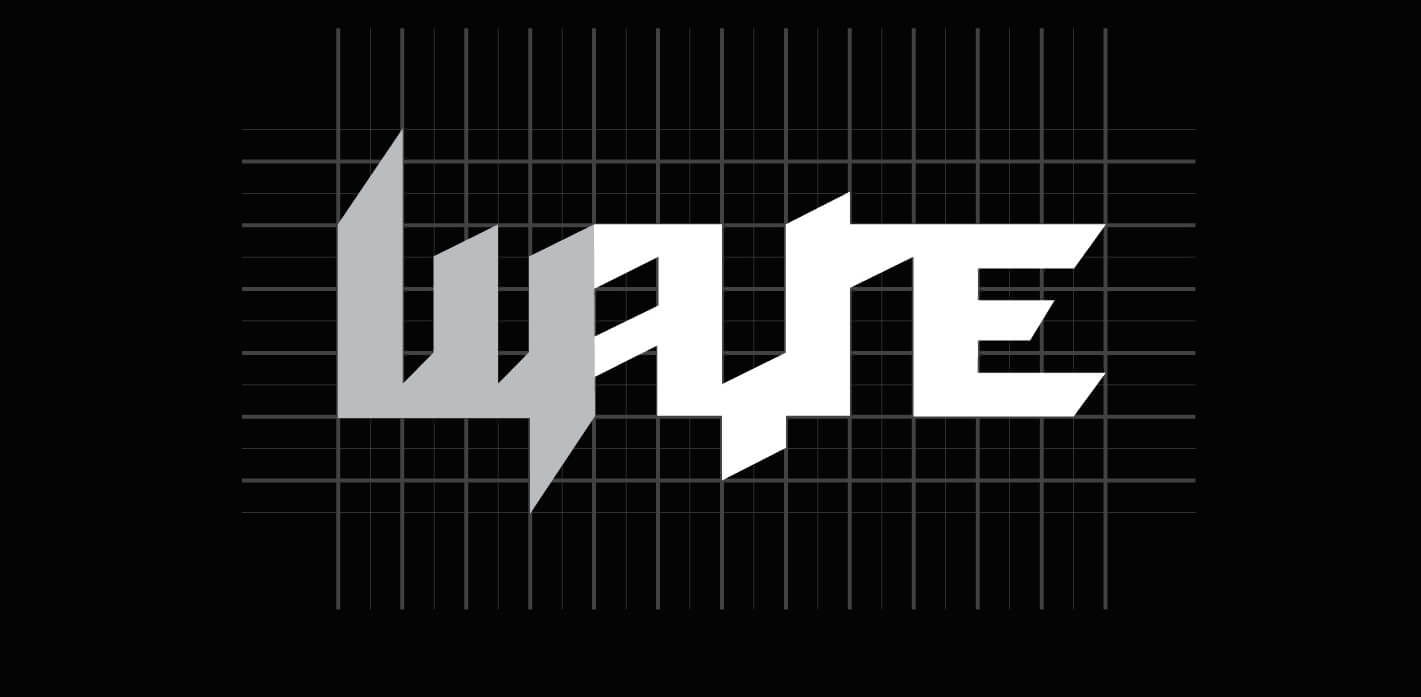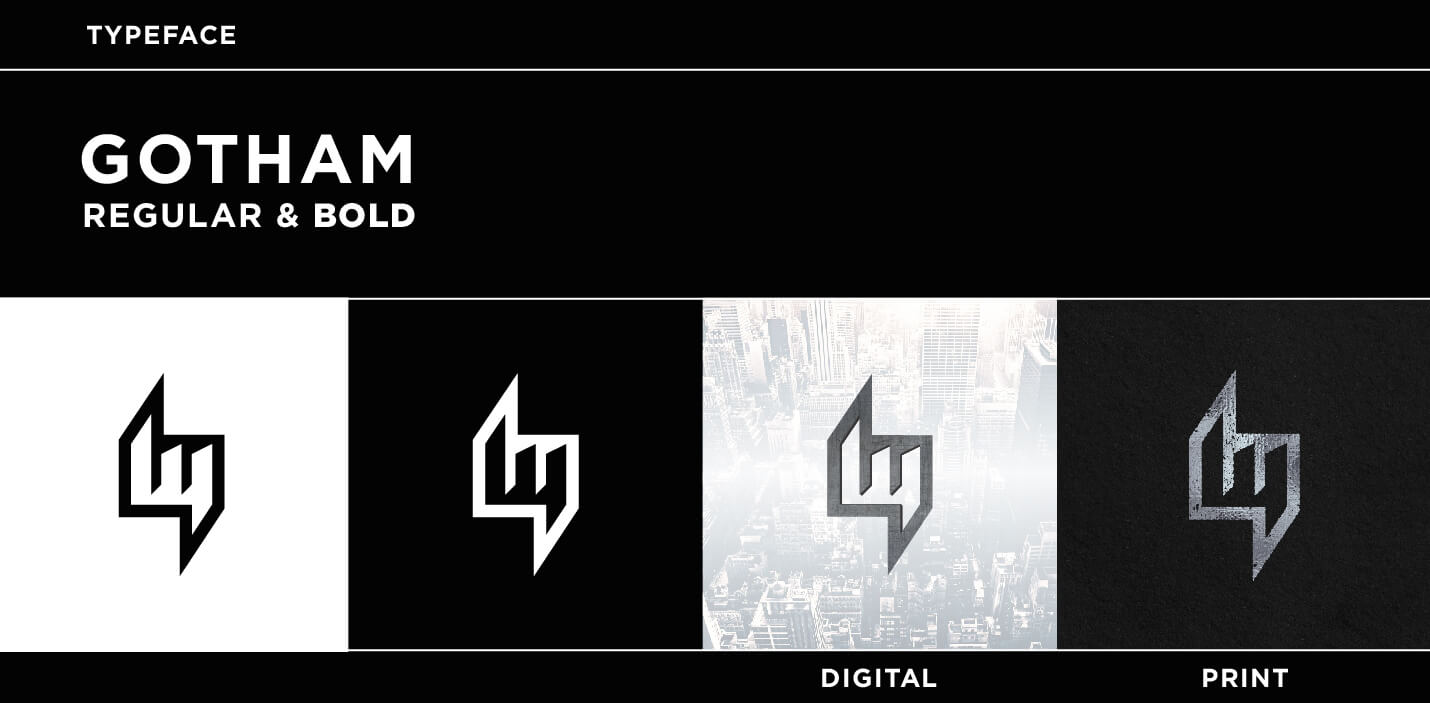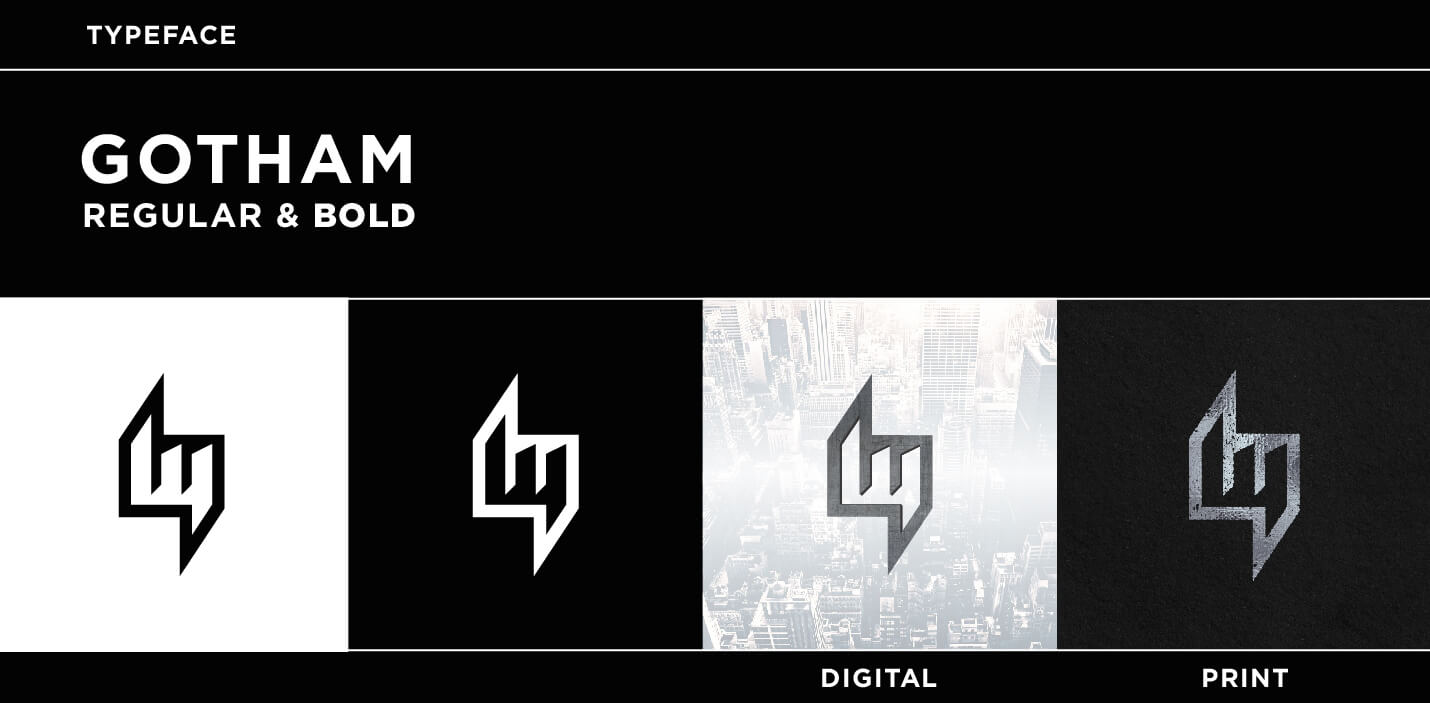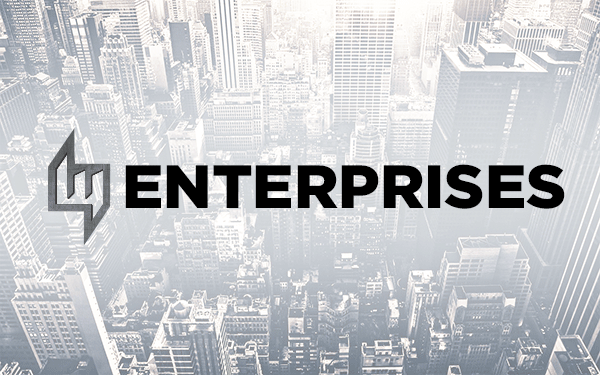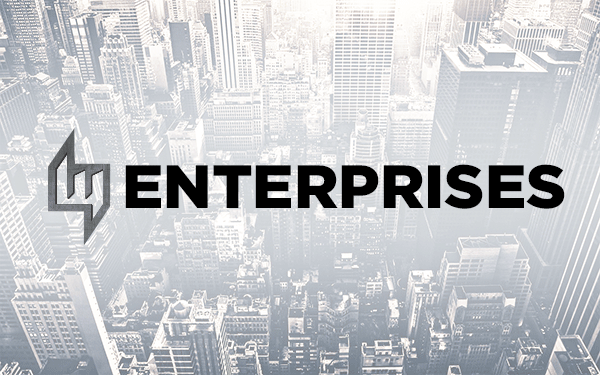 Print: In keeping with the spirit of the corporation, hot-foil printing was chosen as an appropriate technique. It reflects upon the nature of Wayne's business, & their stature.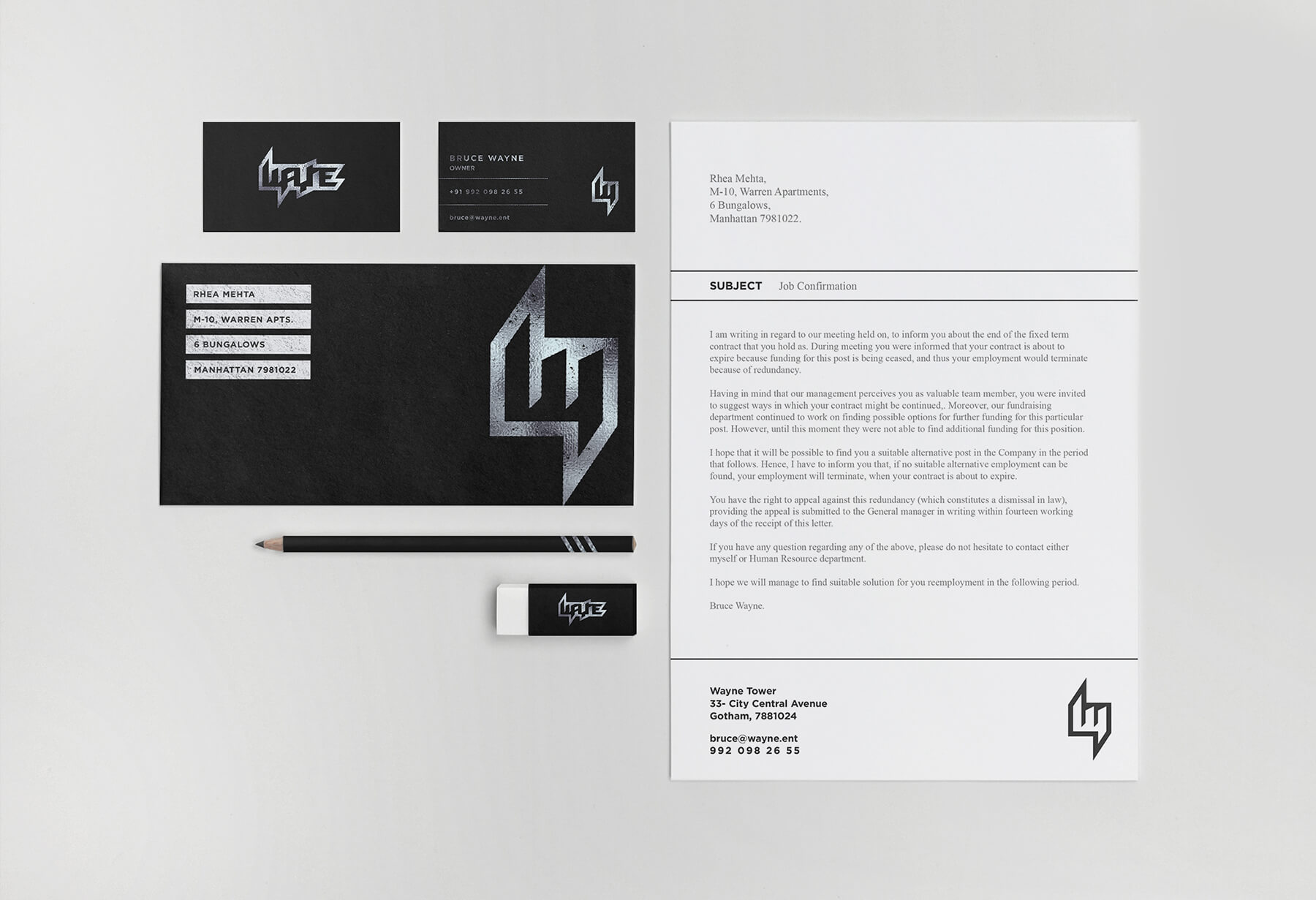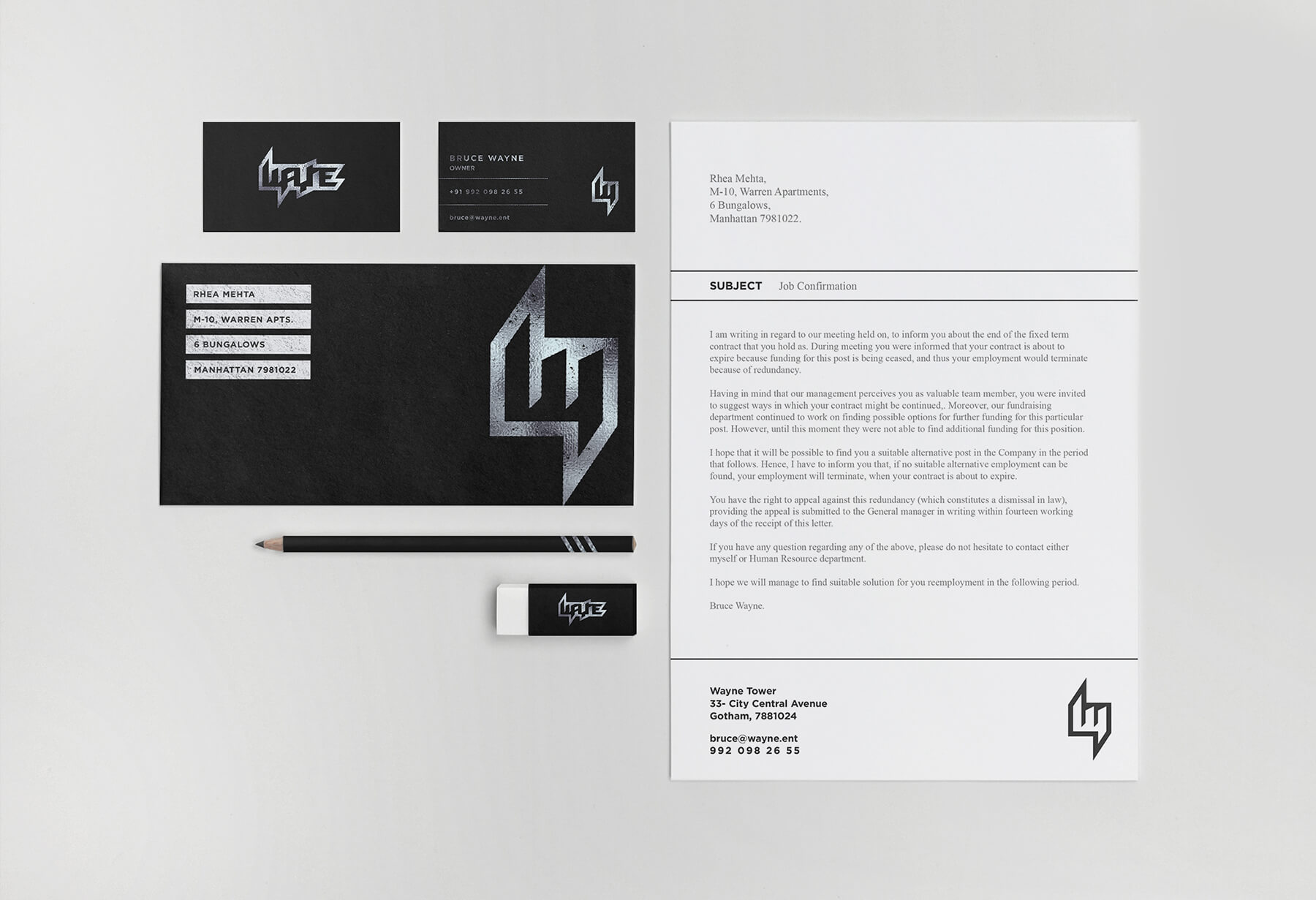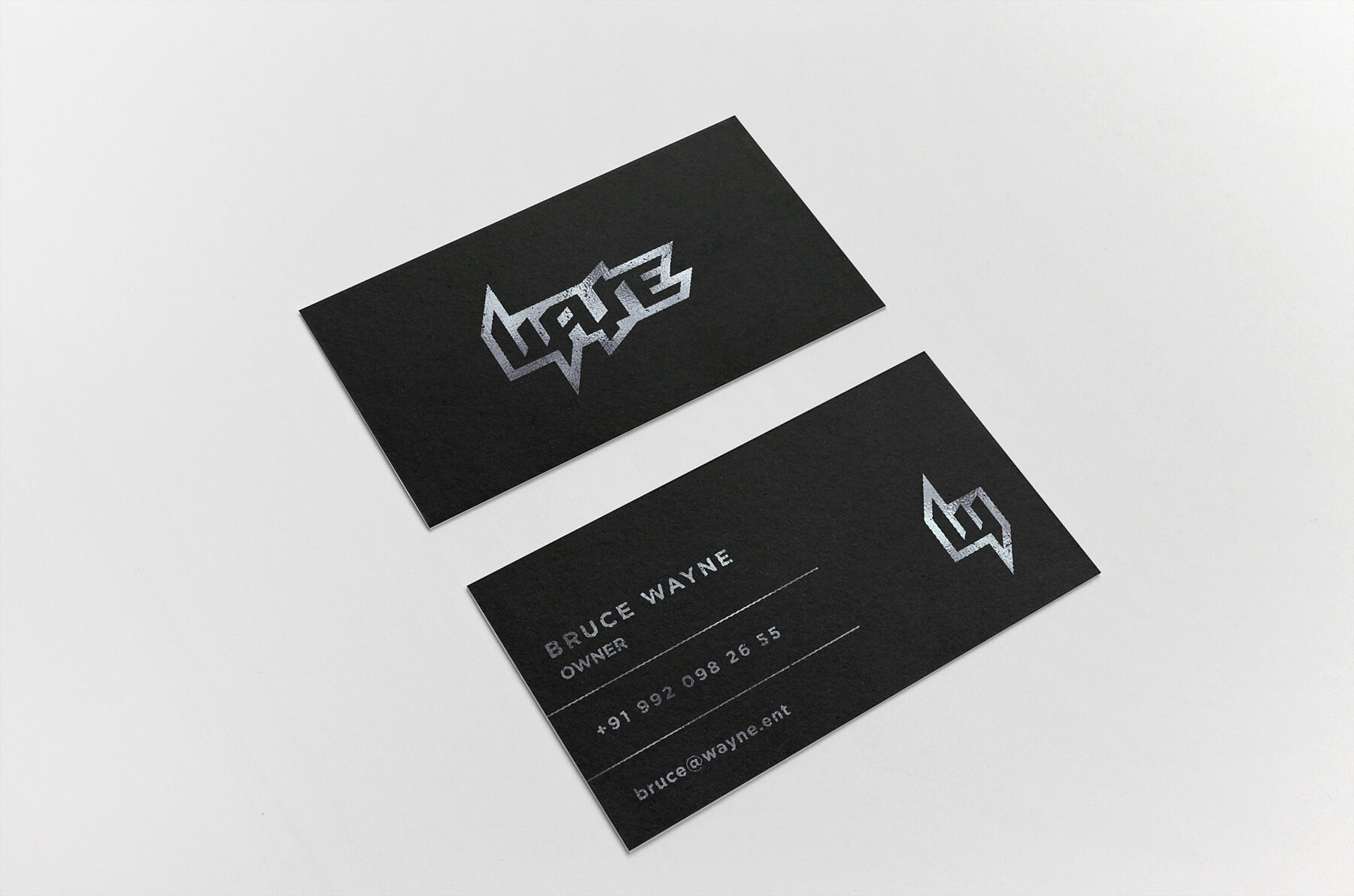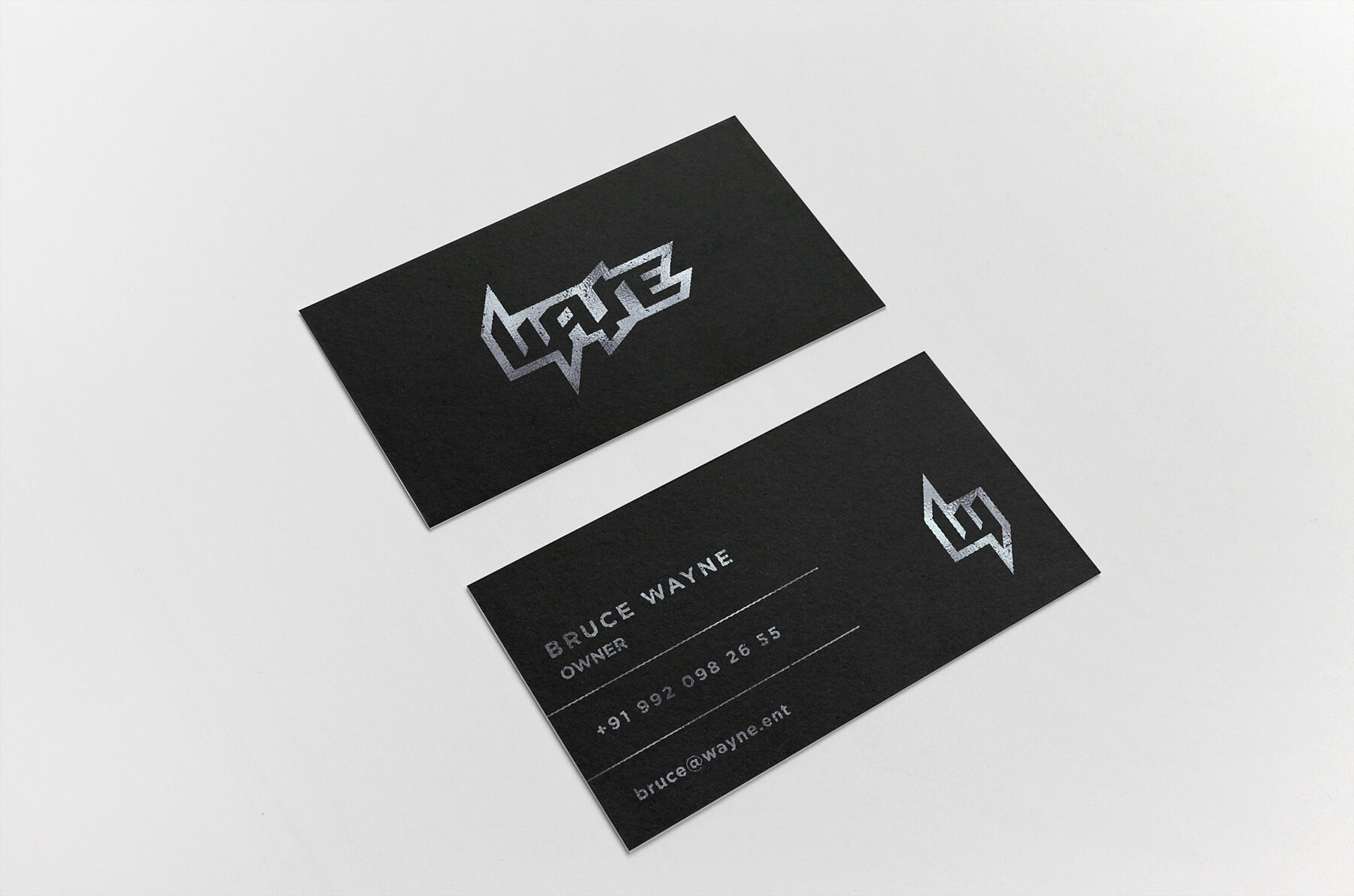 Corporate Calendar: Each month promotes a differing Wayne brand.