SIGNAGE SYSTEM, BRANDING - 2014
IDENTITY
BRANDING
WAYFINDING
STRATEGY
INFO. ARCHITECTURE
A Zoo and Botanical Garden located at Byculla, 'Mumbai Zoo' is the only wildlife & animal park in Mumbai. It was laid out in 1861 and is one of the oldest zoos in India. Mumbai Zoo is unique to other zoos in the country because of its British Heritage. A number of structures like the Clock Tower, Main Gate, and the Bhau Daji Lad Museum in the grounds are built in a Greco-Roman style. The zoo is rich in tree cover and has trees canopying over every square inch of space! The aim for this project was to develop a new wayfinding system and brand identity fit for this great metropolitan city, while also referencing the zoo's historical value.
To ease navigation within the dense forest of the zoo, a zonal system was devised that uses 3 colors which contrast green trees, but are in perfect harmony with each other.
All photographs were taken at Mumbai Zoo.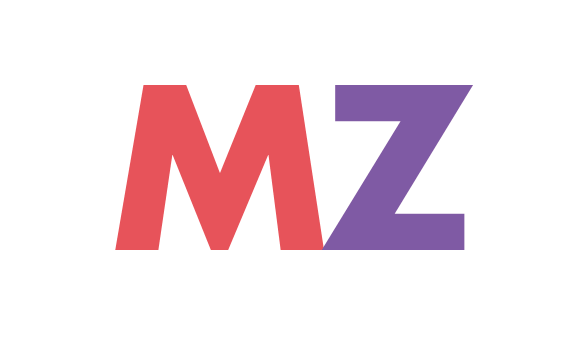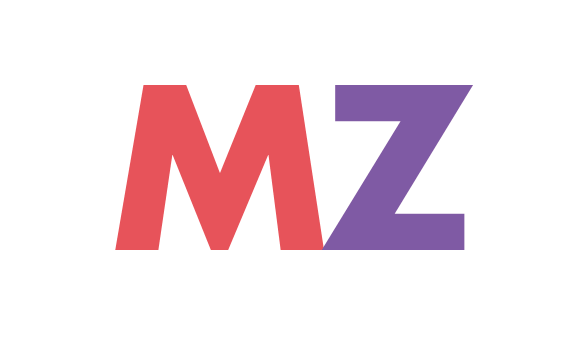 A timeless identity, using the 3 zone colours that were prescribed for navigational ease.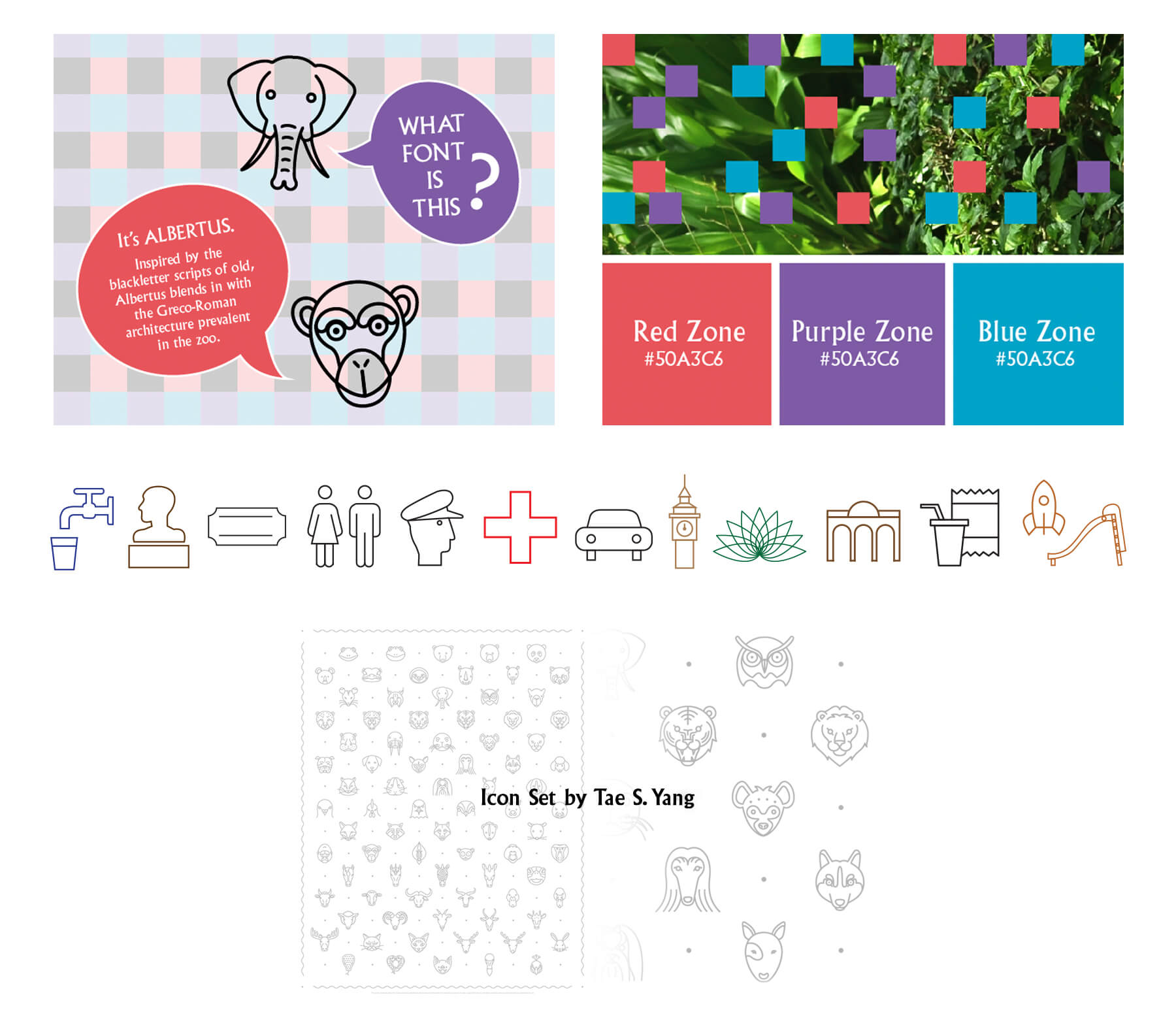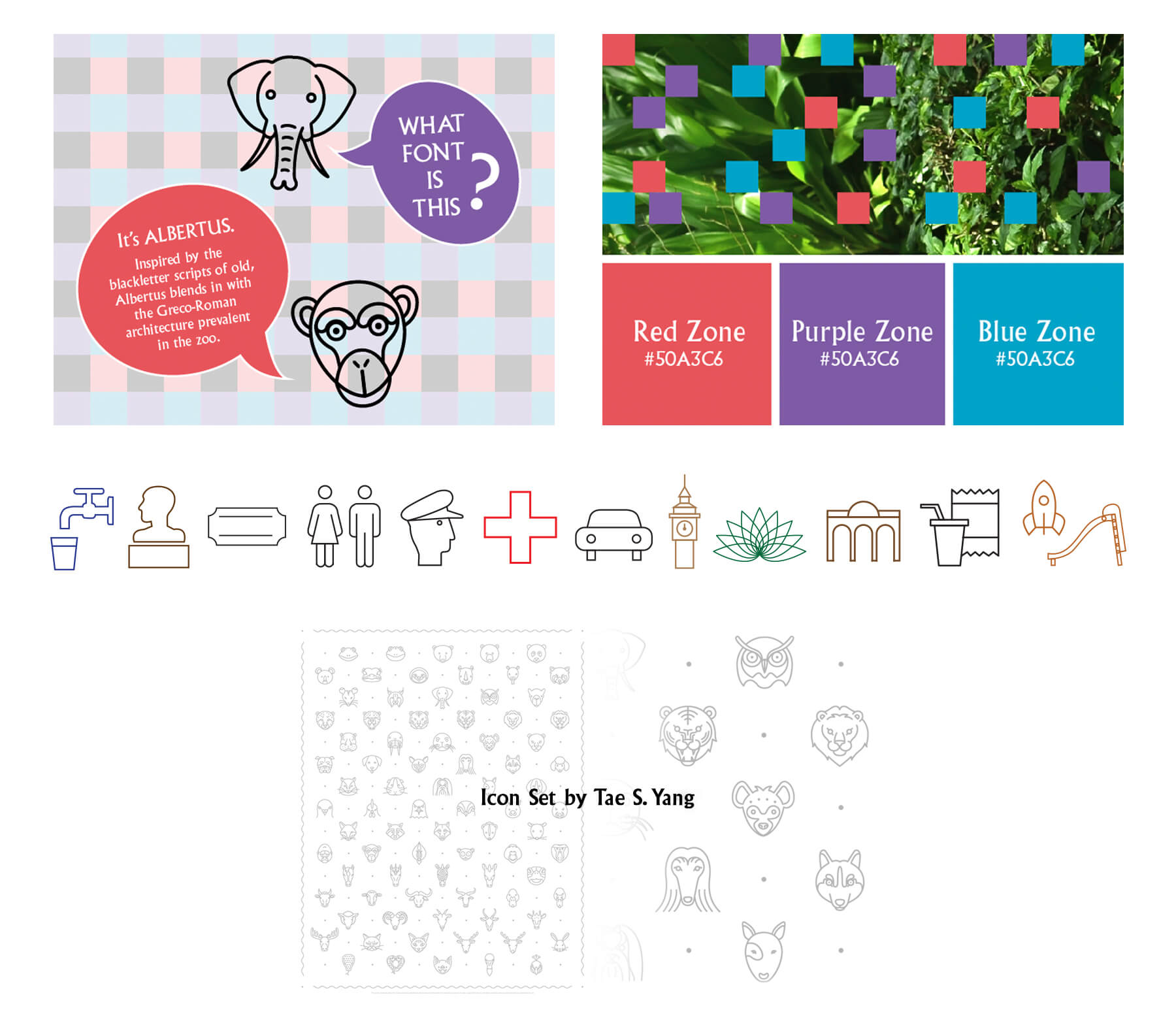 While designing the ticket, primary importance was given to the experience that a user has with it. It's only 6x6cm in size, with clear divisions for different kinds of information. On the reverse side, is a guide that shows you the zone in which you'd find the animals you would like to see.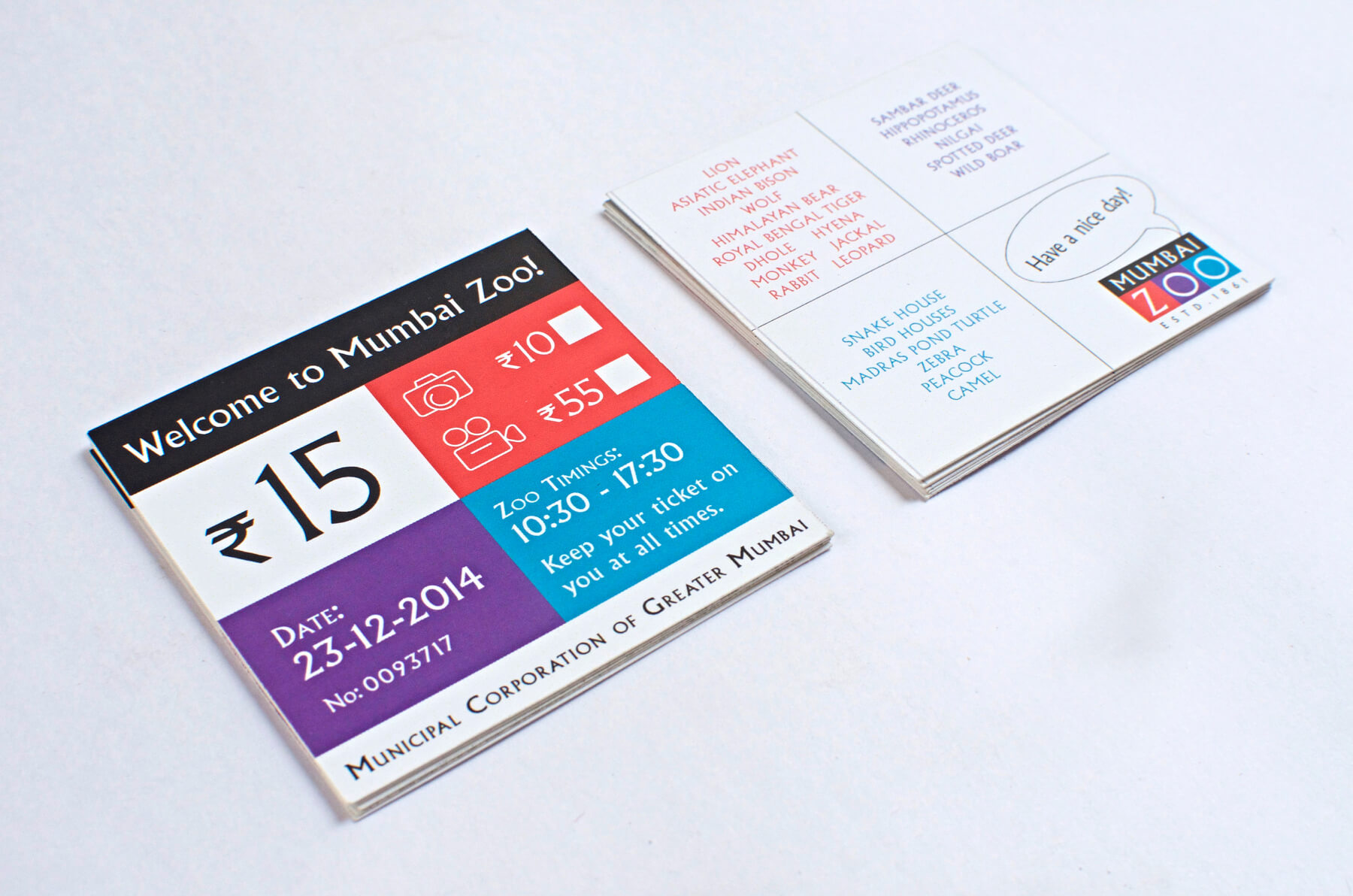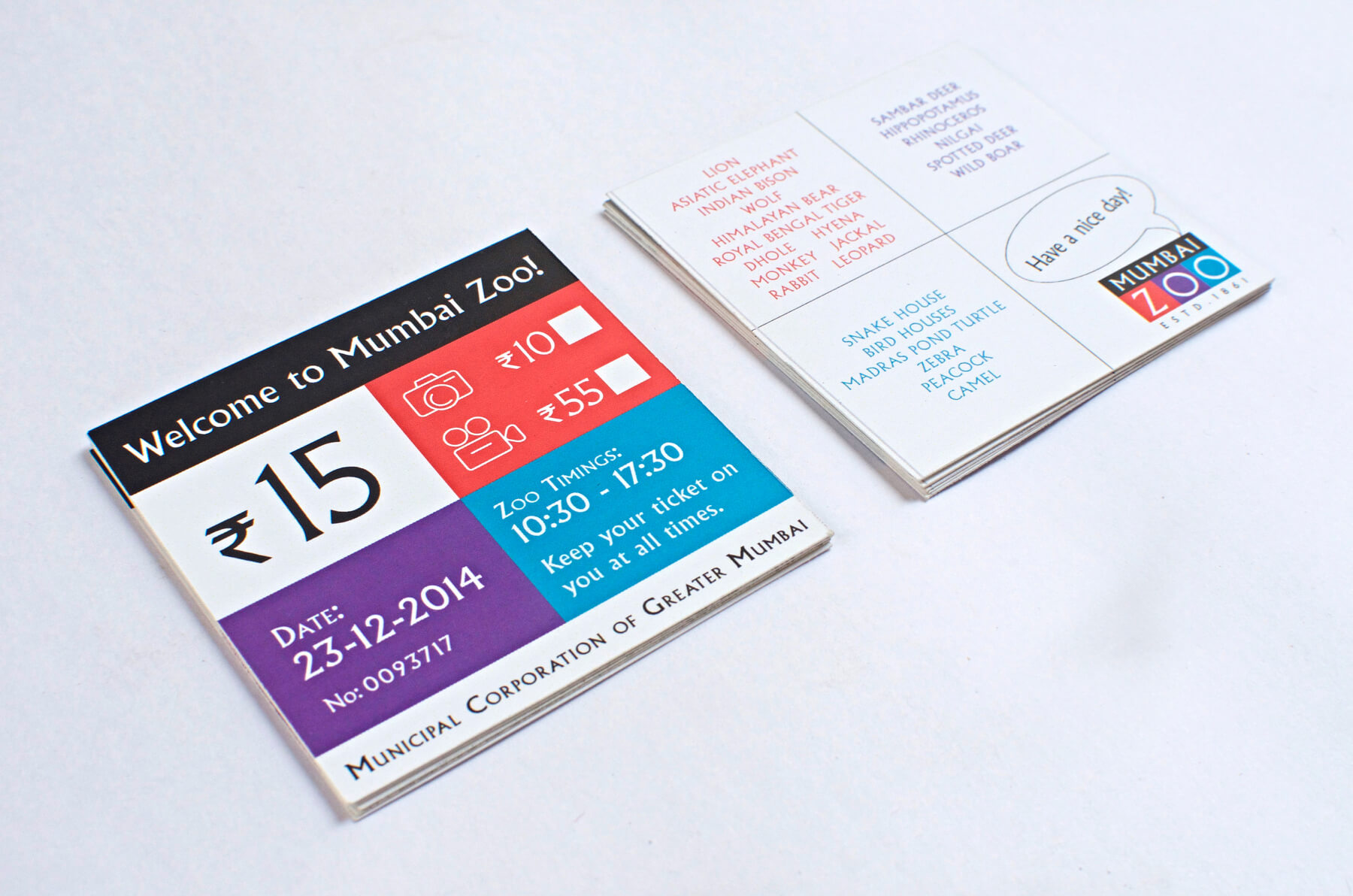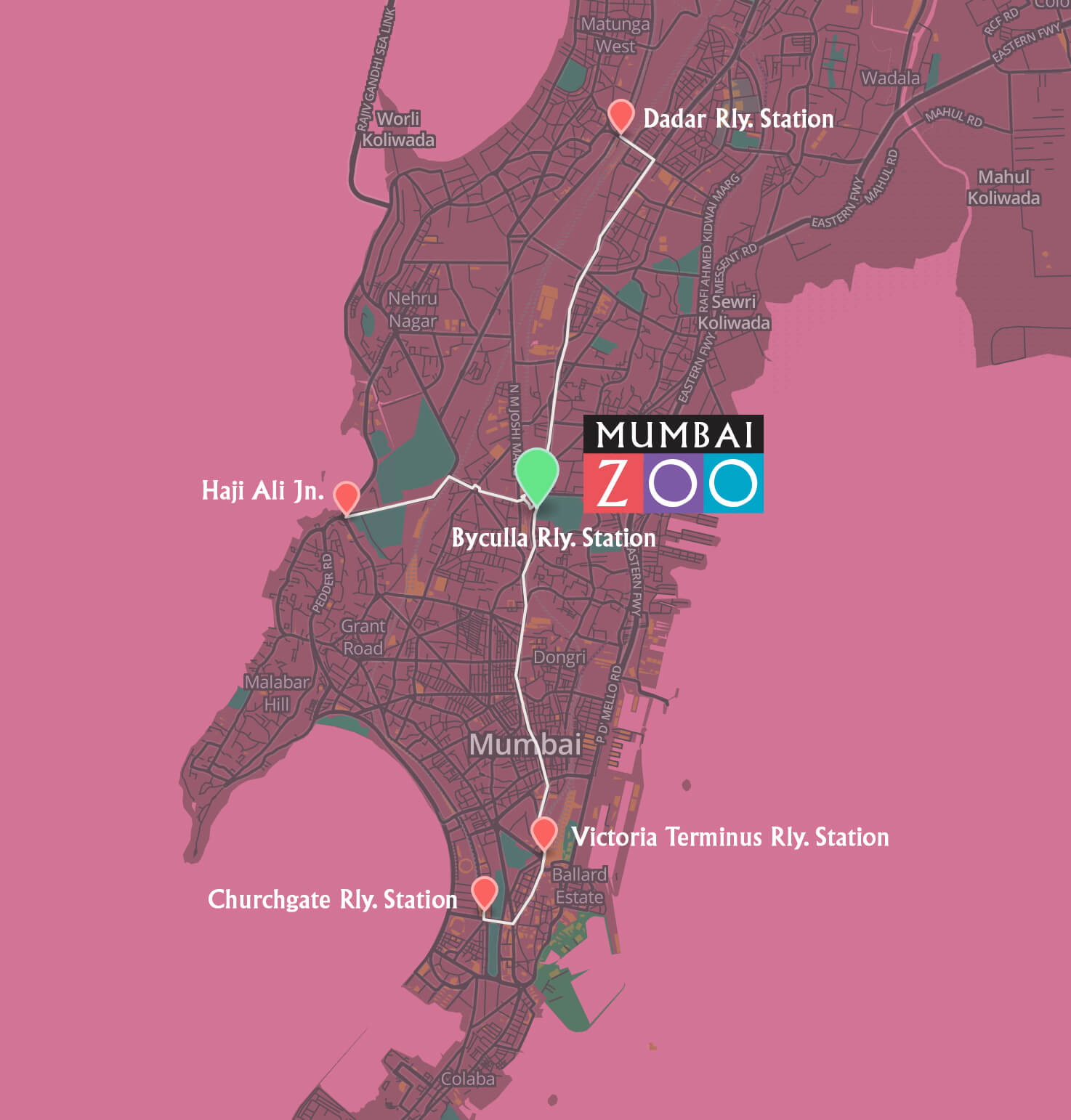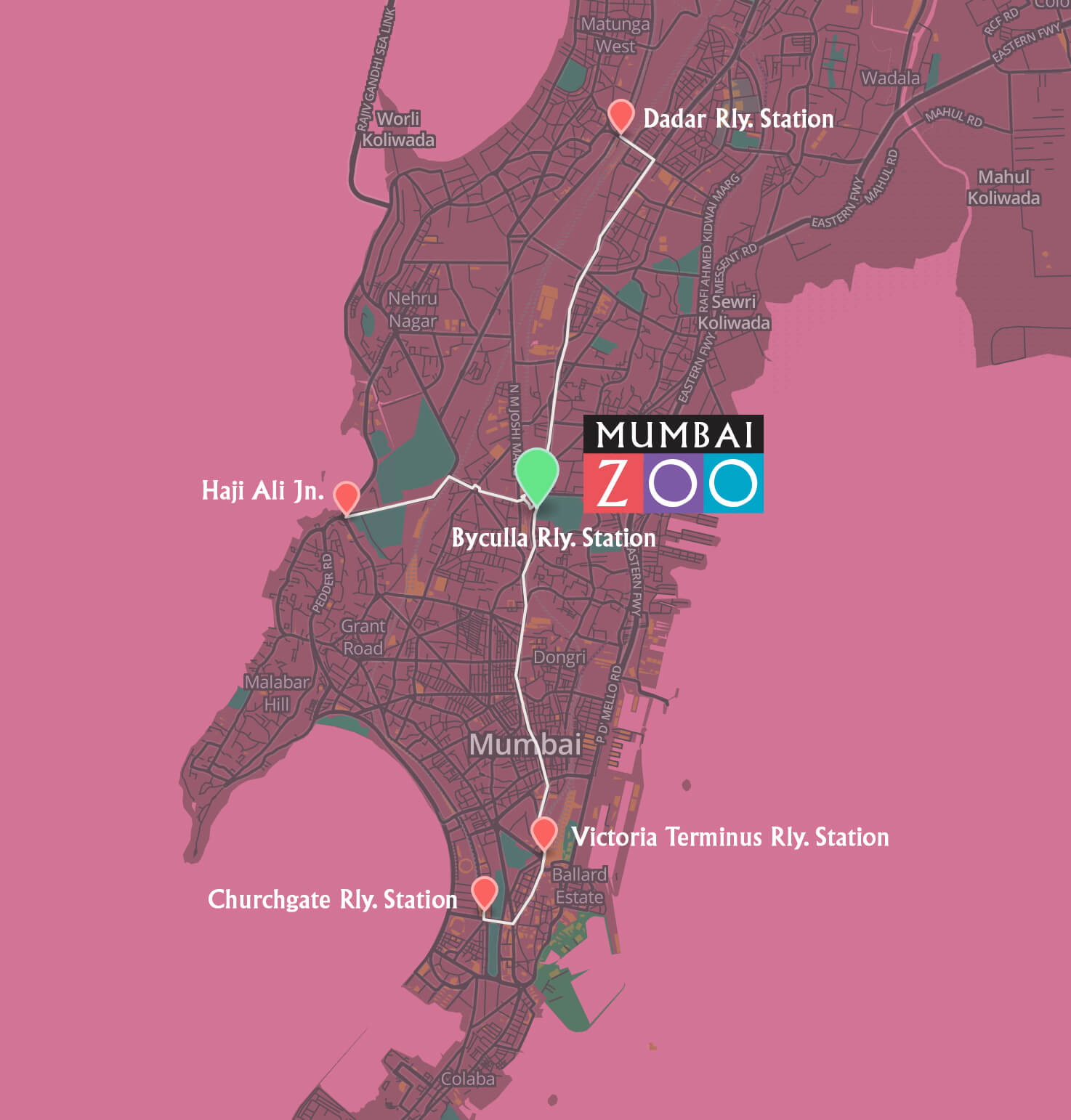 The map clearly shows the 3 zones within the zoo. It's Bright & Easy to Use, and saves the trouble of reading from a key/legend unlike most other zoo maps!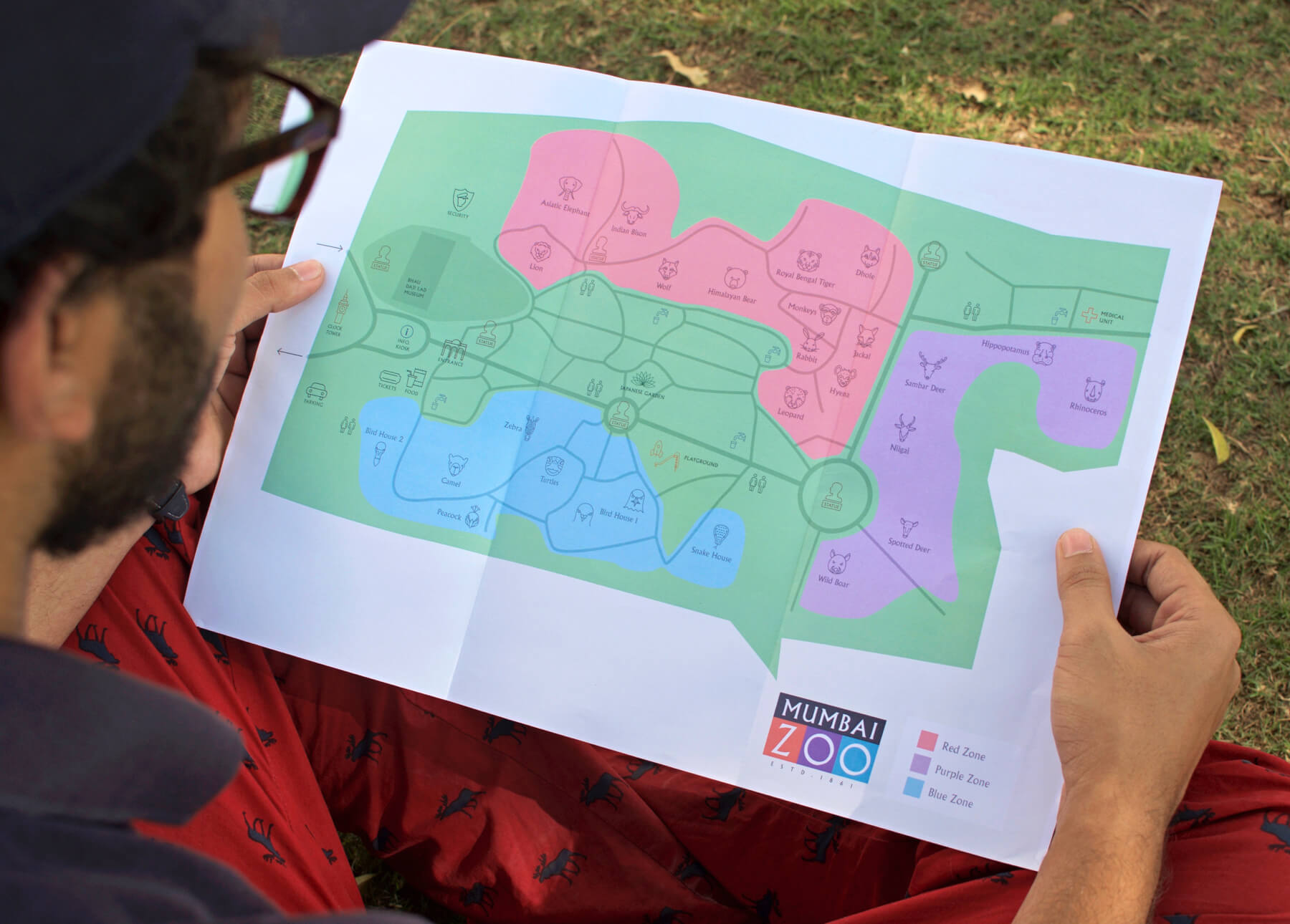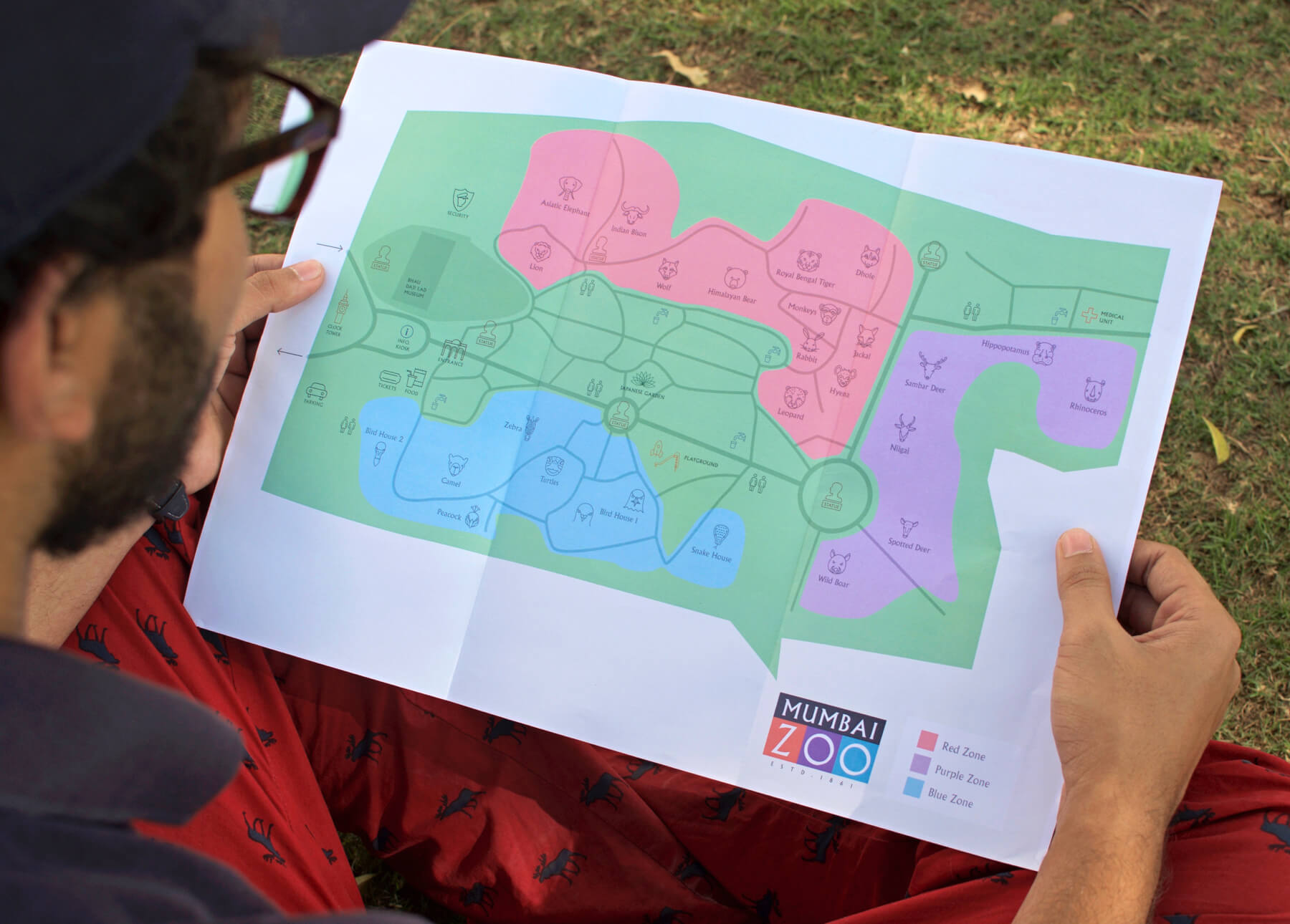 The Directional signs are created referencing the brand identity, incorporating a square-based form.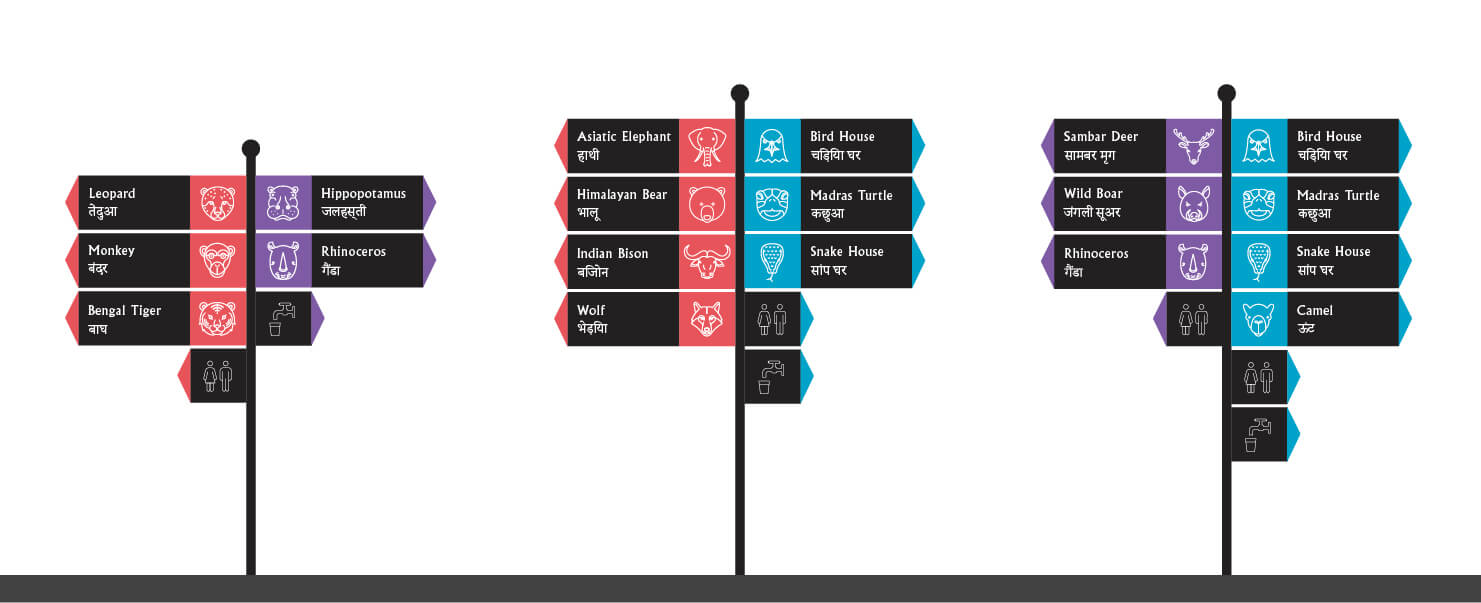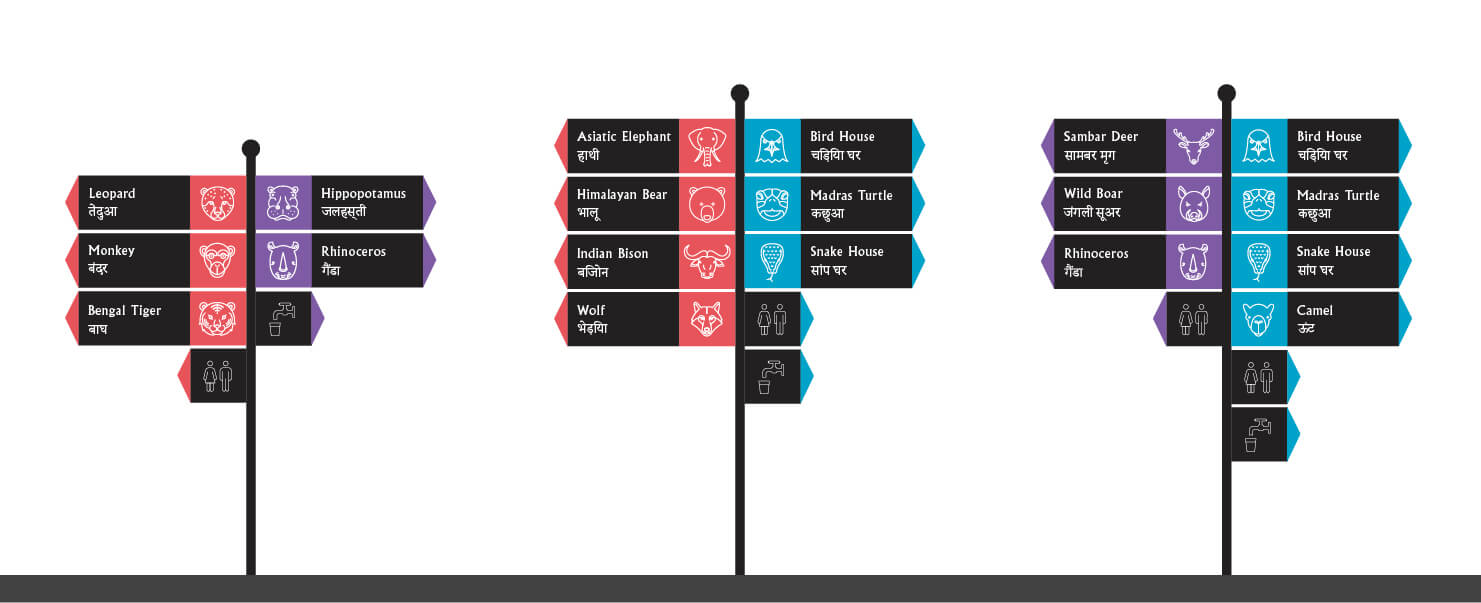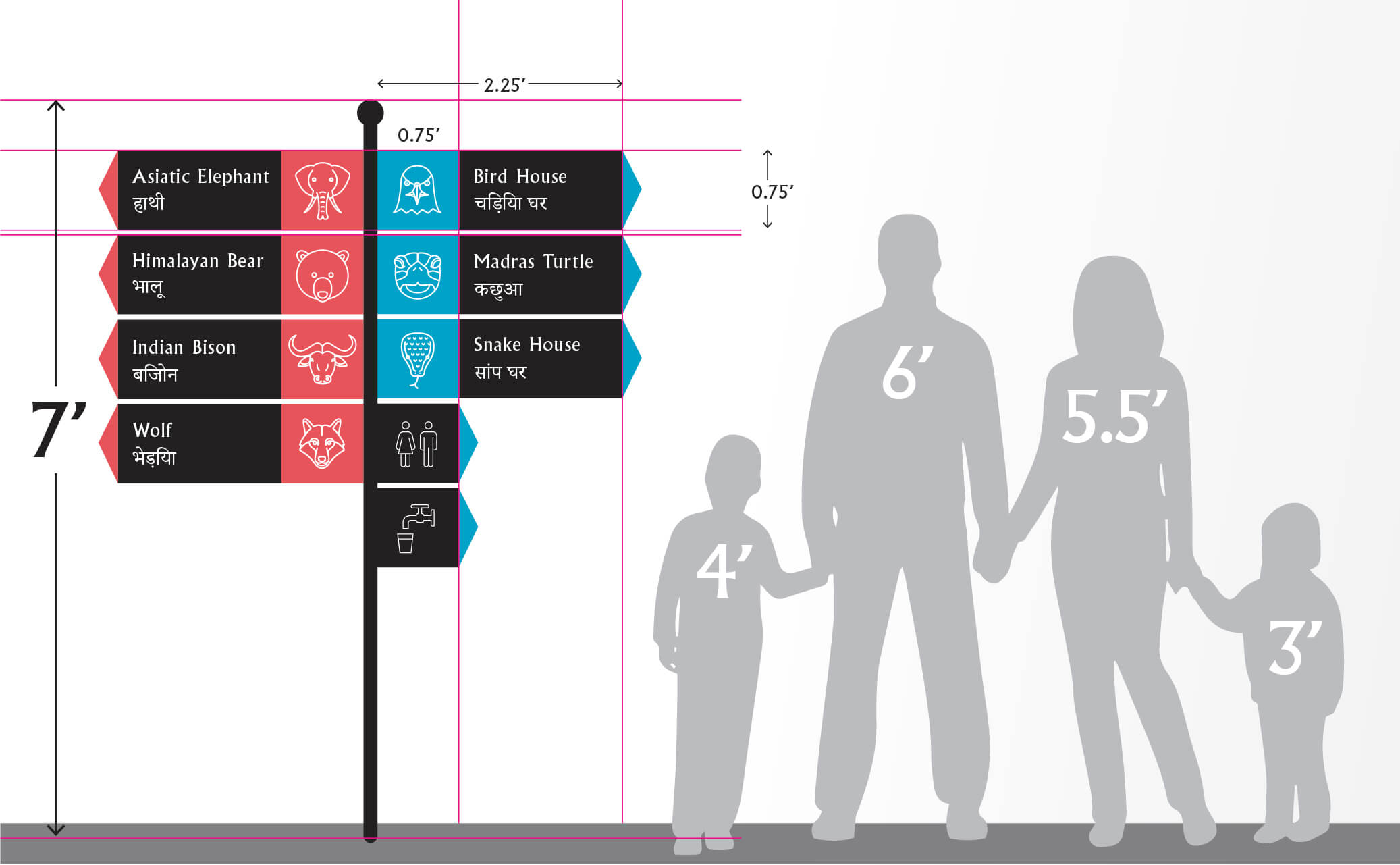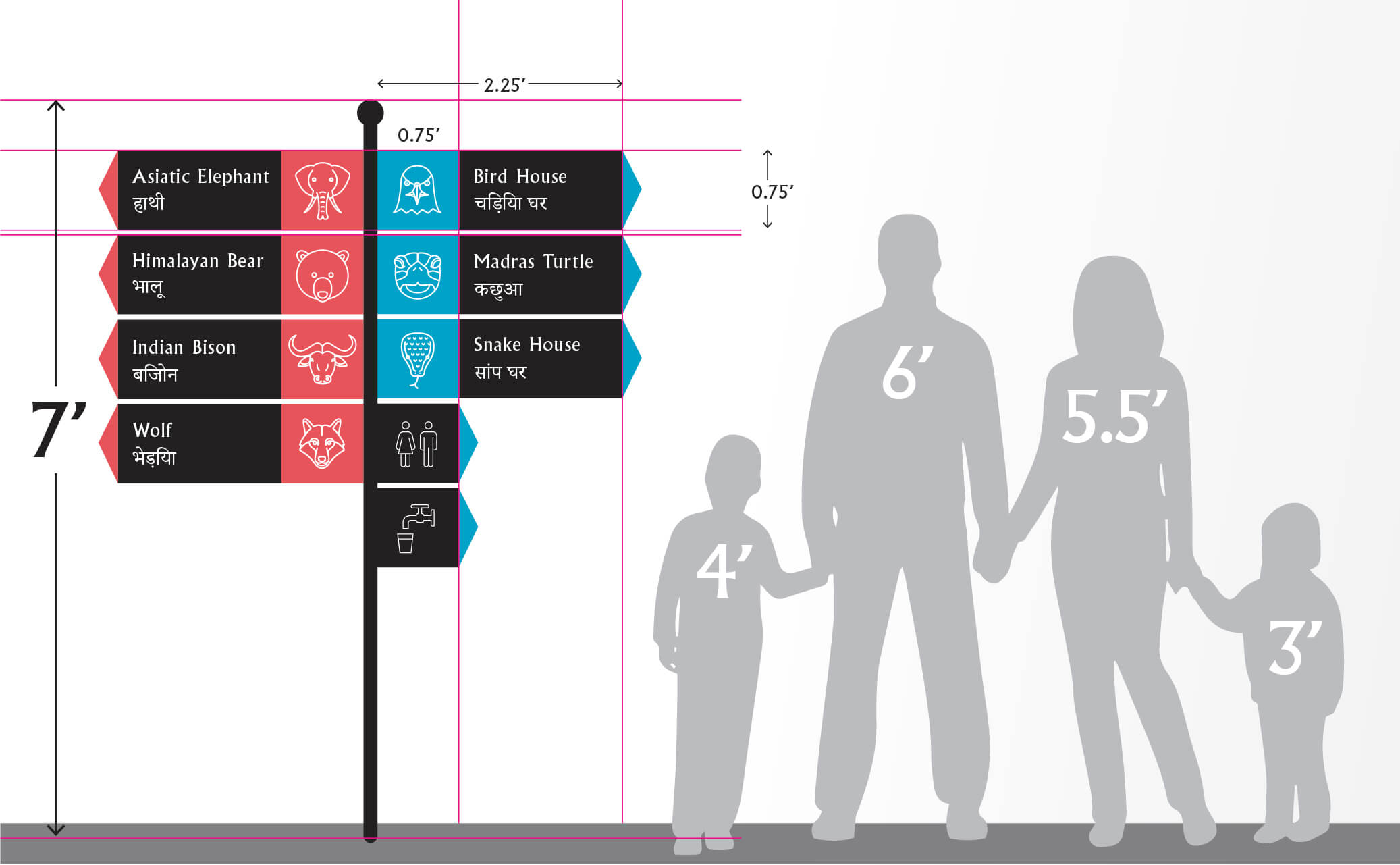 The band running along the pathway will be painted in the zone colour so one has an impeccable sense of location.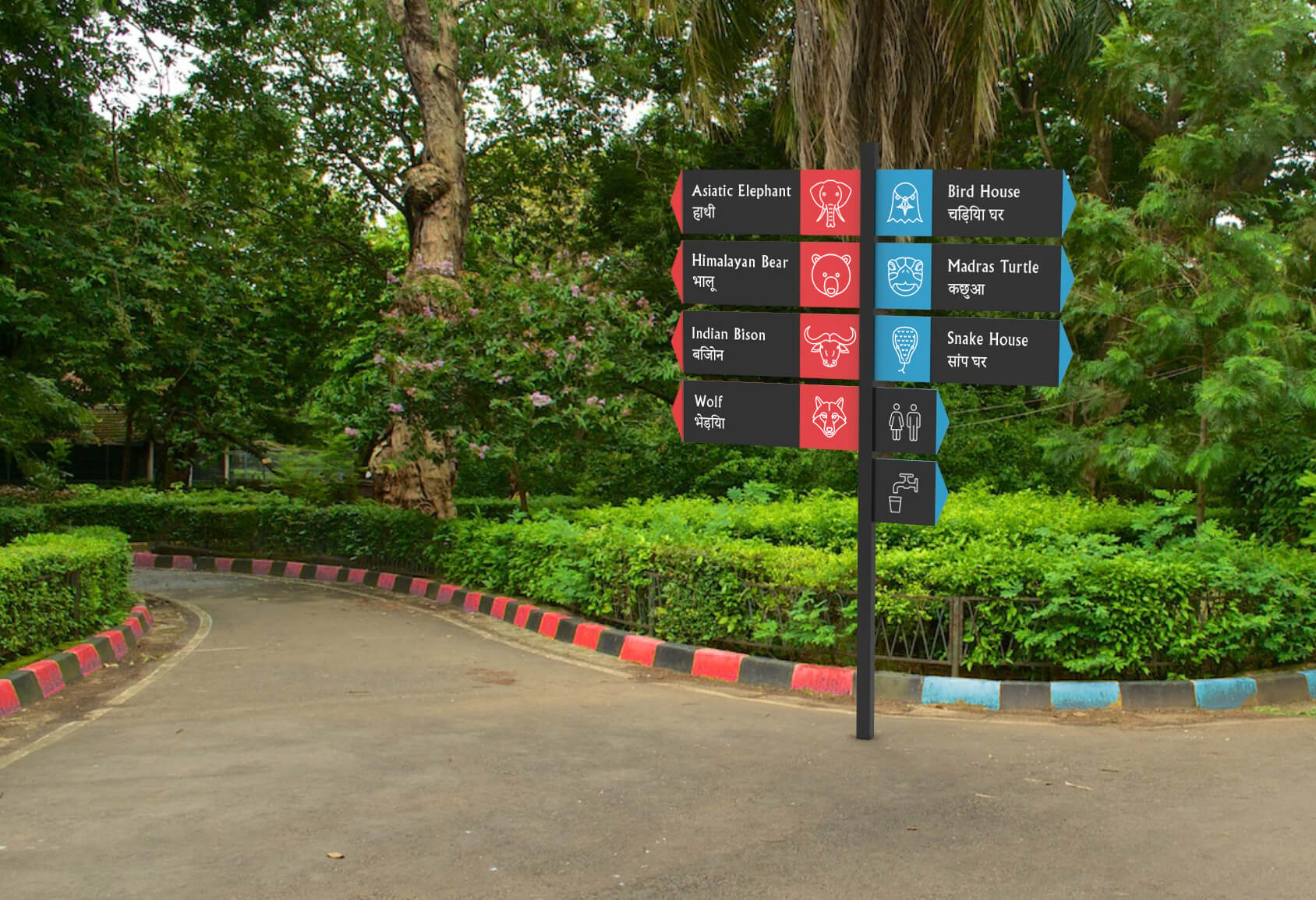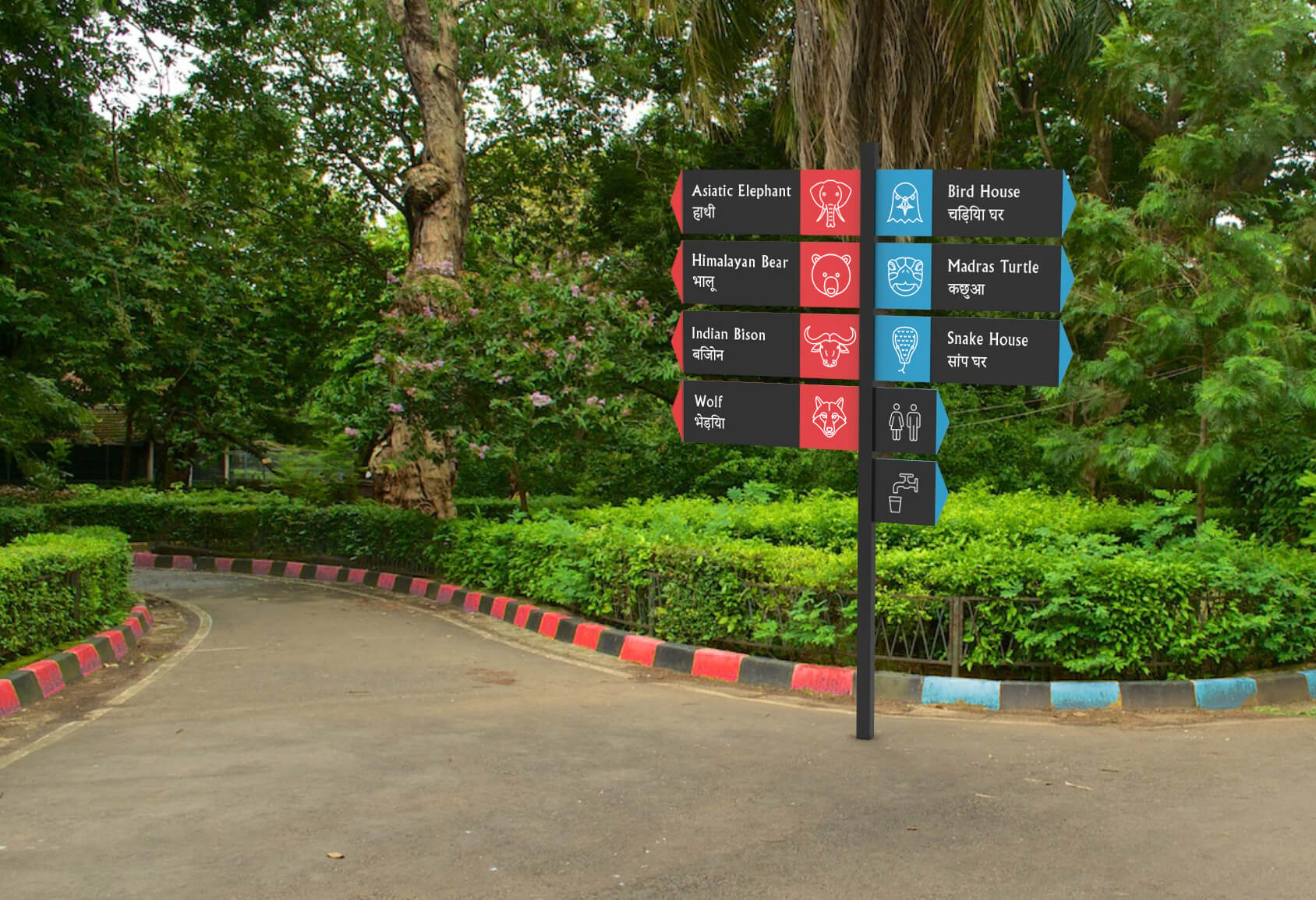 The animal information boards have an icon as a pictogram, fast facts on the right & a description of the species. The black background in these boards is different from the white ones used for the regulatory messages ahead, so a viewer can easily identify the kind of sign he's looking at.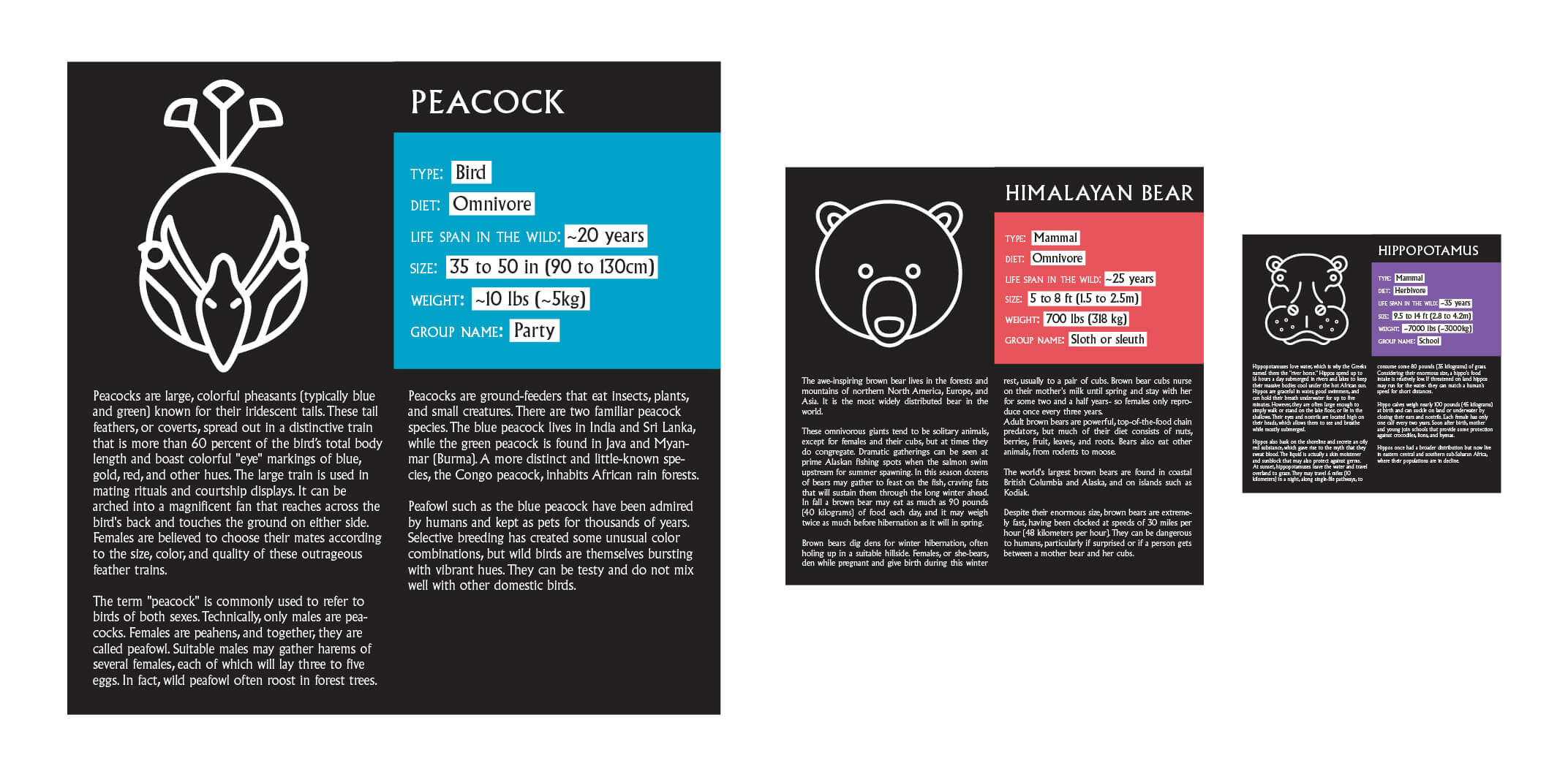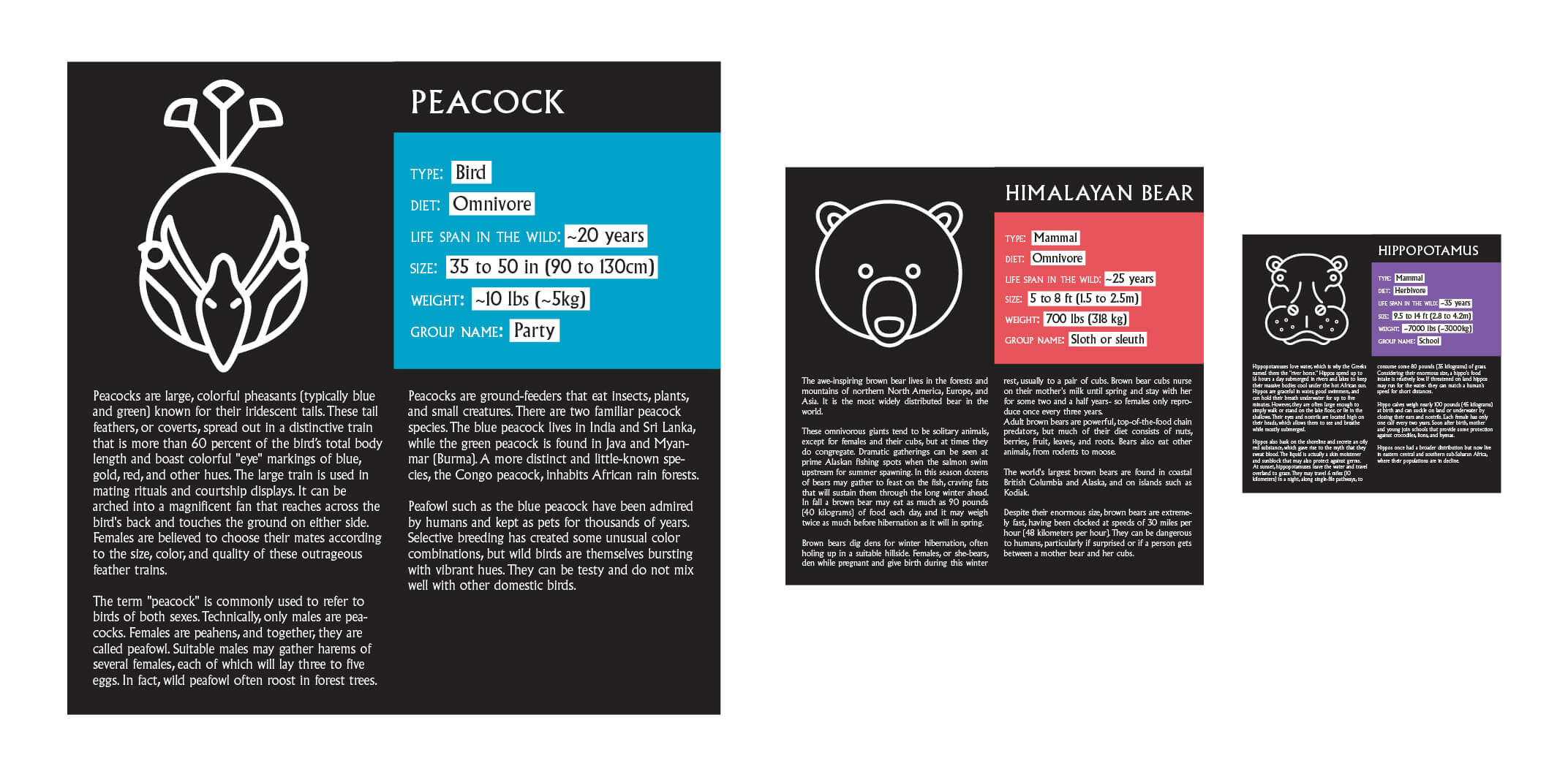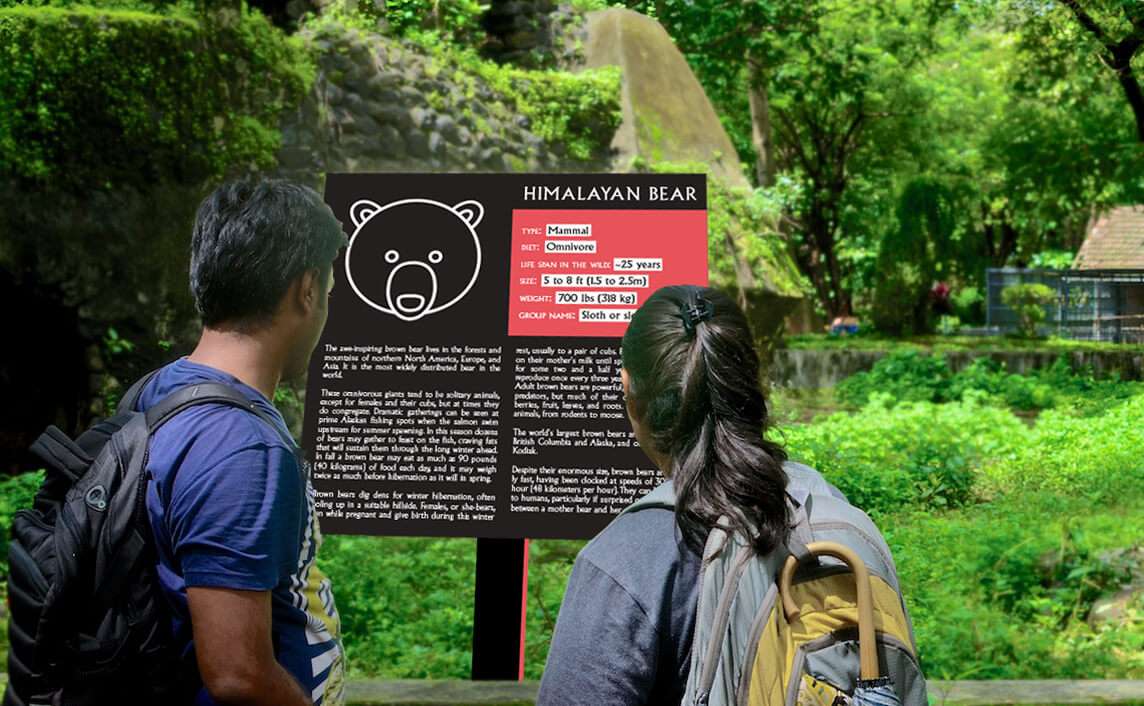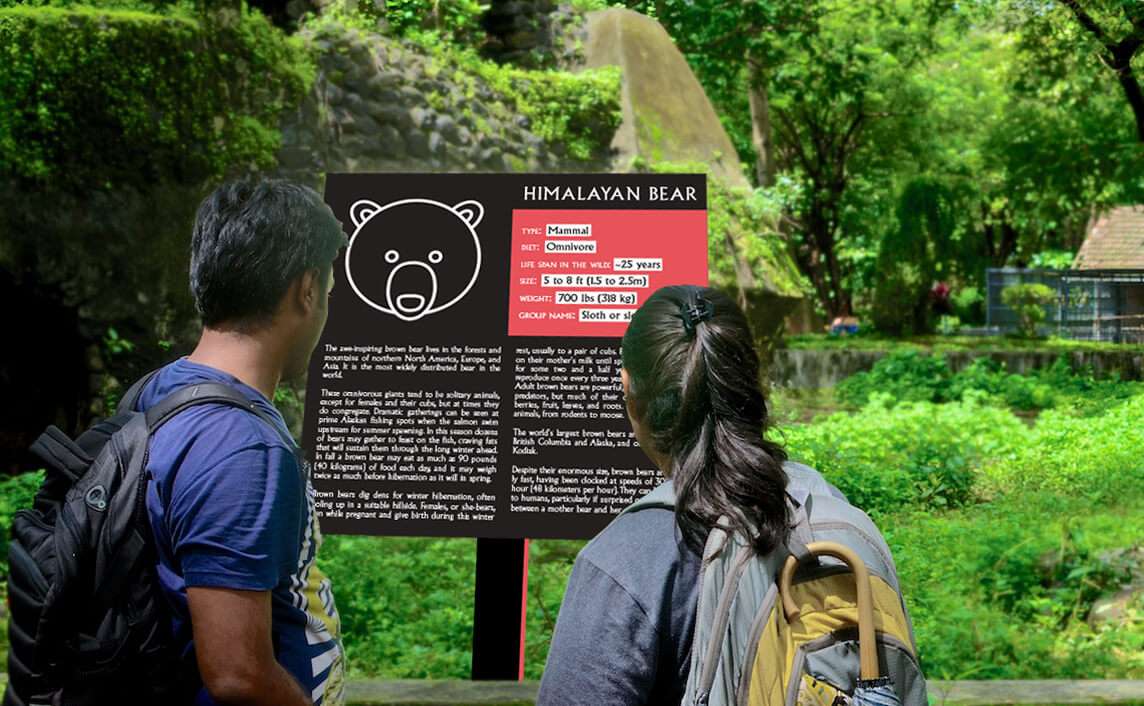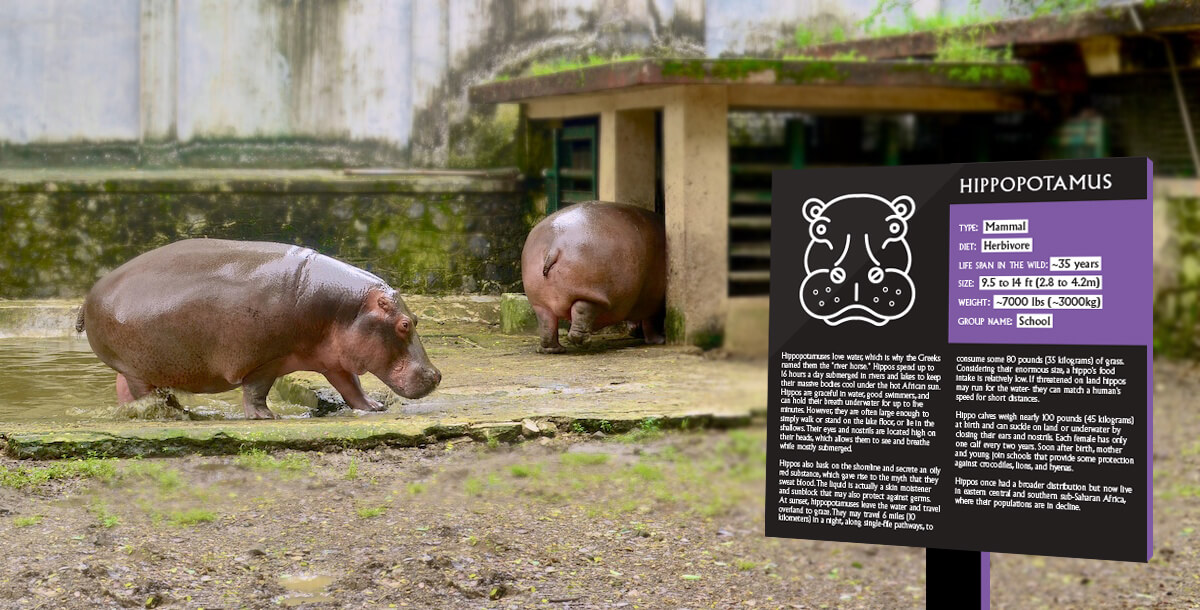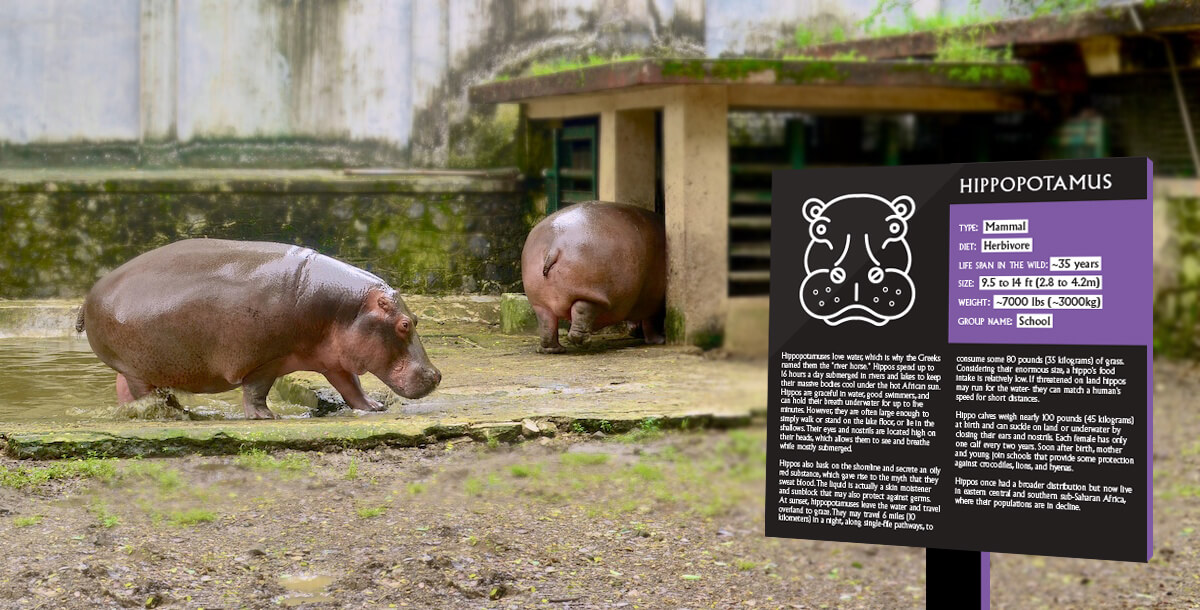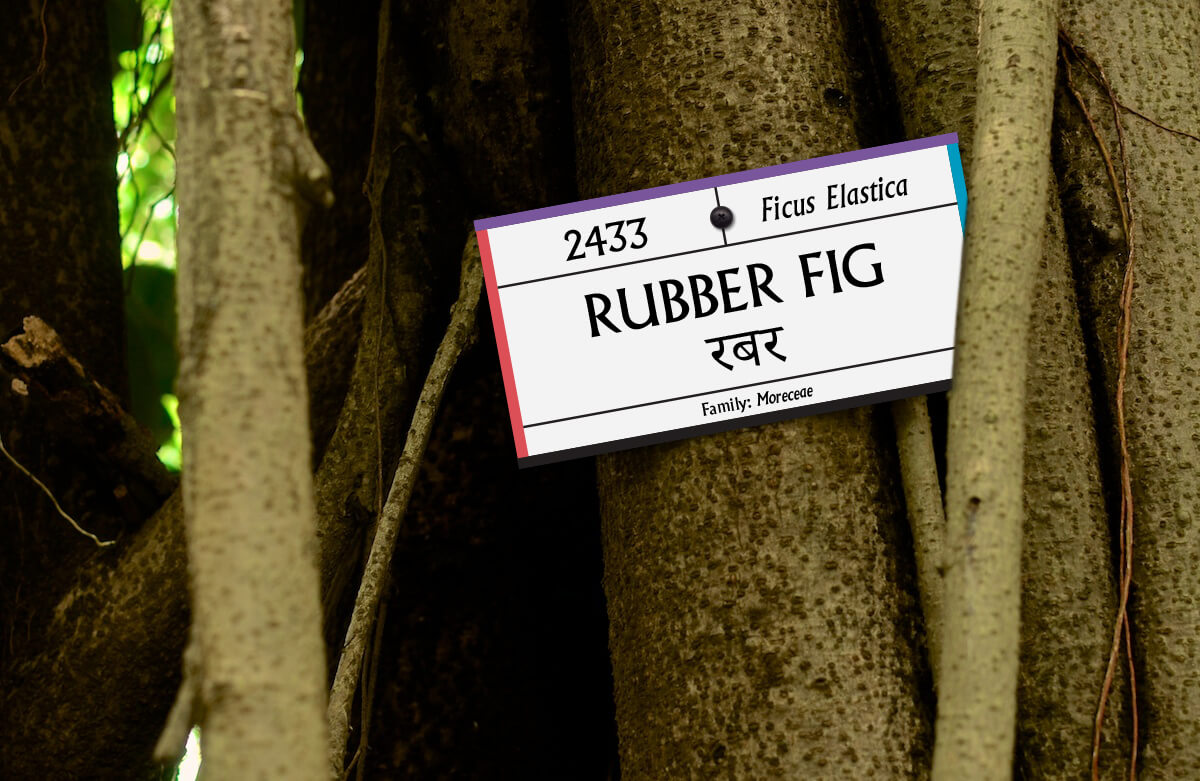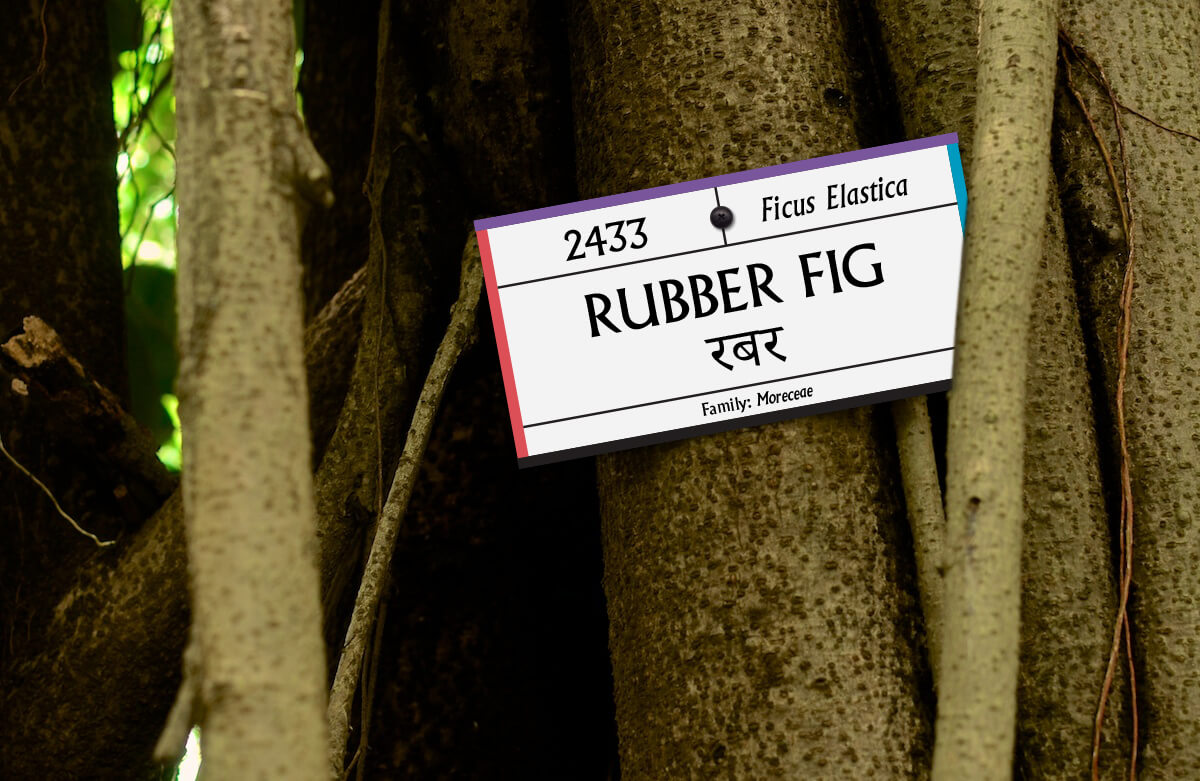 The Regulatory signs have been designed in an interactive manner, where the animals tell visitors What they should avoid in the zoo & Why they should avoid it. The copy was written in a friendly/humourous tone, starkly contrasting the administrative messages prevalent today. Through incorporation of the brand's colours- one knows that this is an official message. The headline in each one is set in a larger type size so the main message comes across at first sight.