BRAND IDENTITY
TYPOGRAPHY
SYMBOL DESIGN
Coming together of visual identities designed over the past three years. (Concept + Client work included)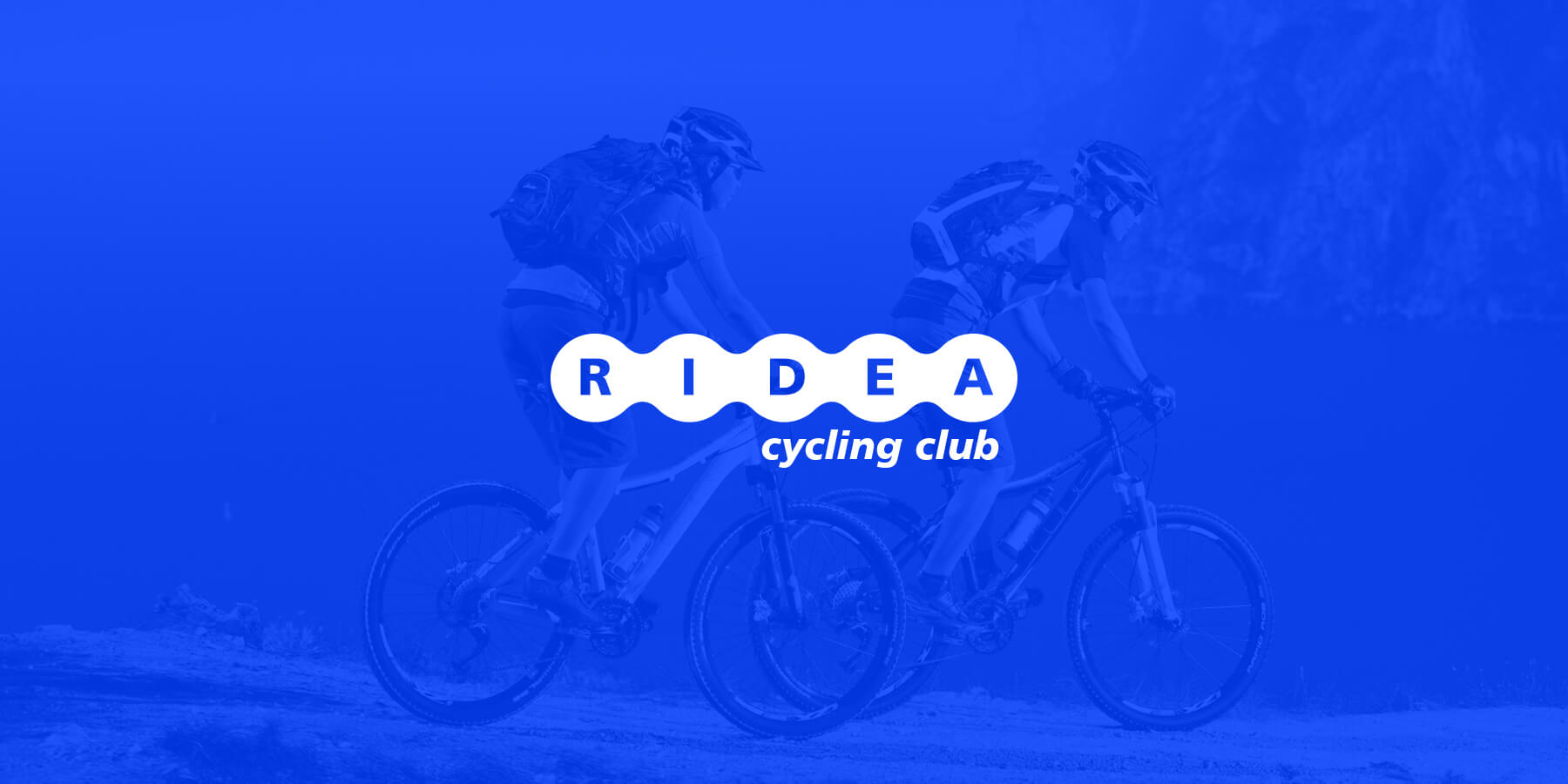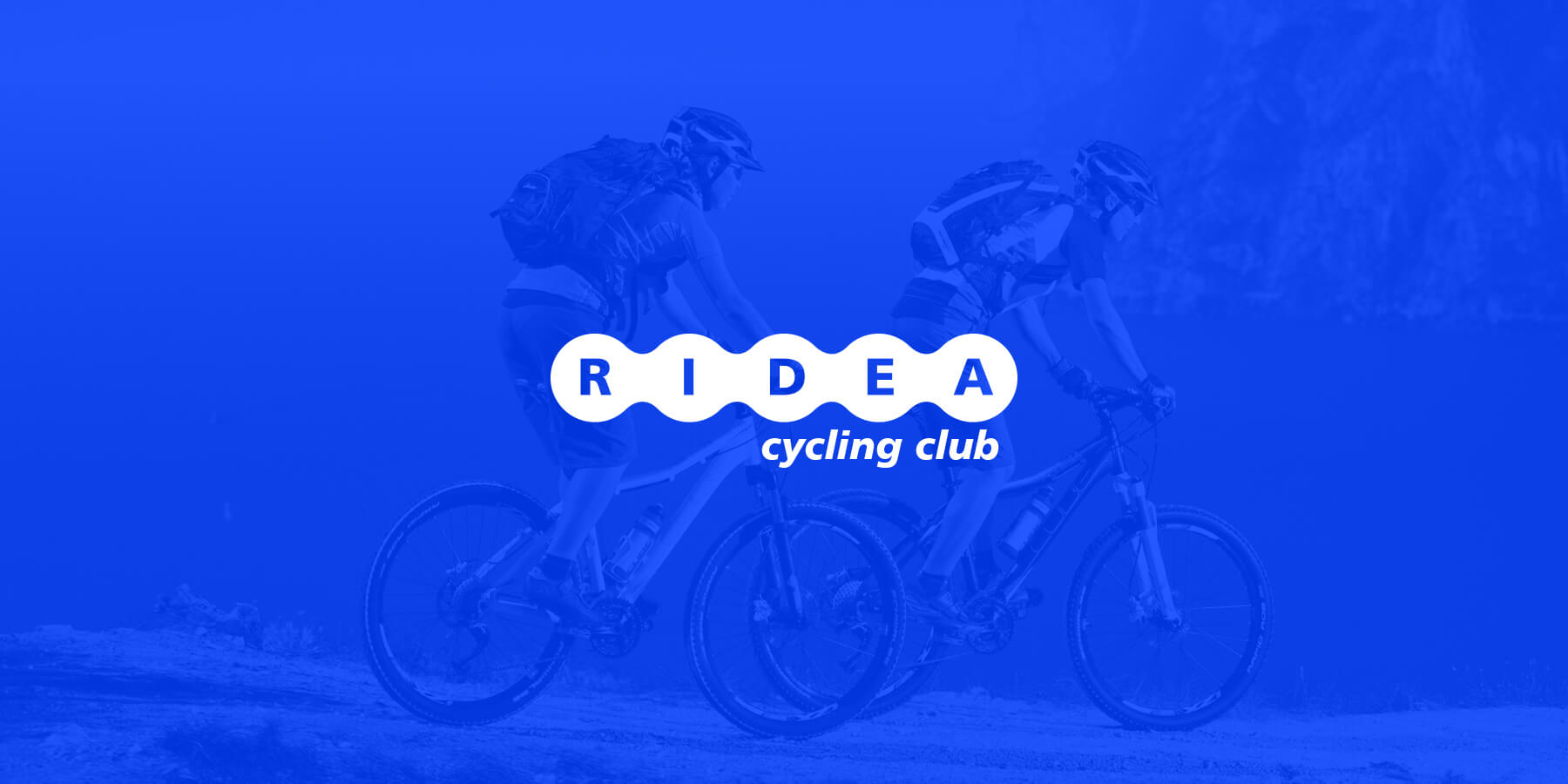 Ridea is the official cycling club at MIT Institute of Design.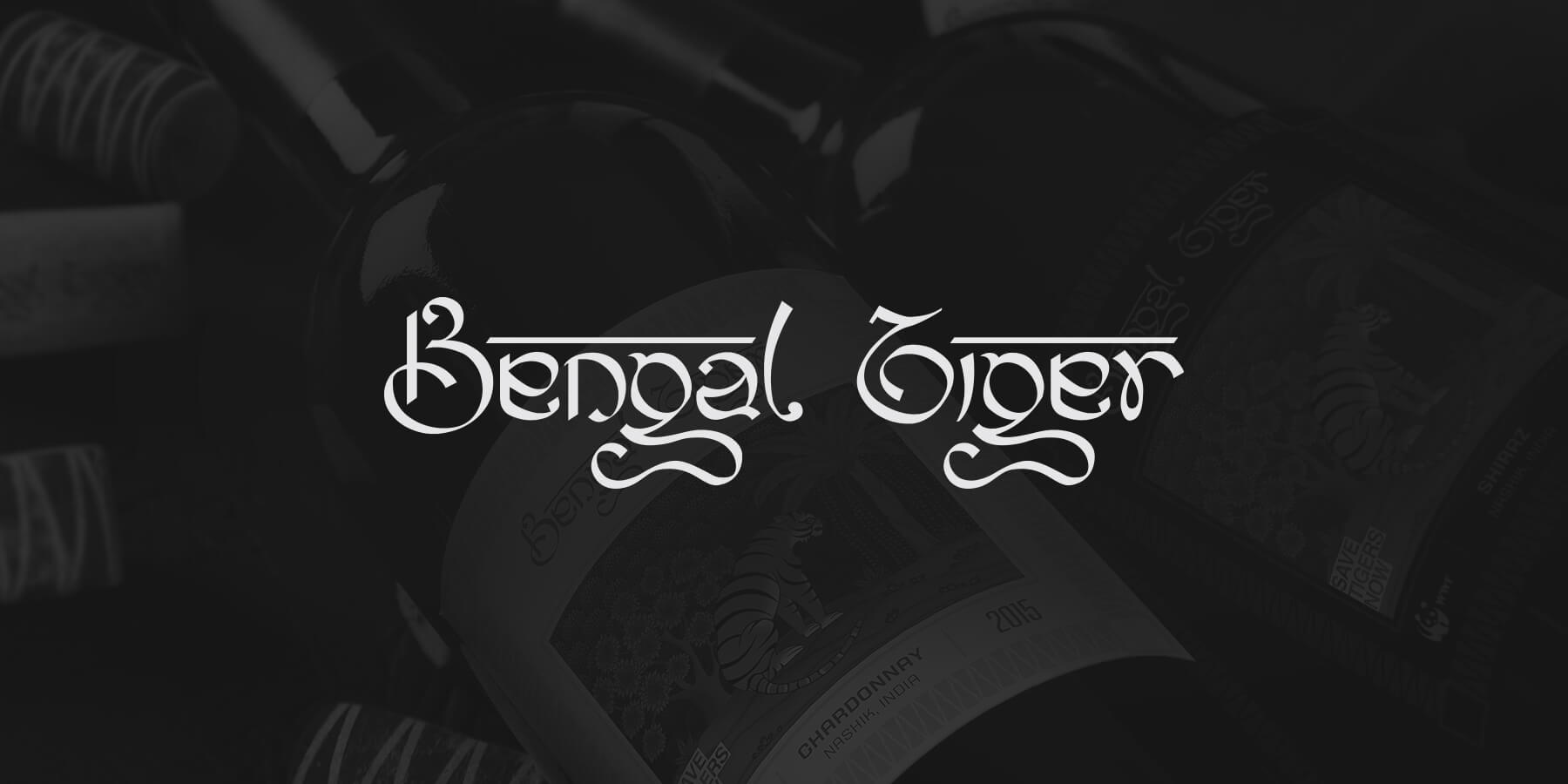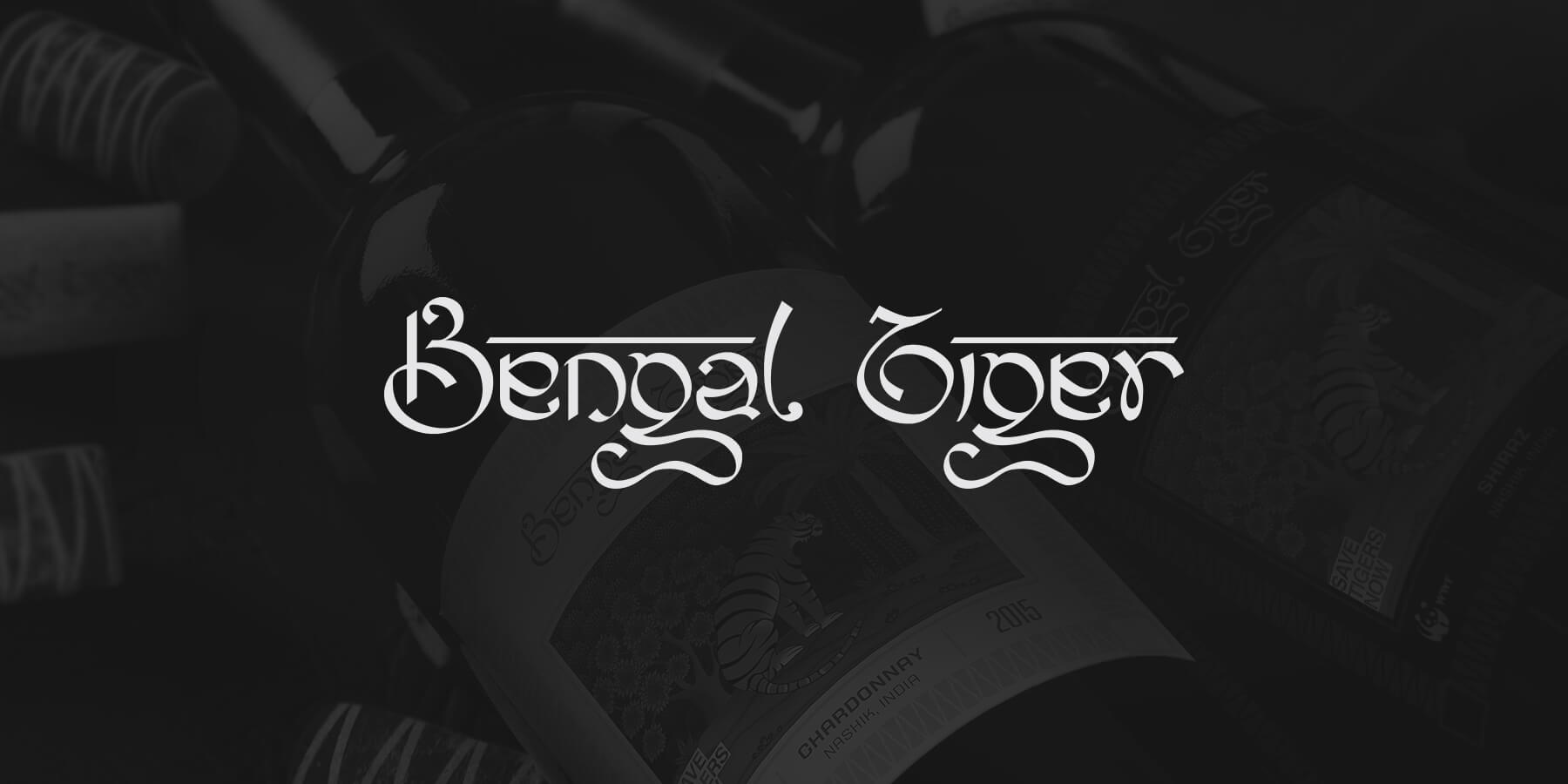 Bengal Tiger is a concept brand for a premium ethical wine crafted in Nashik, India.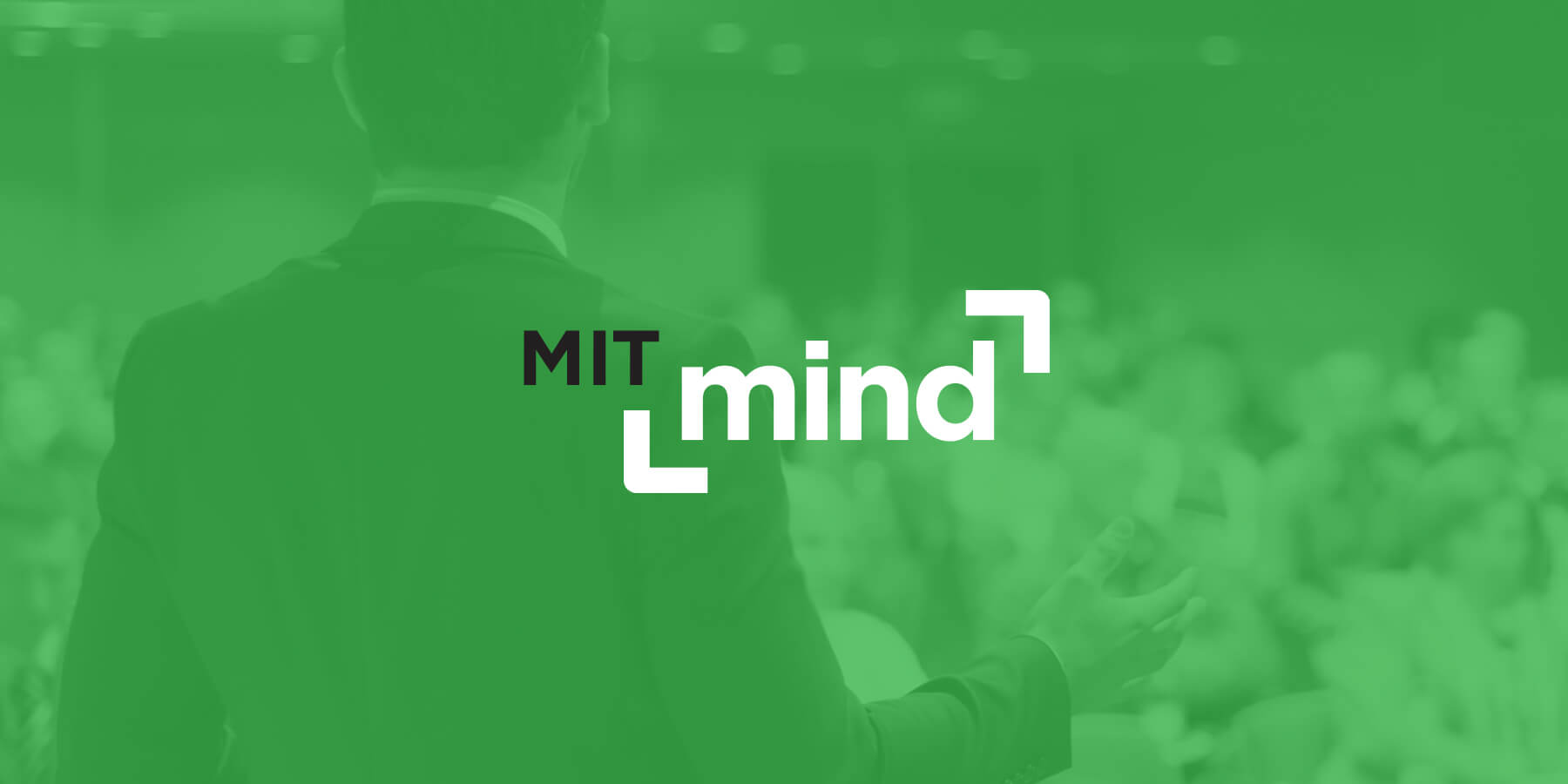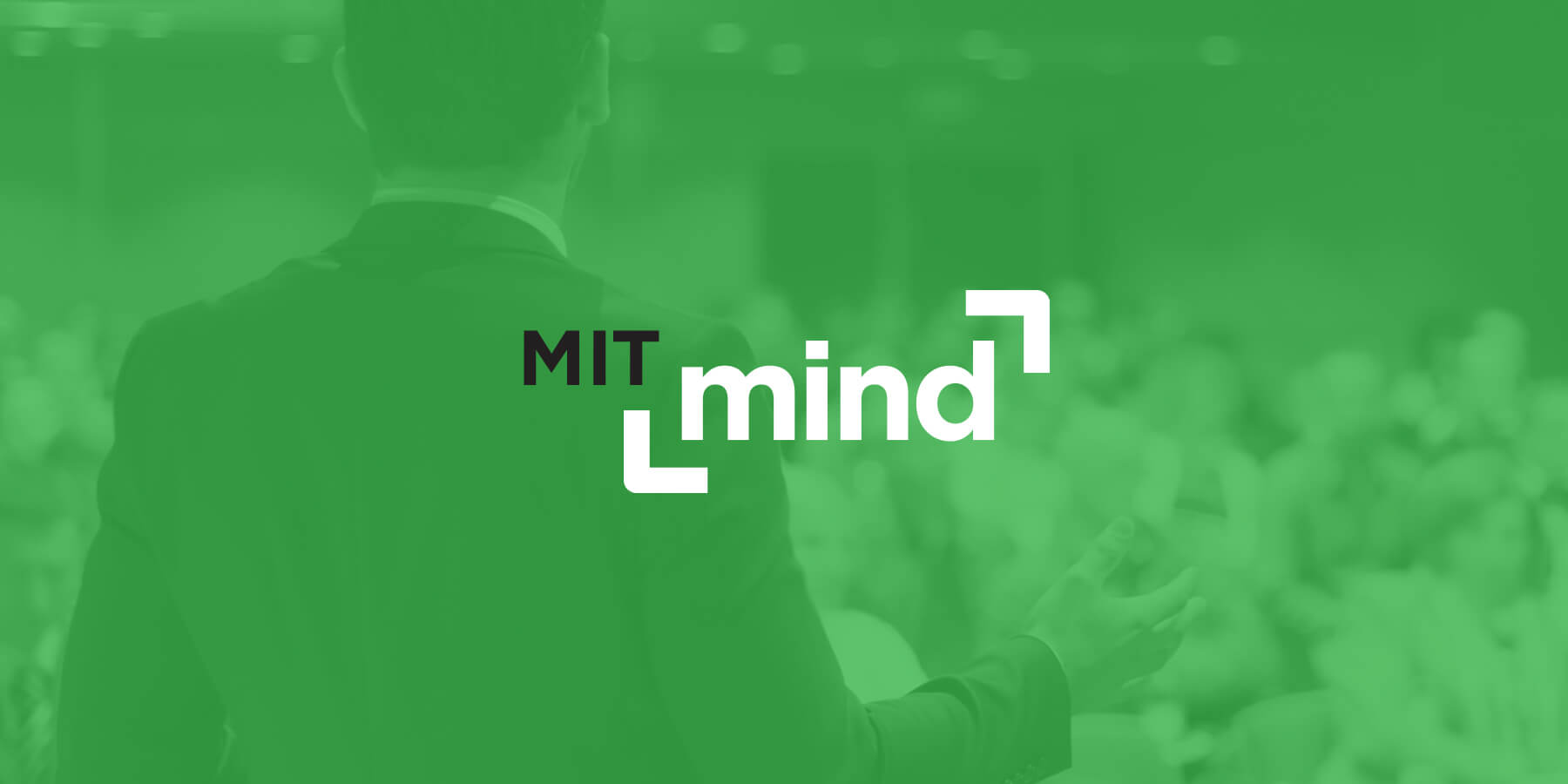 An event held by the MAEER educational group, Pune to felicitate its founder on his 75th birthday.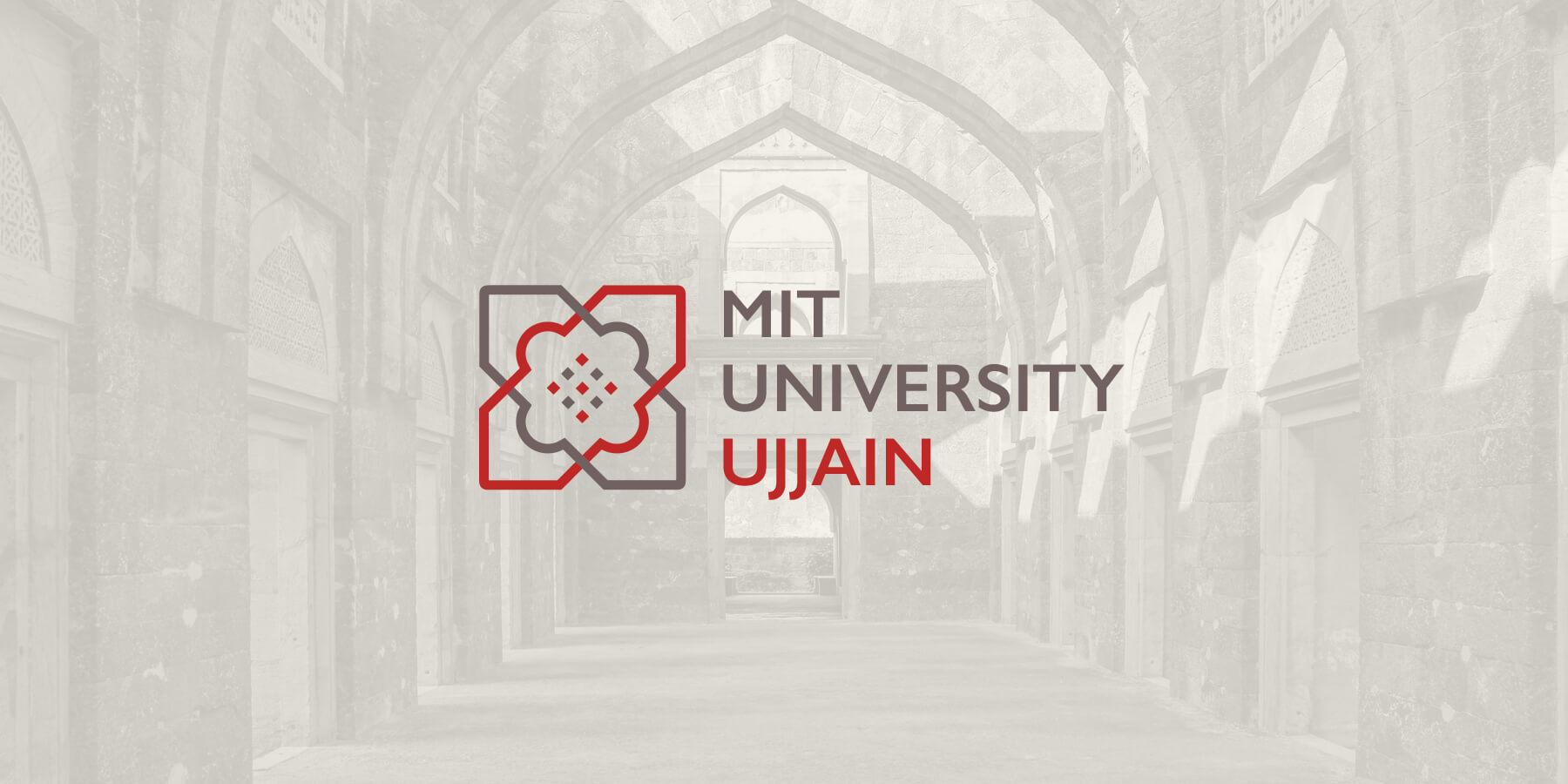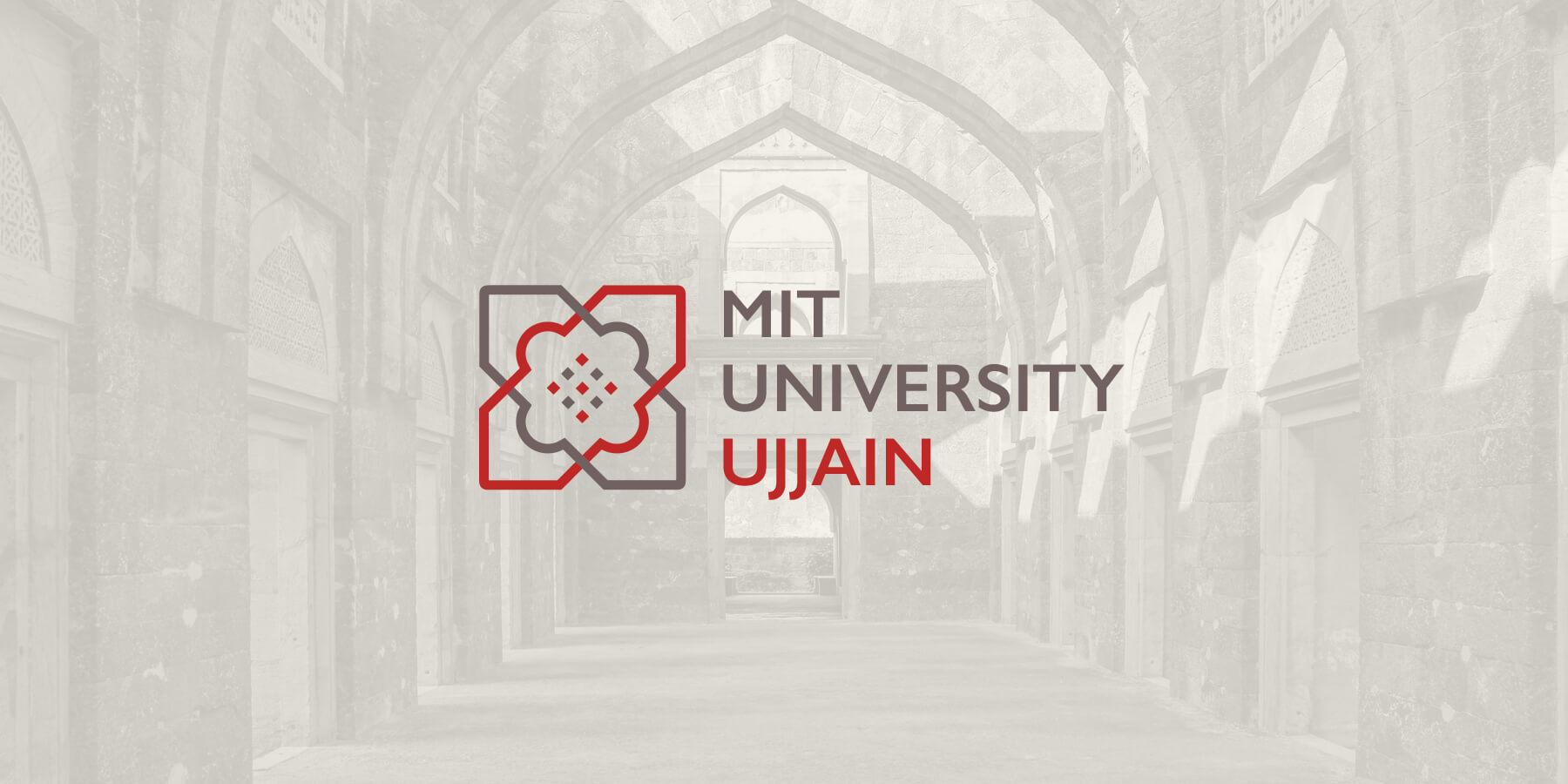 Identity pitch for an interdisciplinary university in Ujjain, designed in collaboration
with Samvidh Ramanathan. (Concept: 9 gems + connection)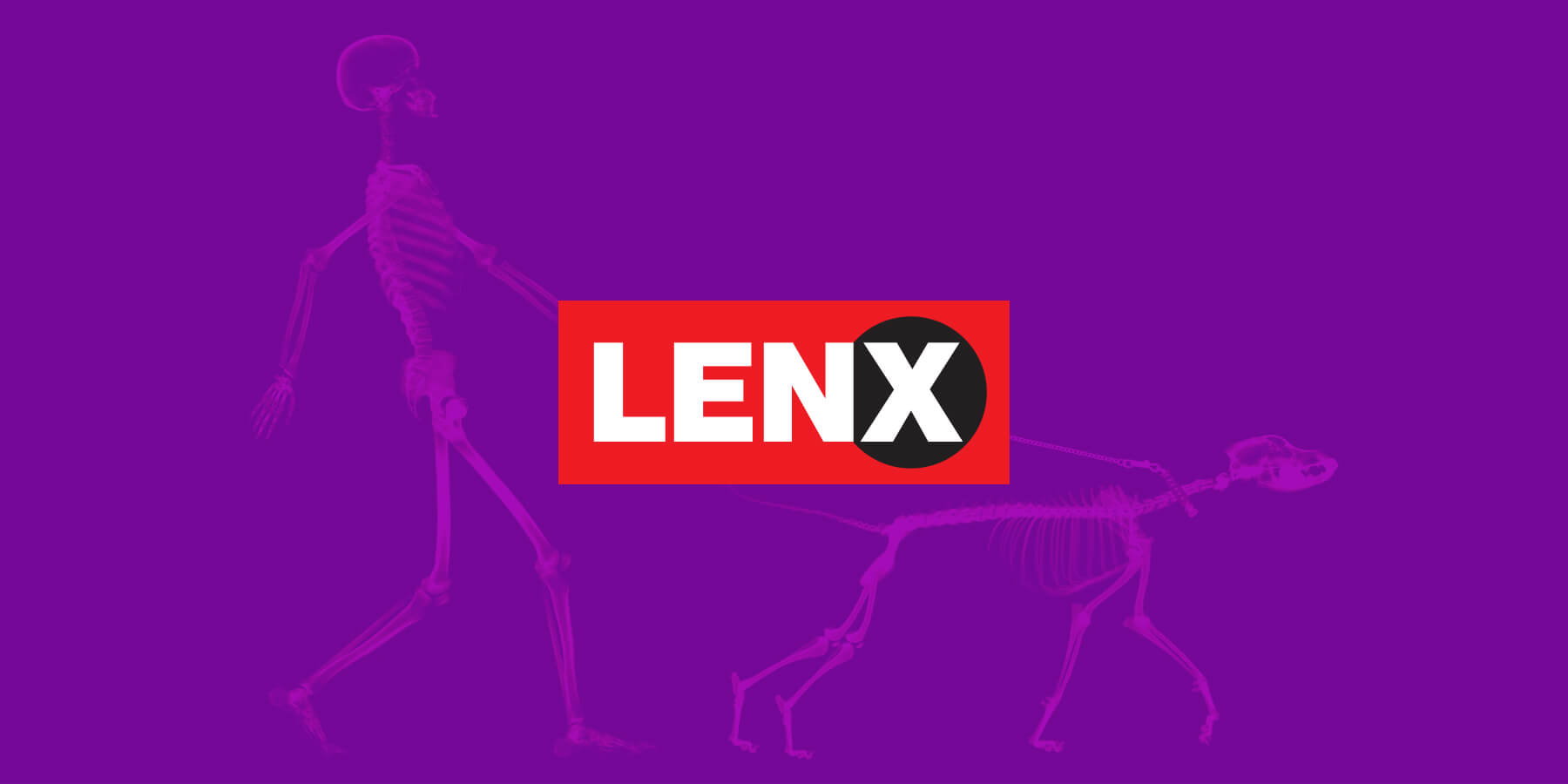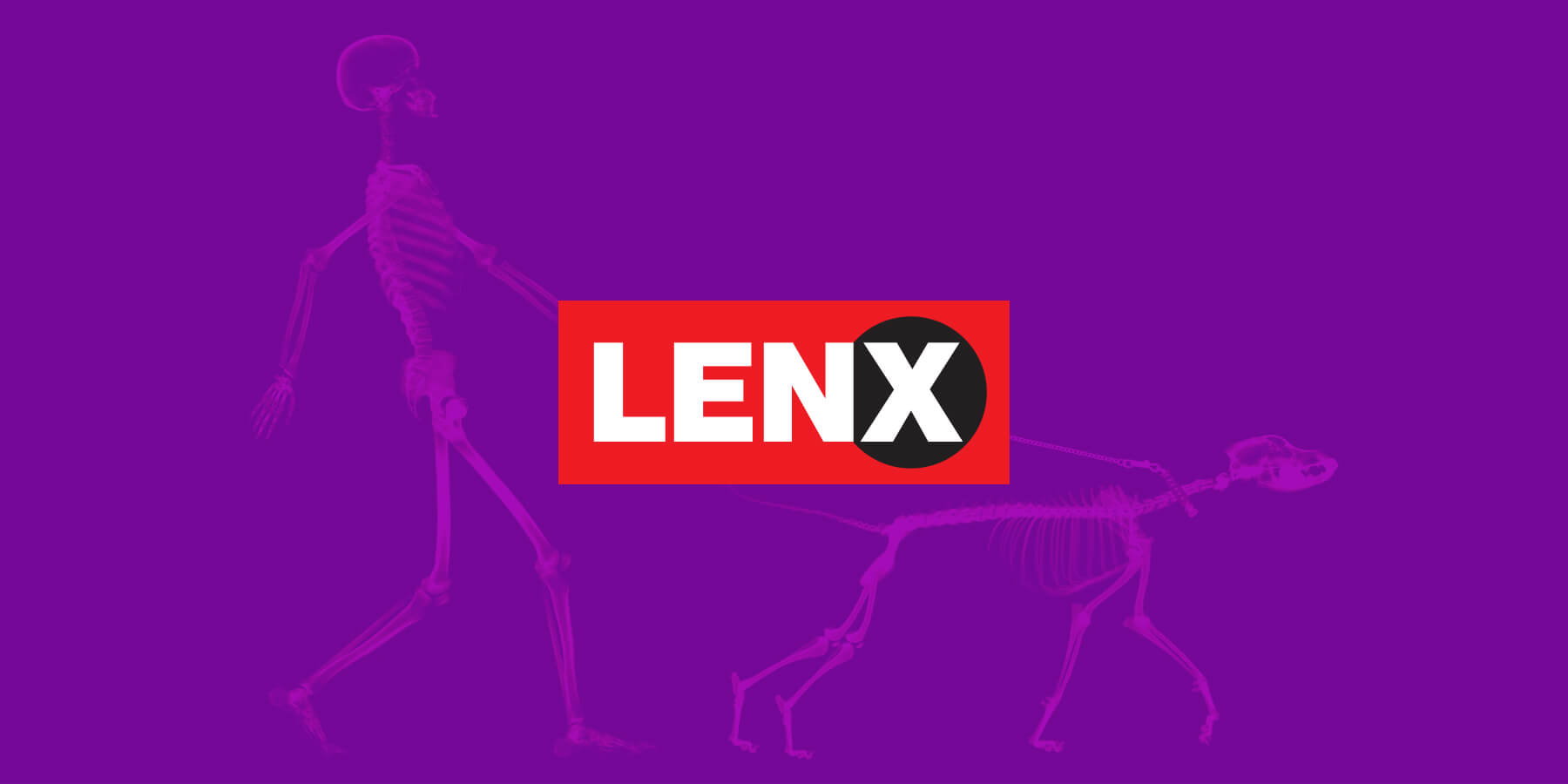 LENX is a hyperreal company that manufactures X-Ray Lenses.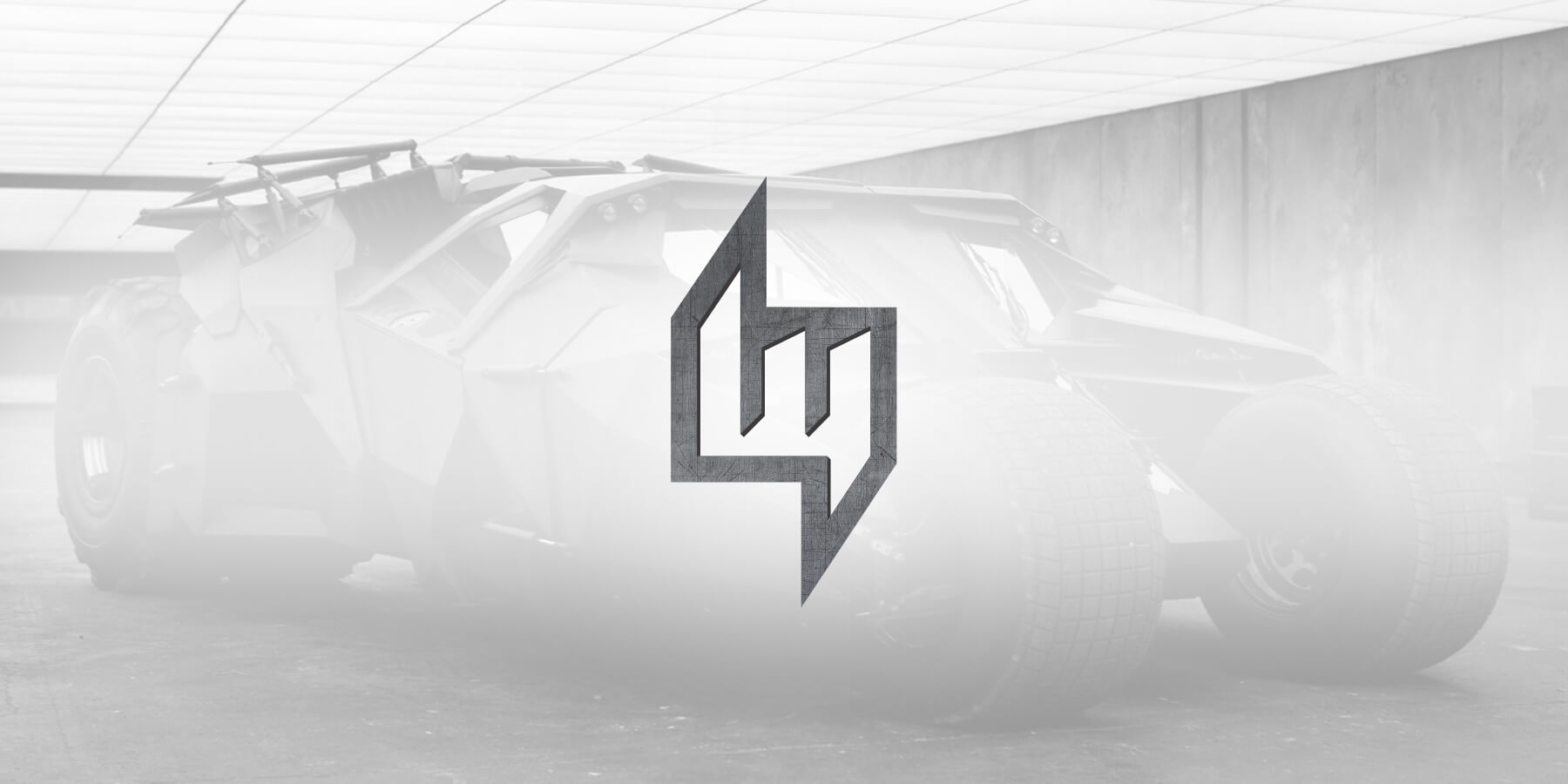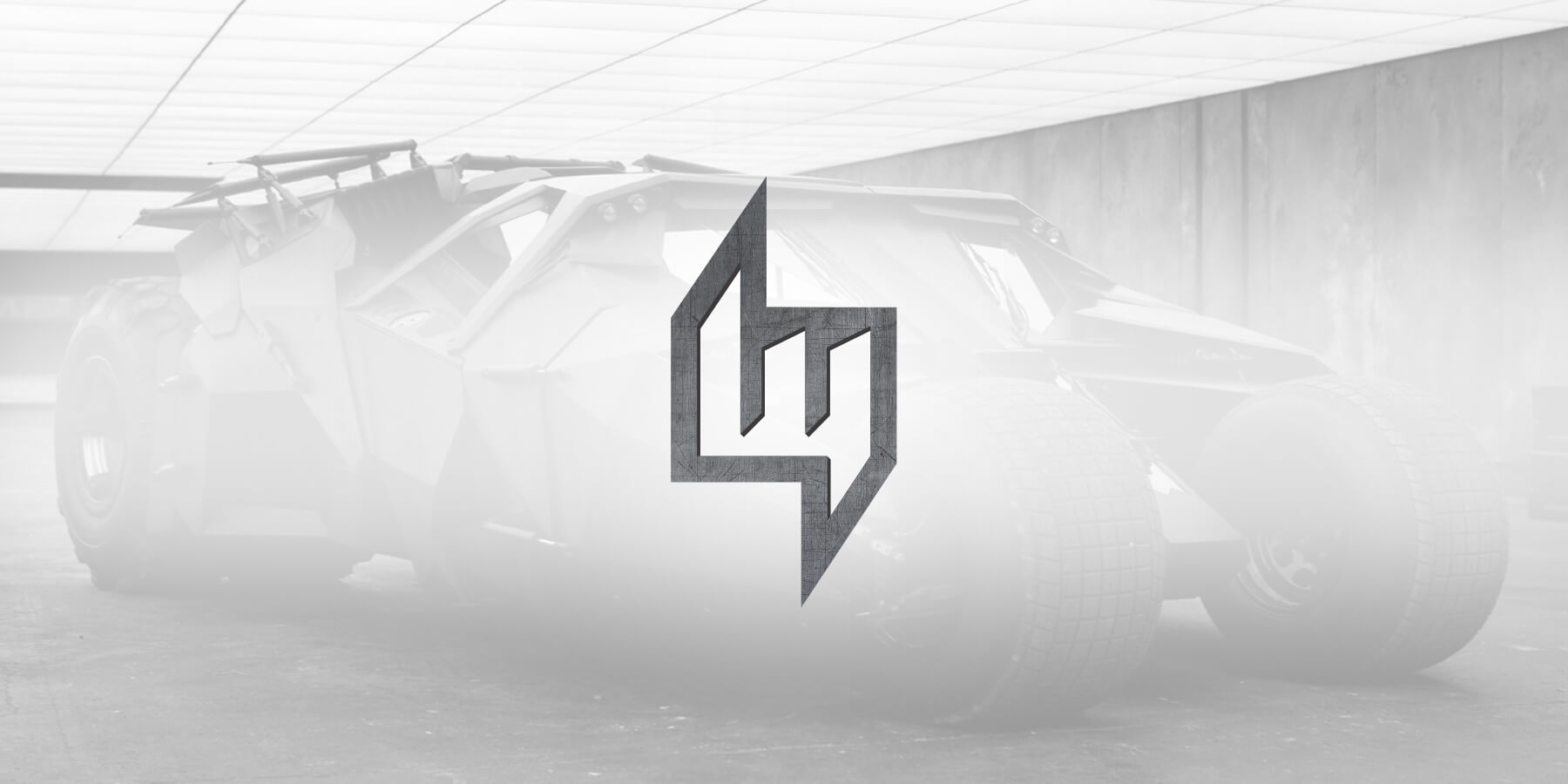 Corporate identity redesign for Wayne Enterprises, from the Batman universe.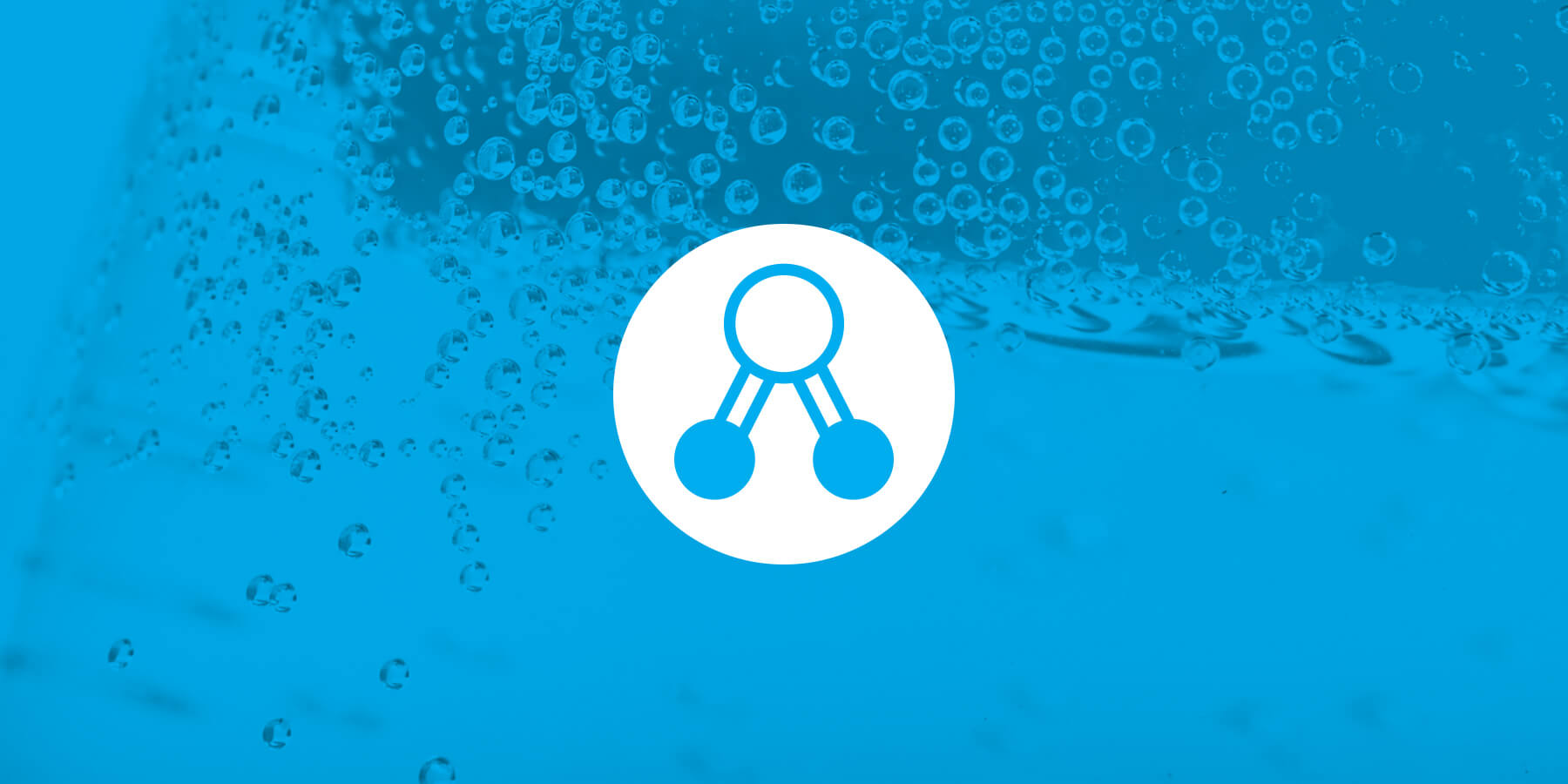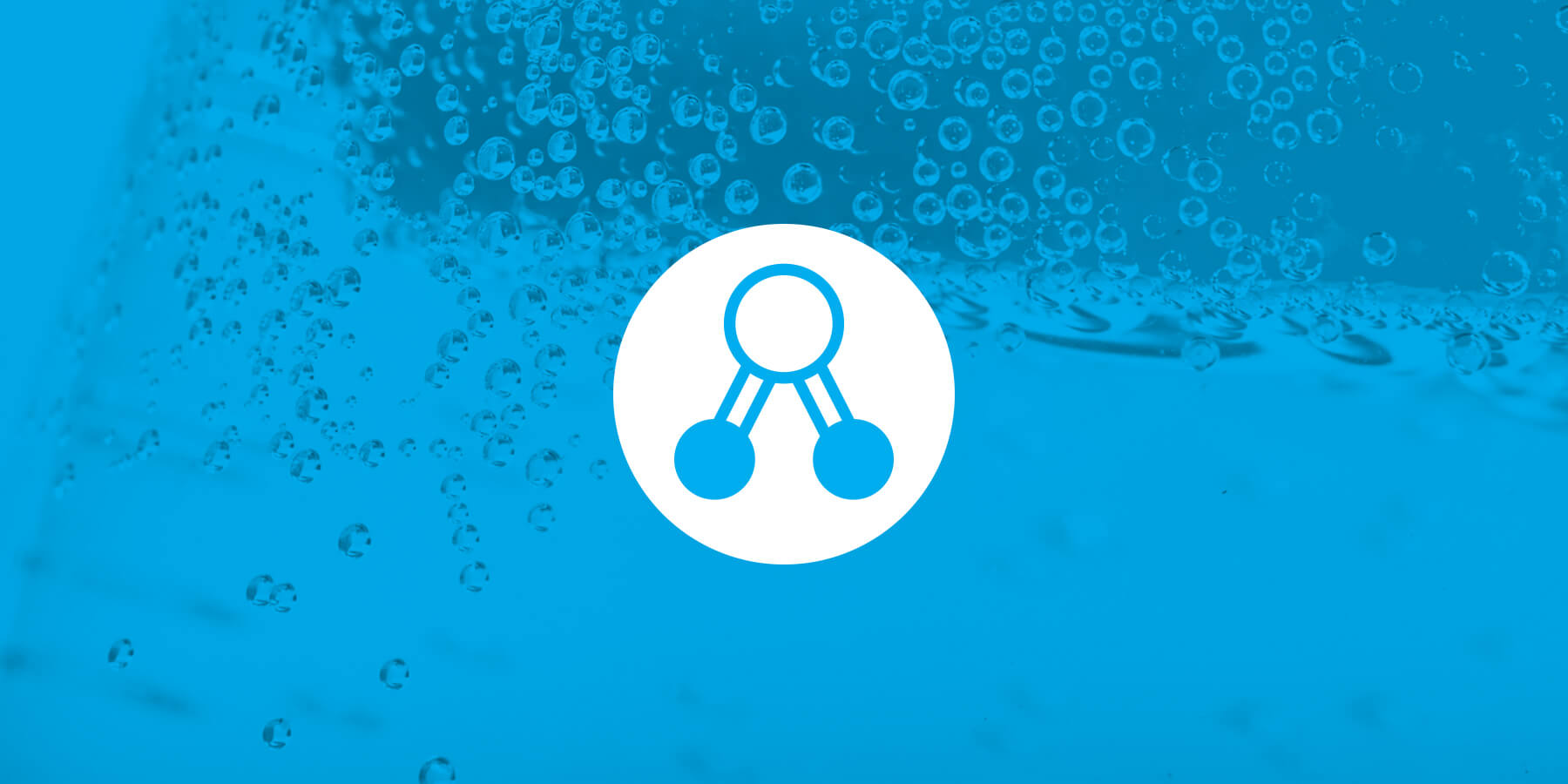 Symbol to represent 'Carbonated'.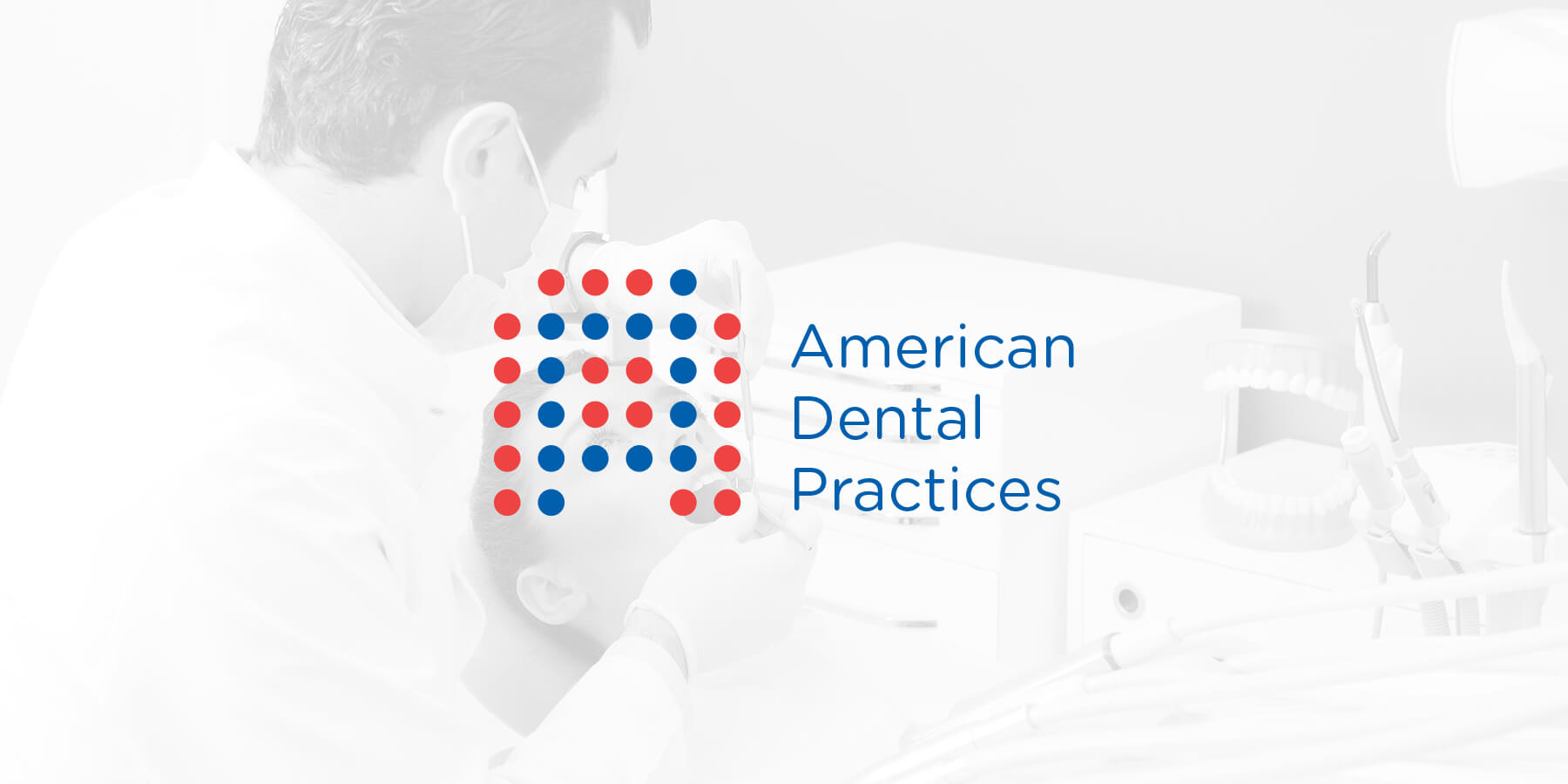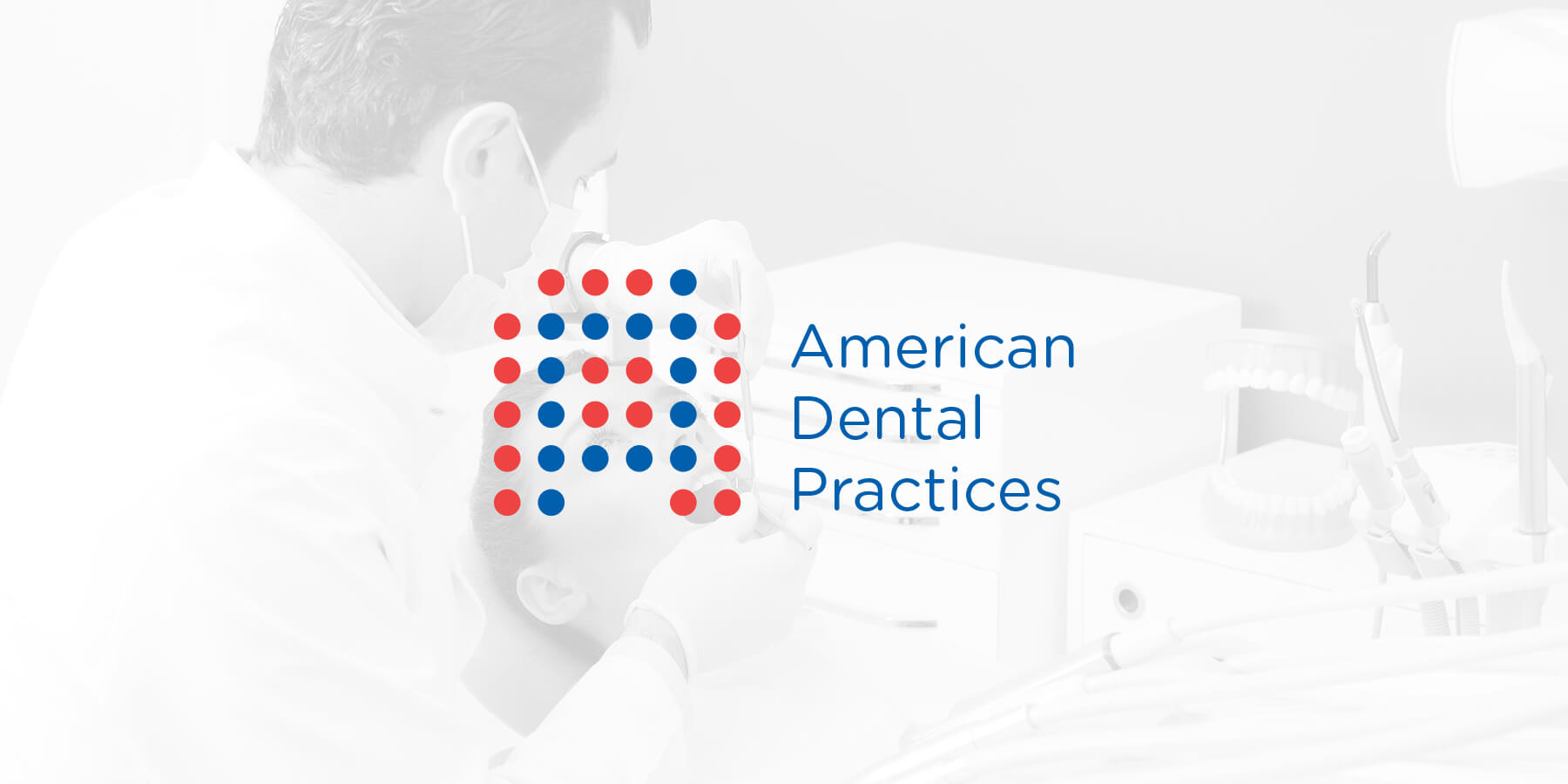 ADP is a premium dental clinic based in Mumbai. (Concept: 32 teeth + A + dp)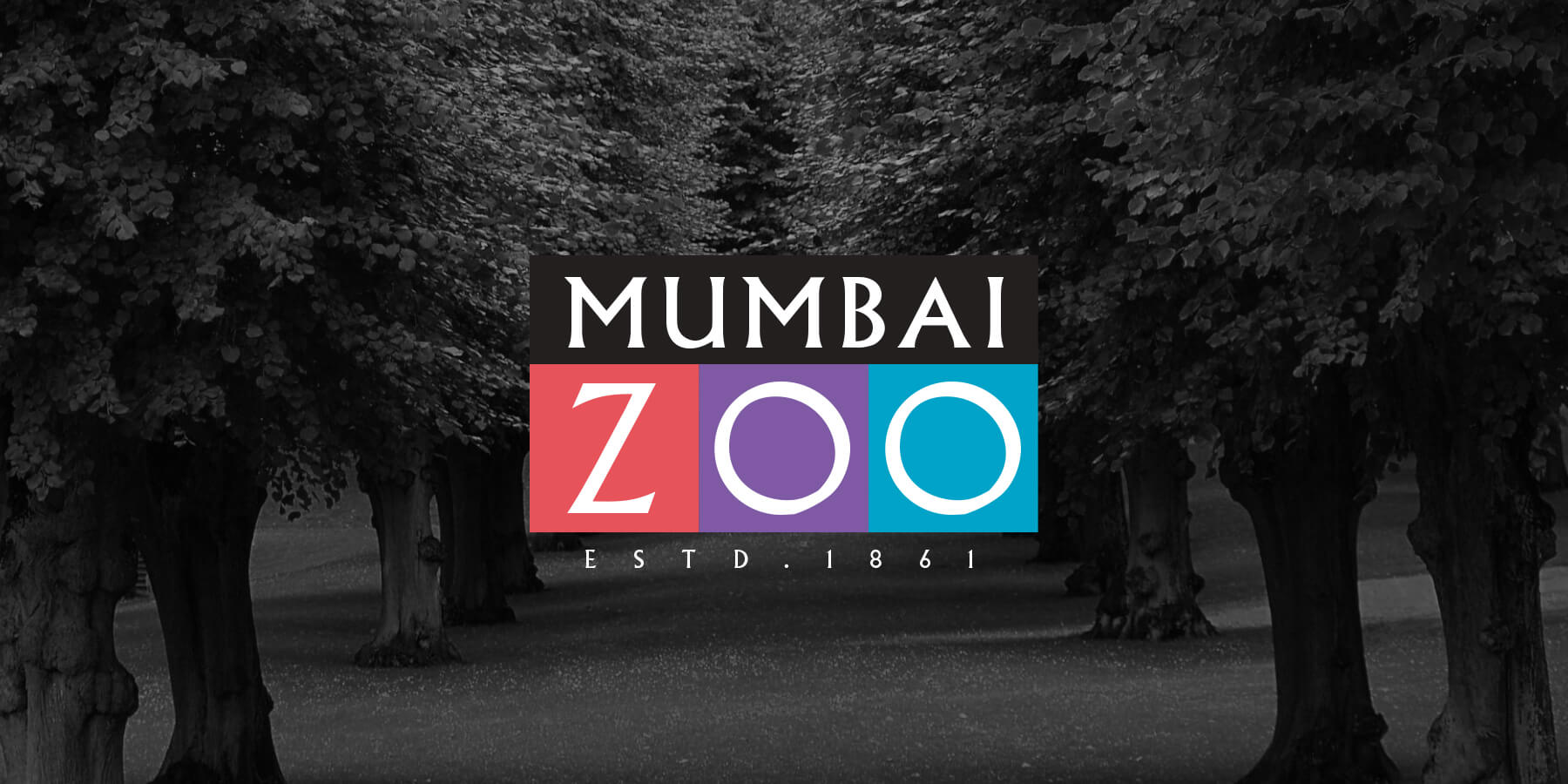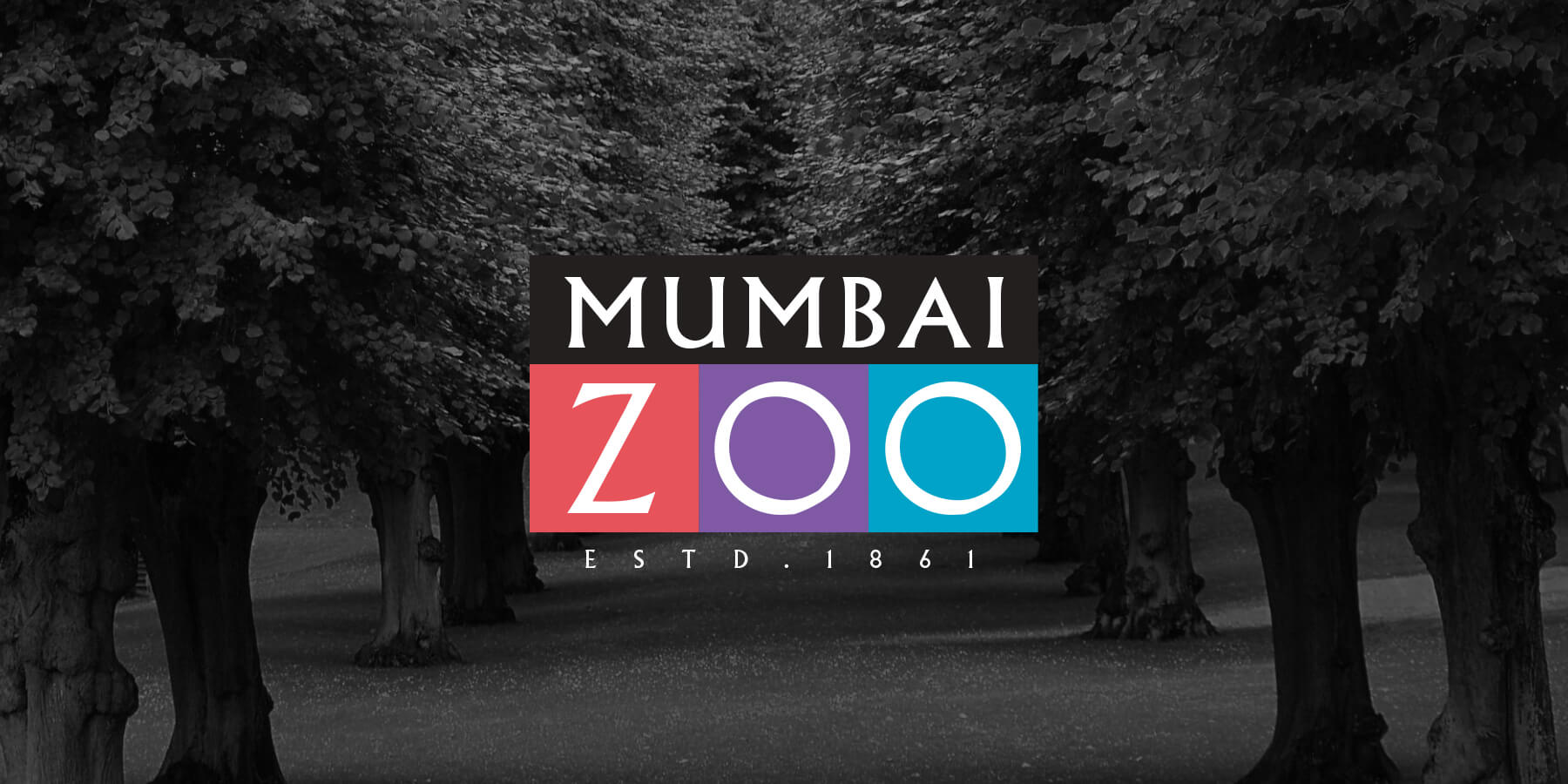 Mumbai Zoo is the only wildlife & animal park in Mumbai.
(This identity was designed as part of a wayfinding system)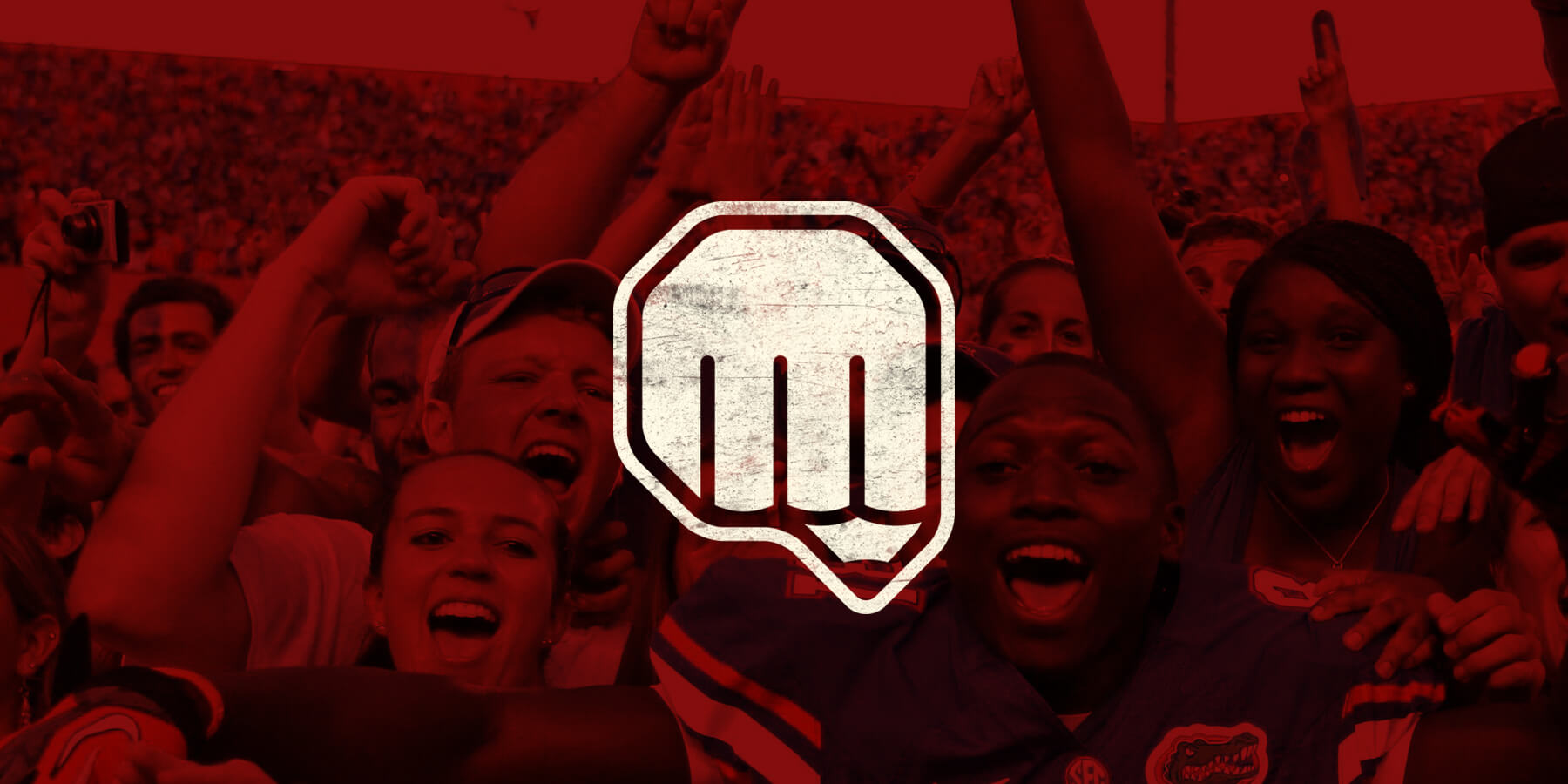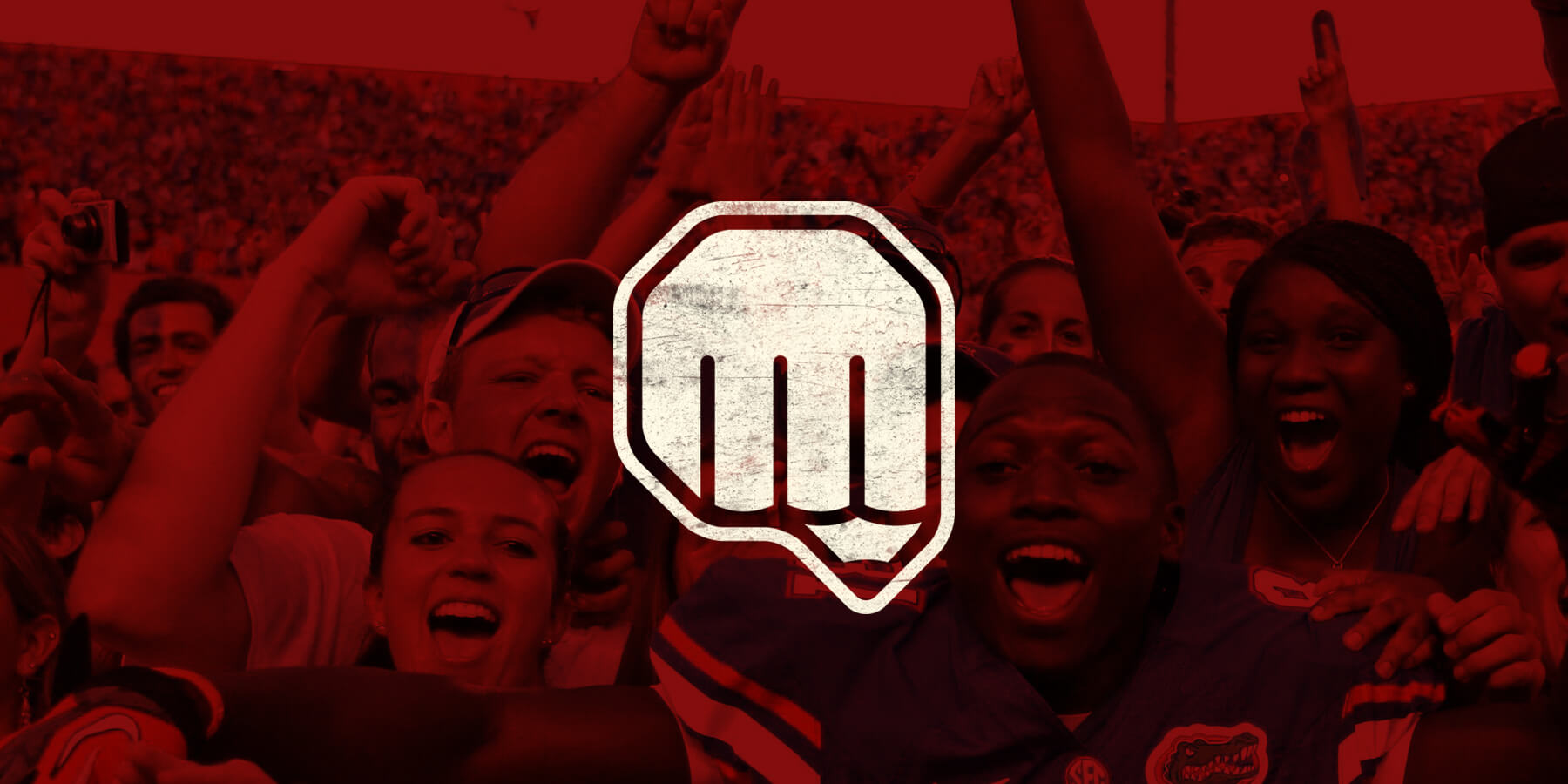 Tshirt design for the festival Quasar 9, designed in collaboration with Rhea Mehta.
(The outer structure is the form of the official festival logo)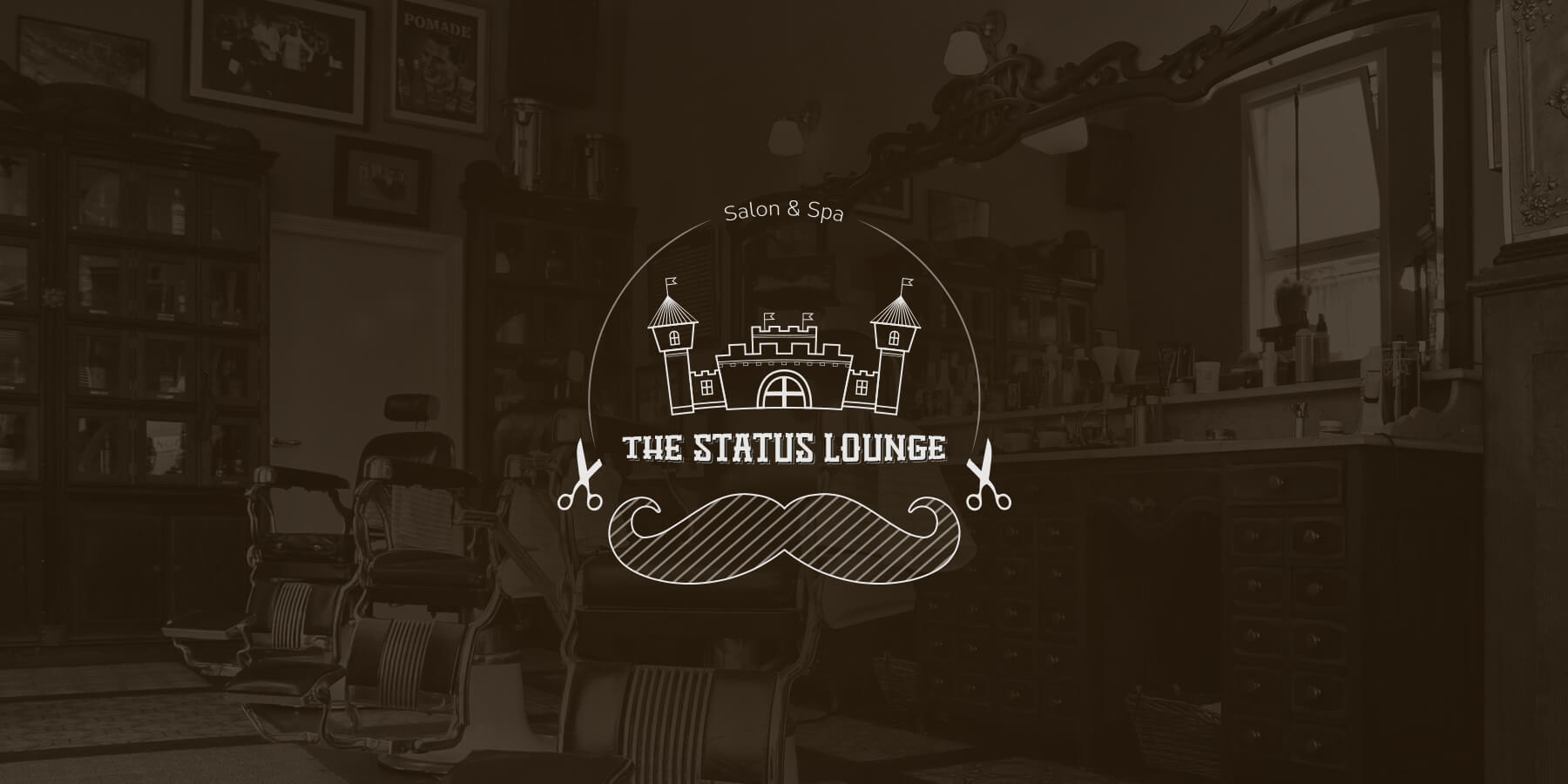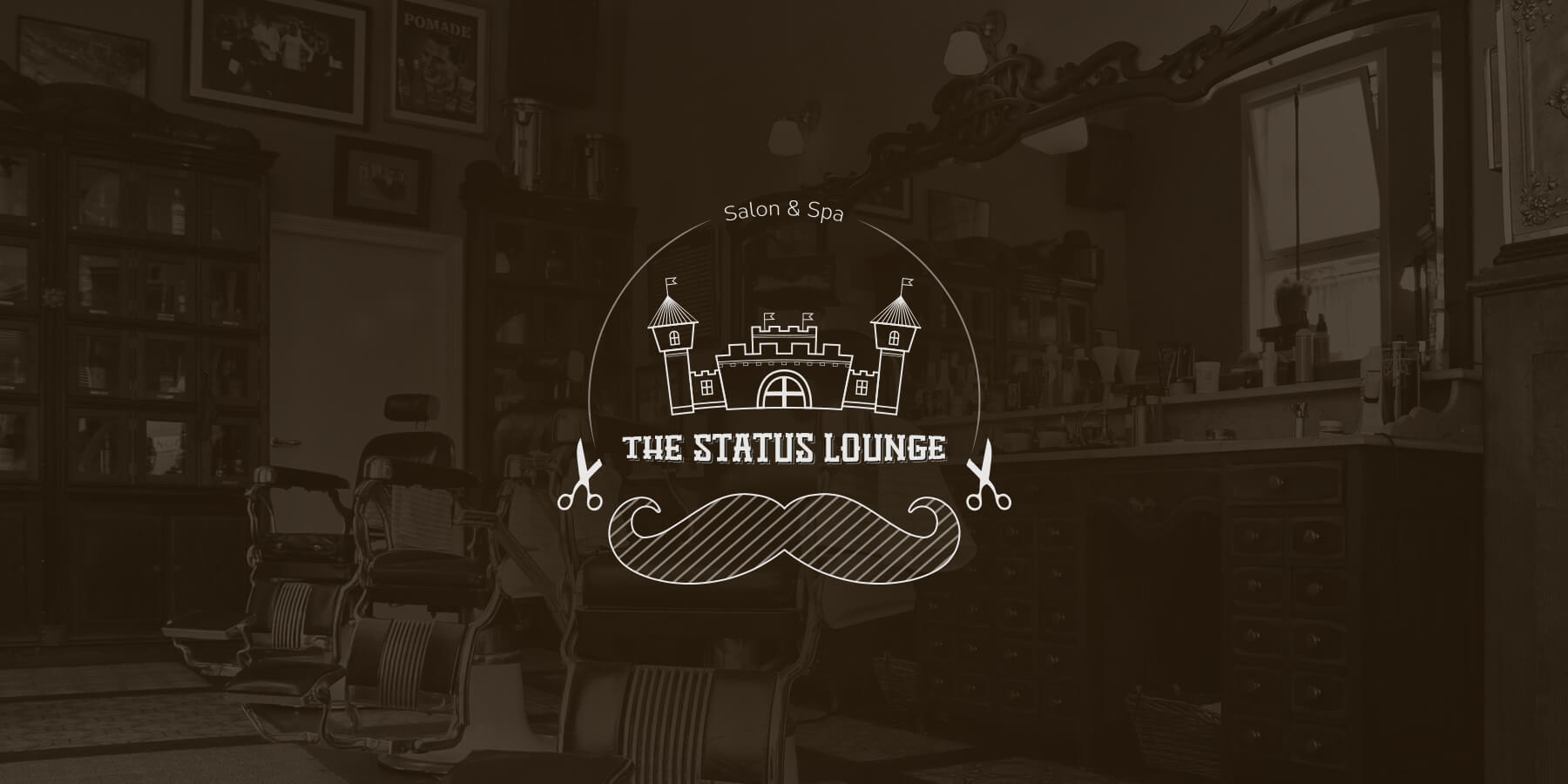 The Status Lounge is a luxury Salon & Spa.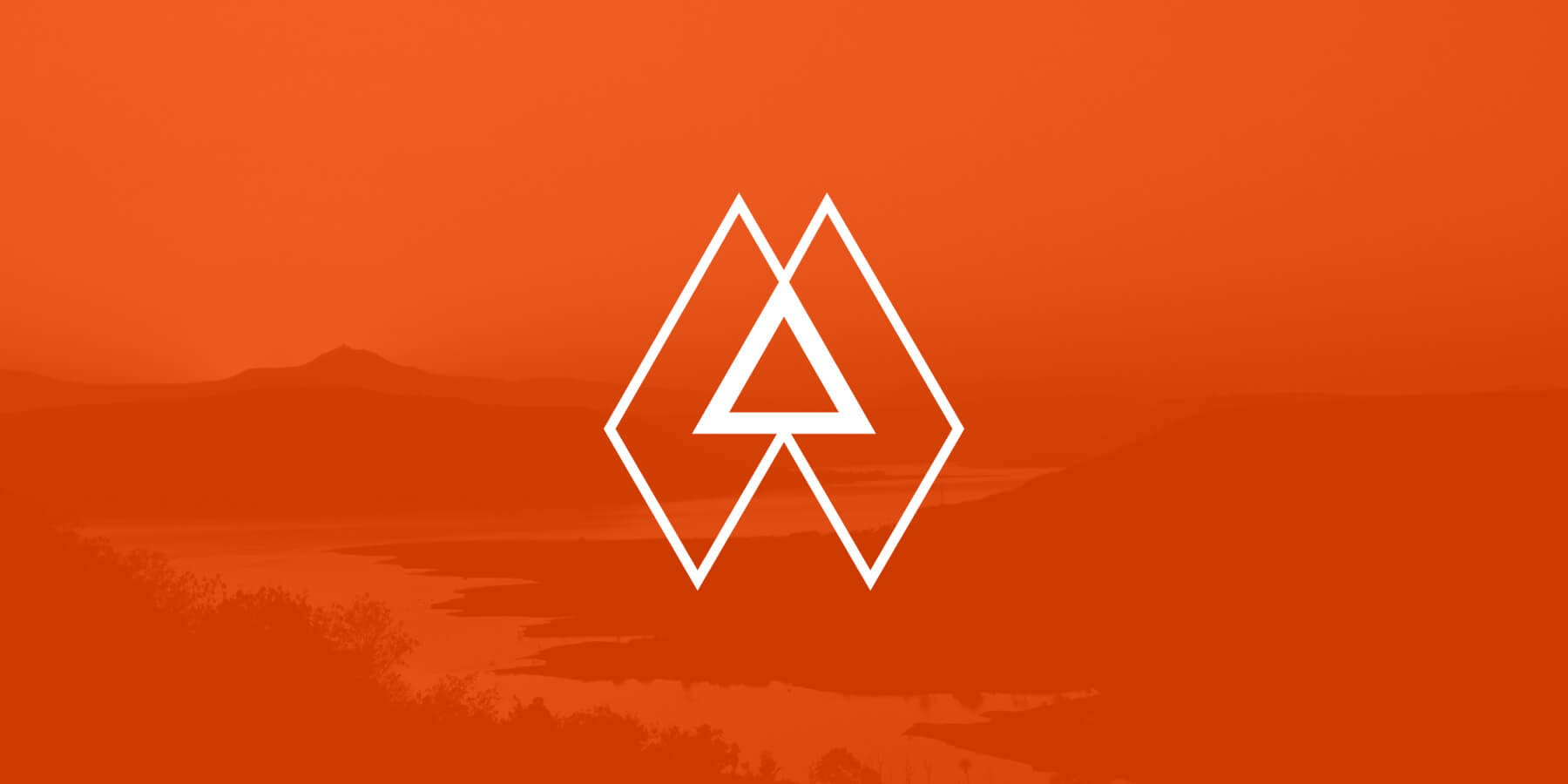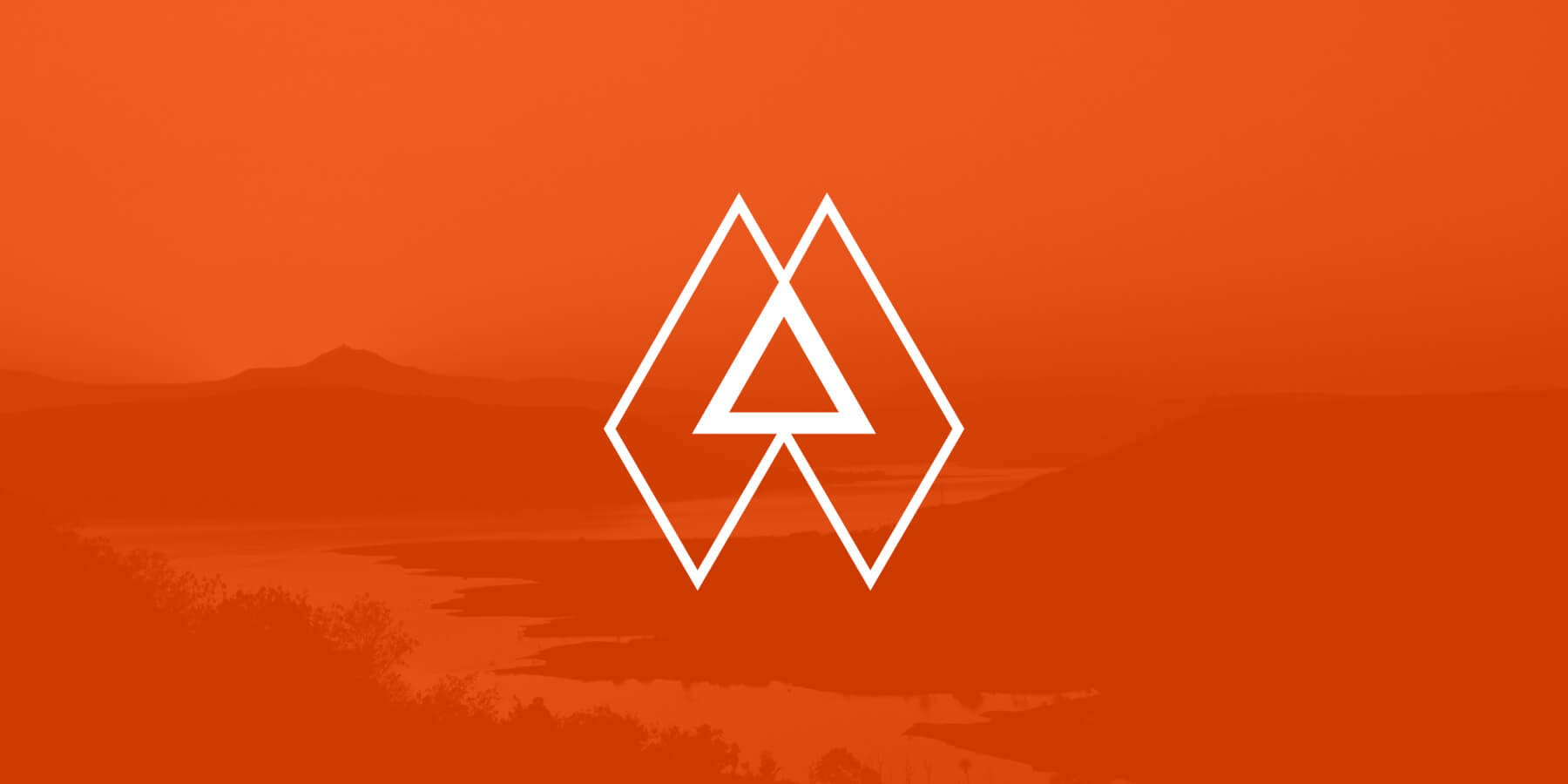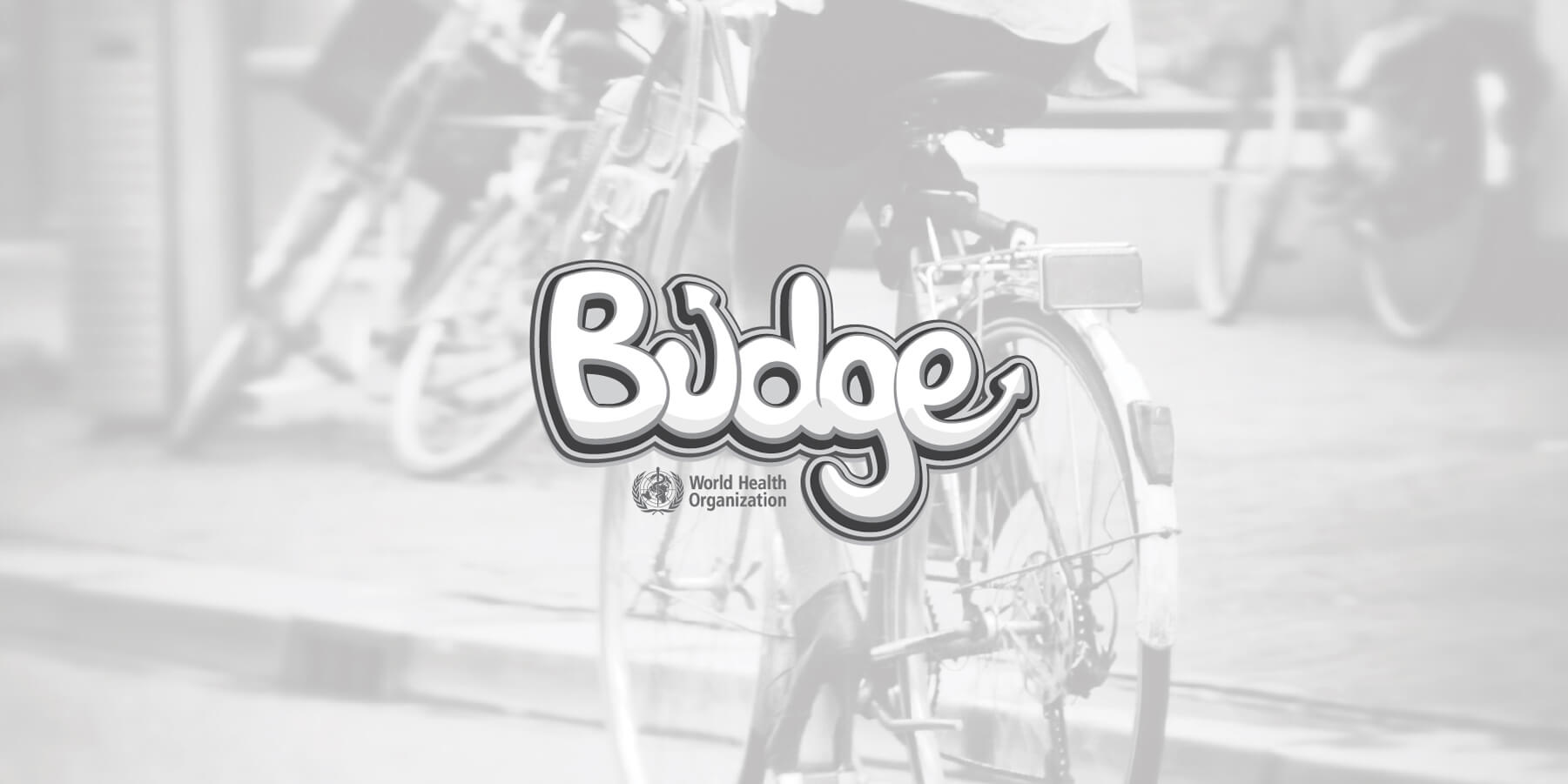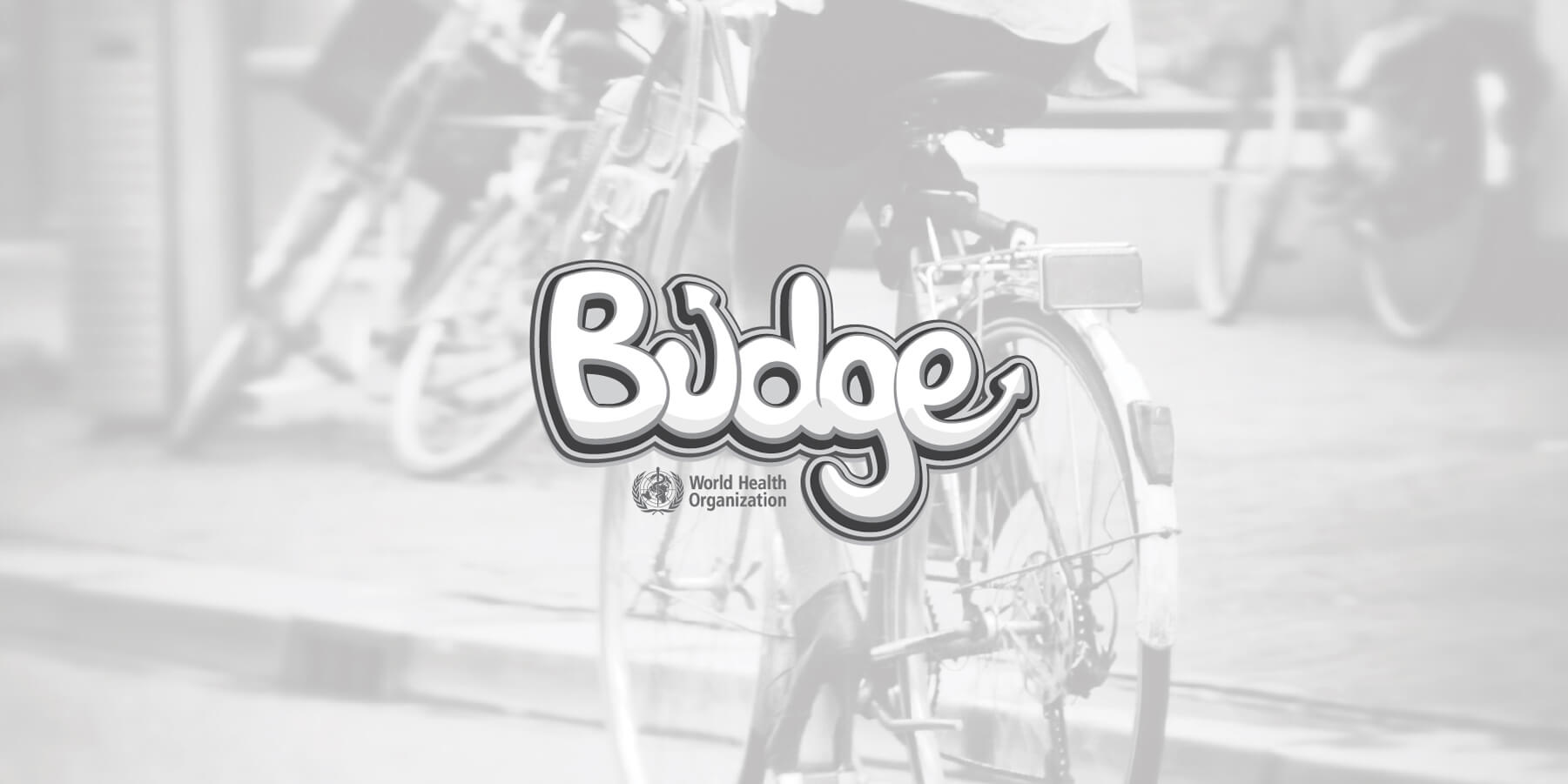 Budge is a platform conceptualised to help people battle physical inactivity.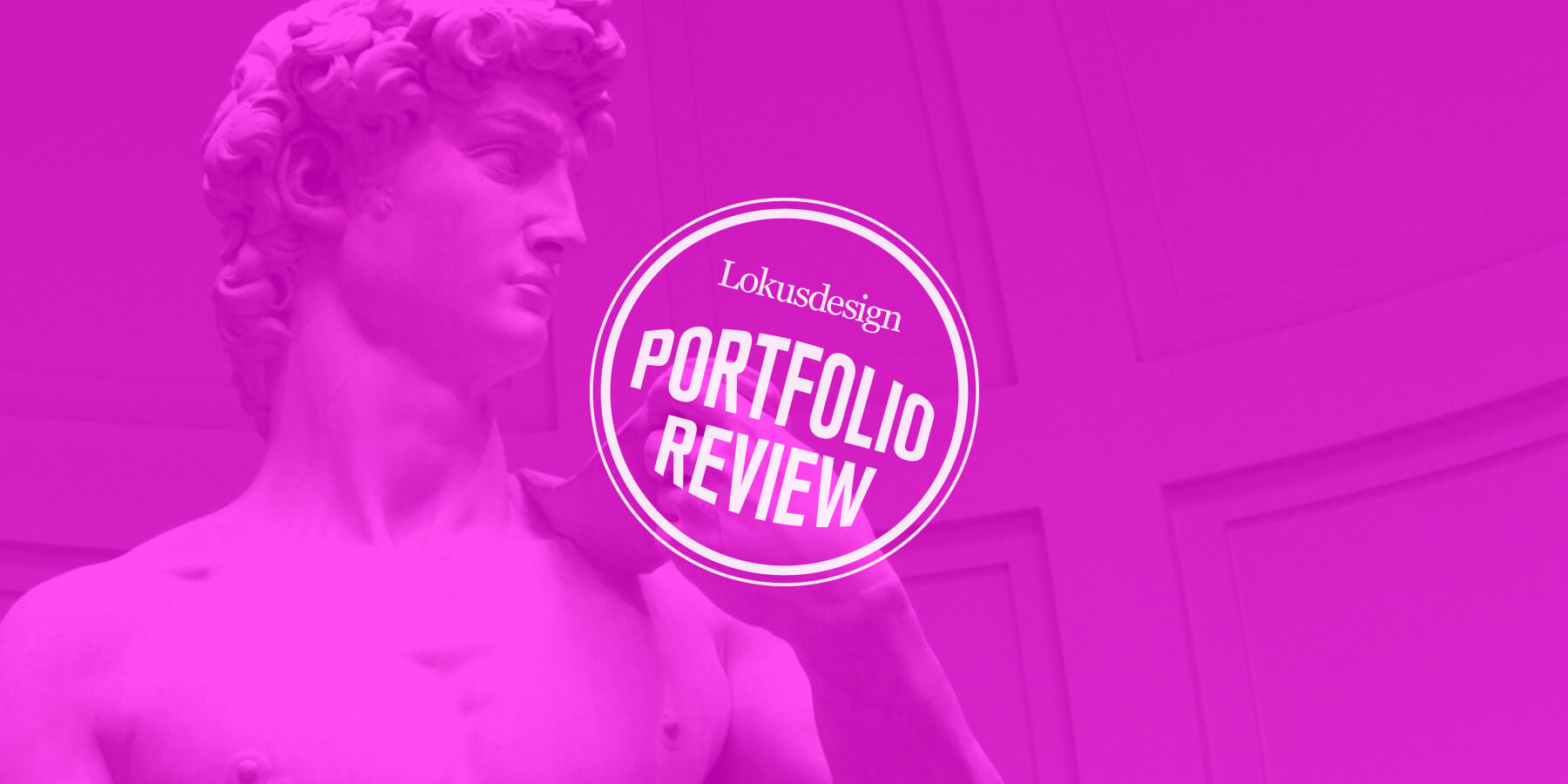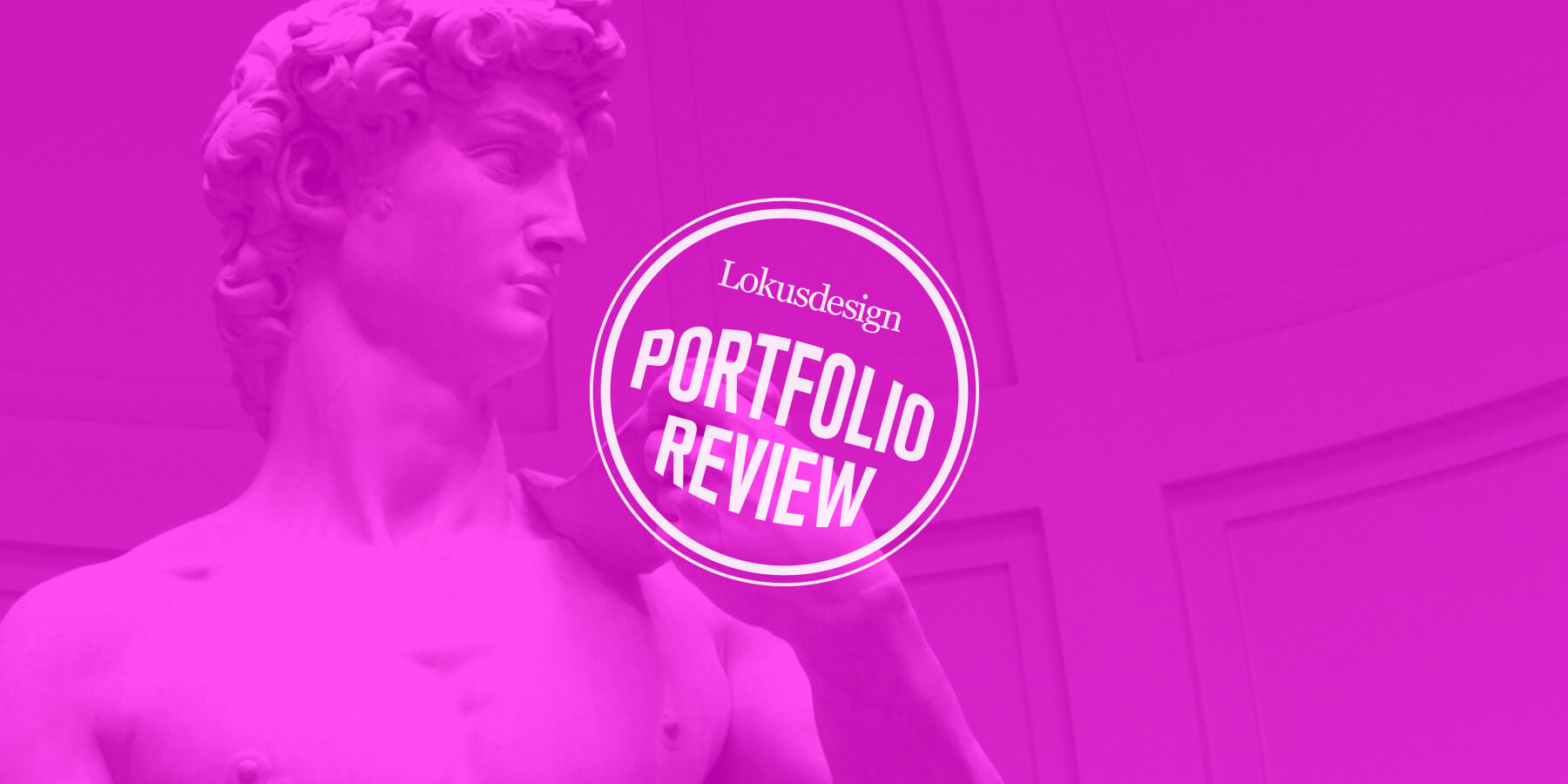 A portfolio review event organised by Lokusdesign, Pune.
Completed in collaboration with Samvidh Ramanathan.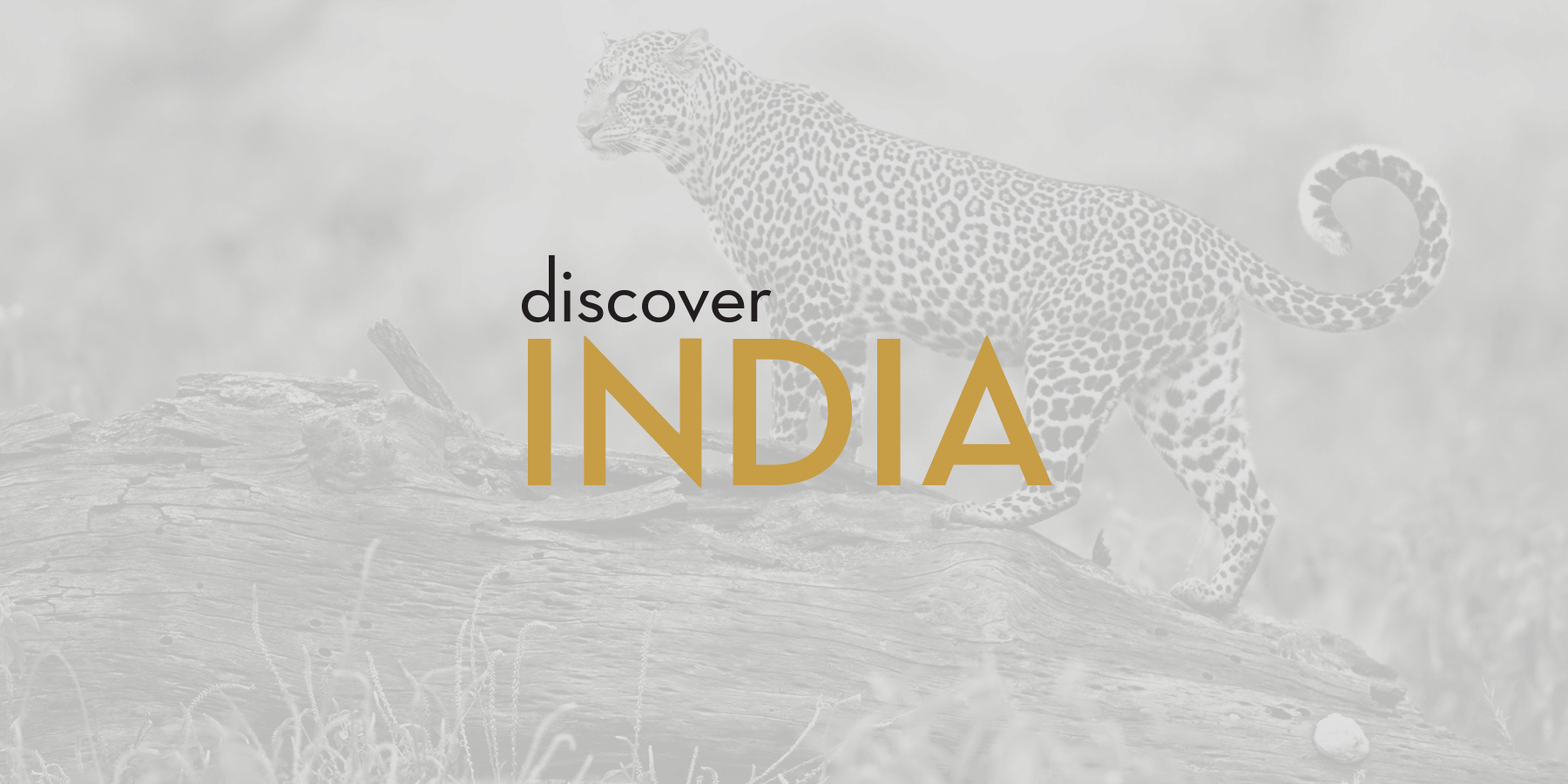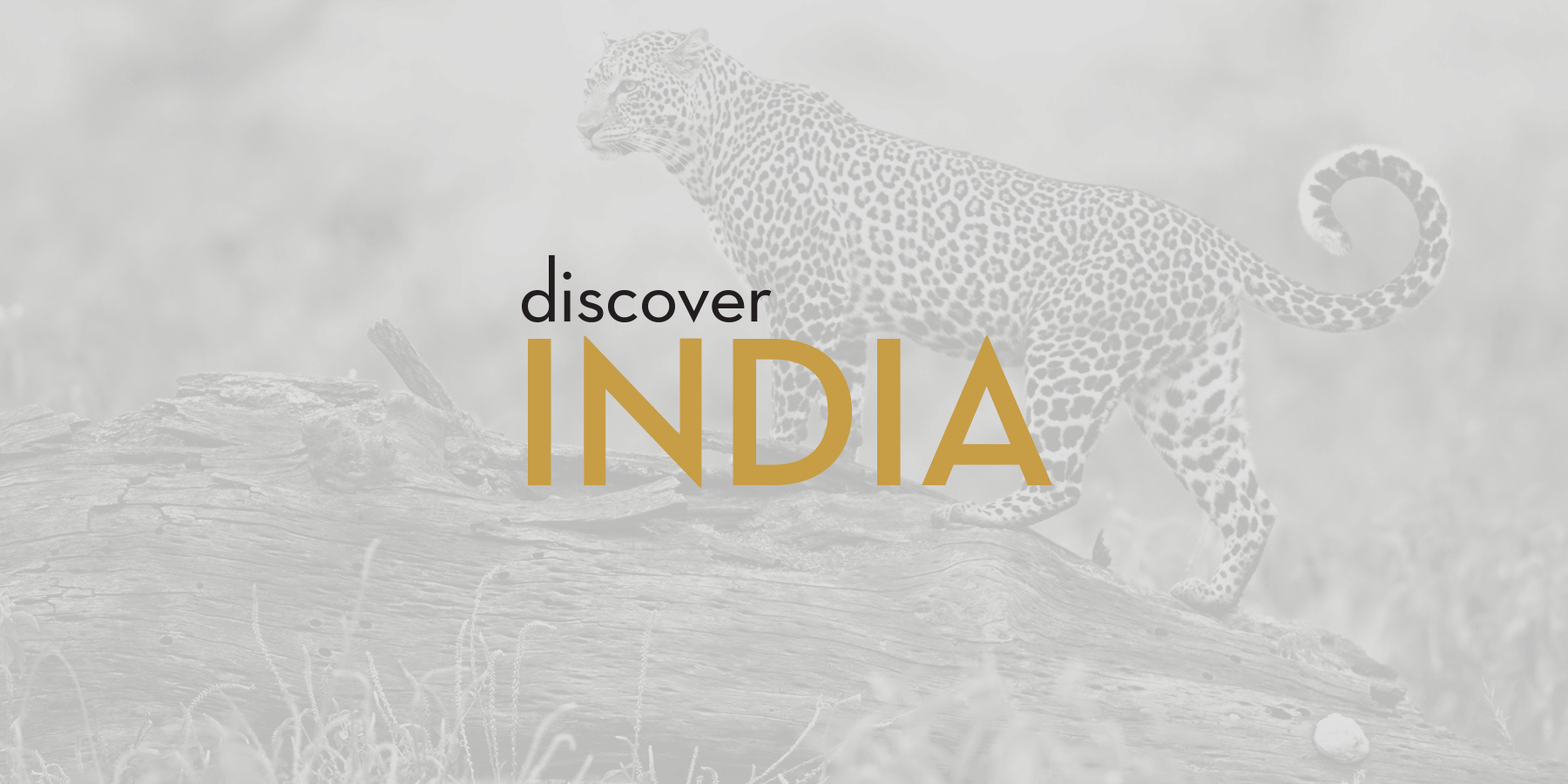 Redesign pitch for Discover India, a premium travel and culture magazine in India.
Symbols: Monarchy / Aristocracy / Democracy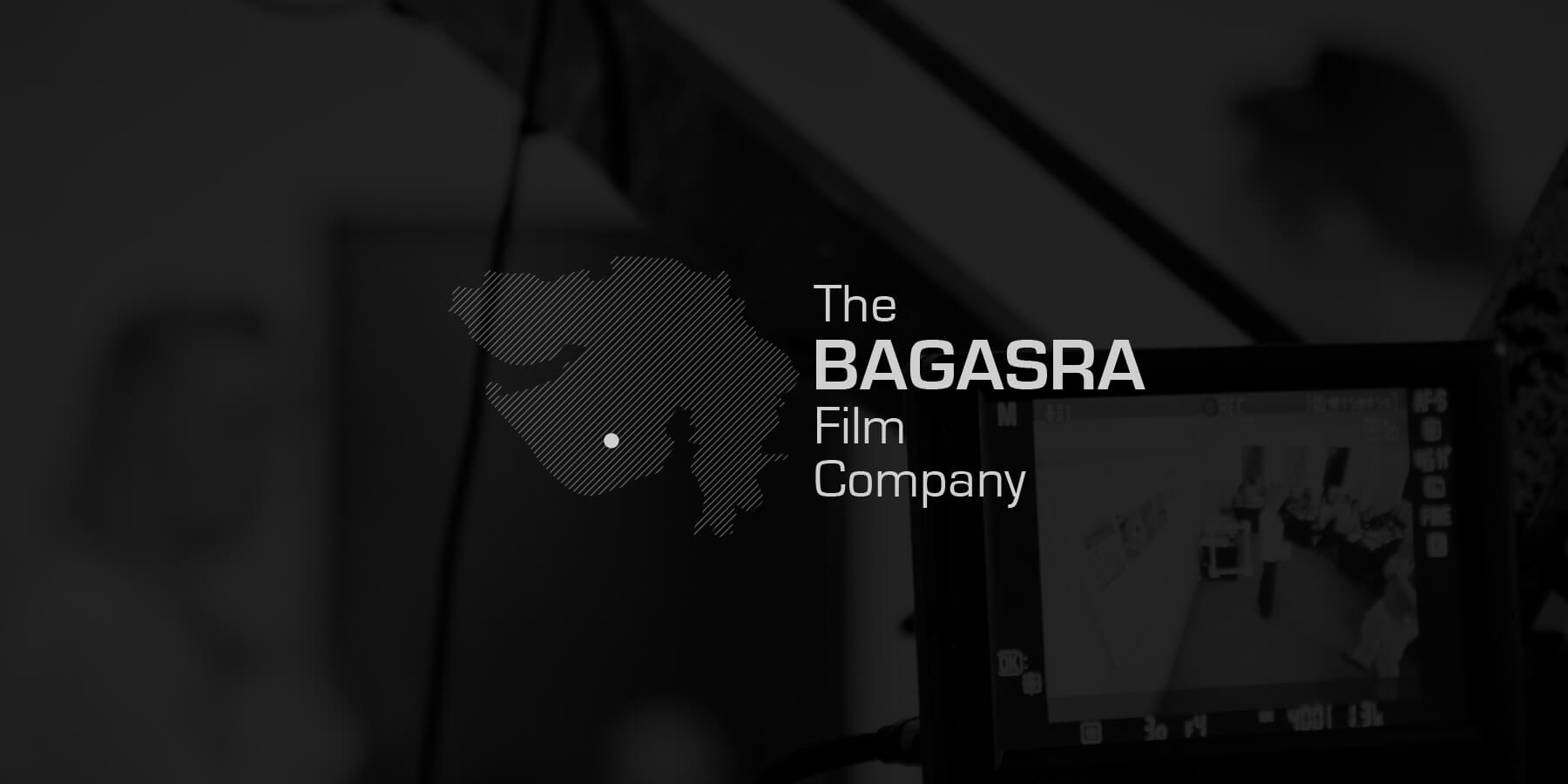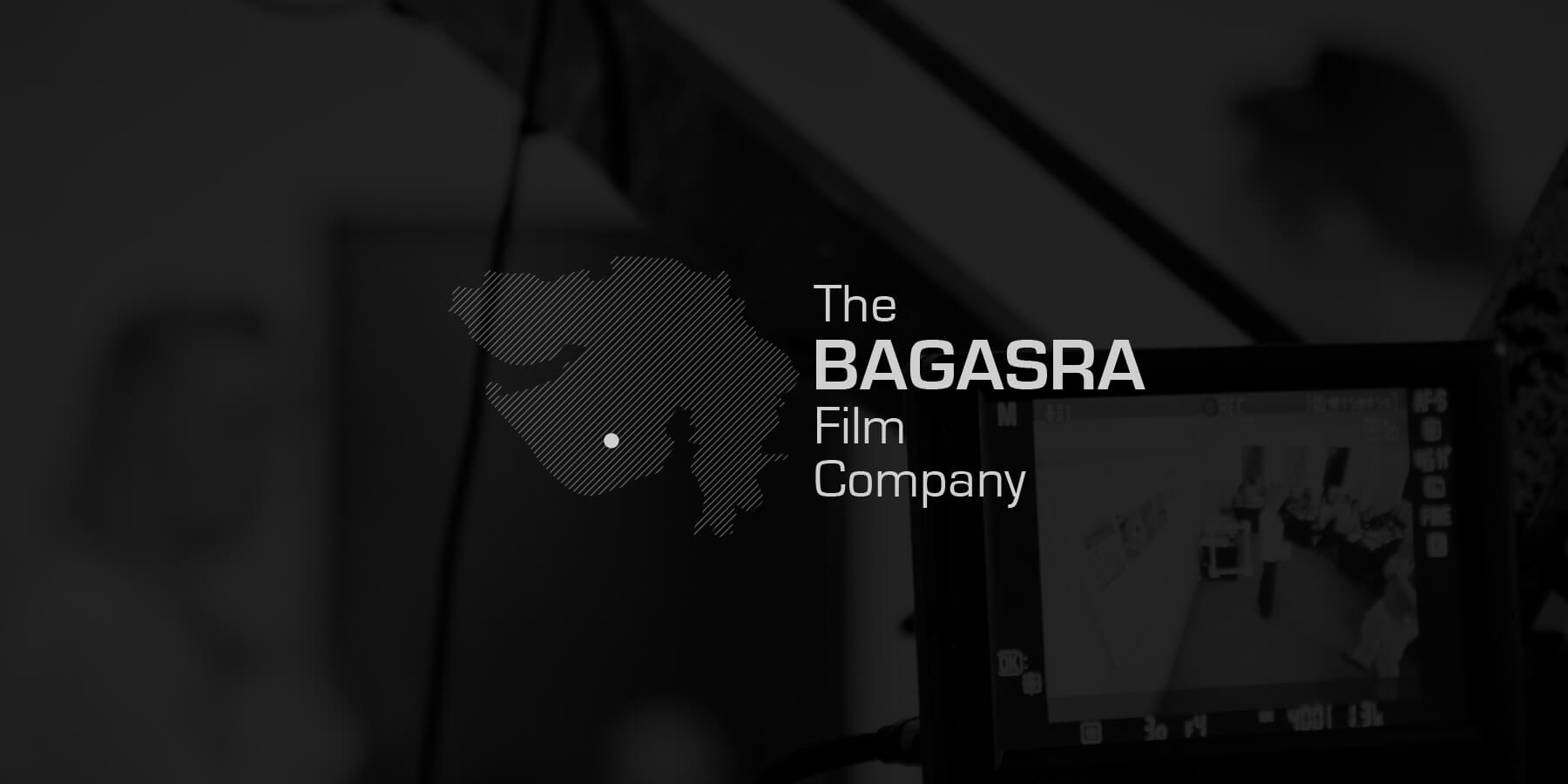 A concept identity designed as a classroom project where
we were to imagine a film company in our own name.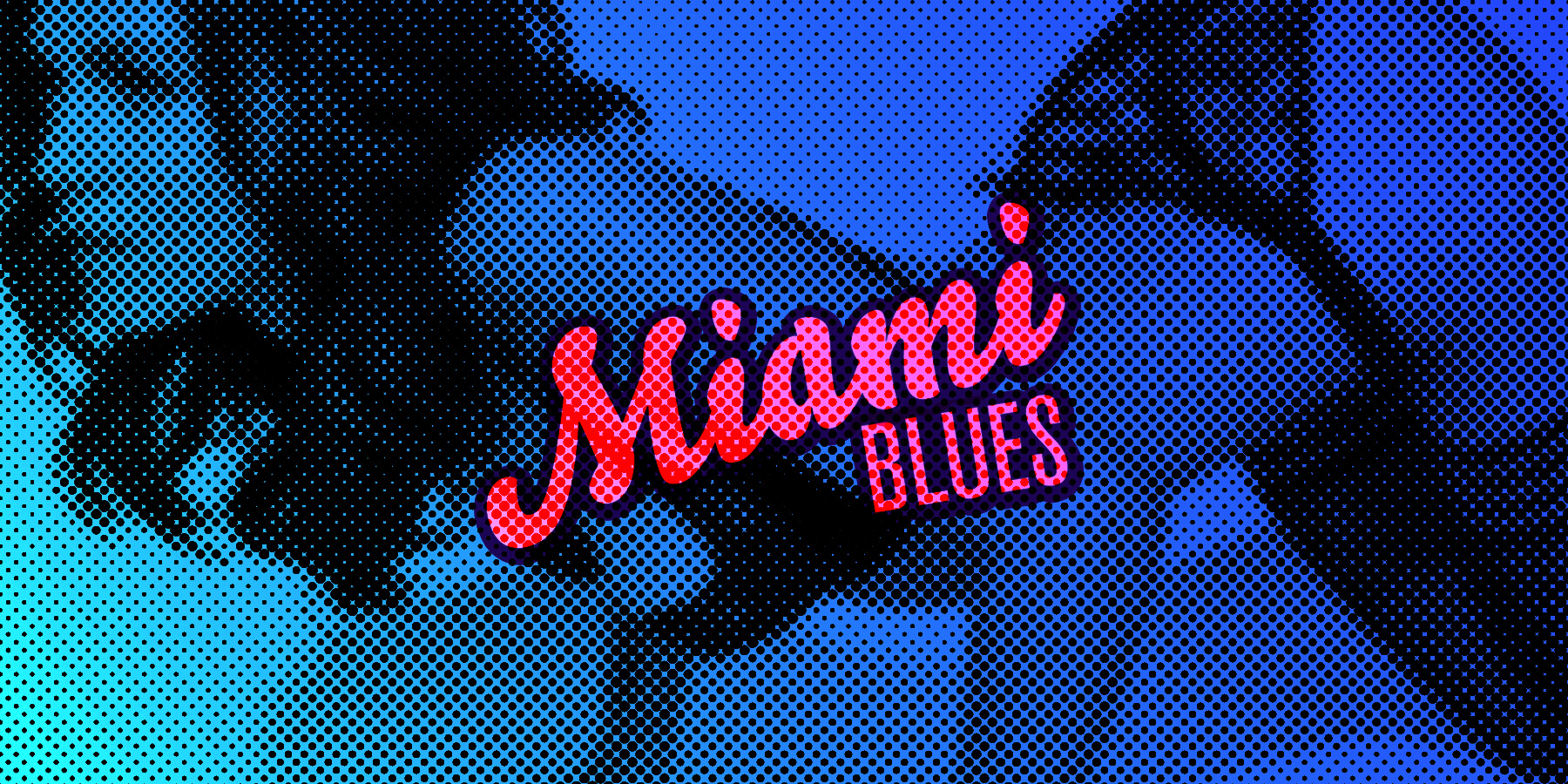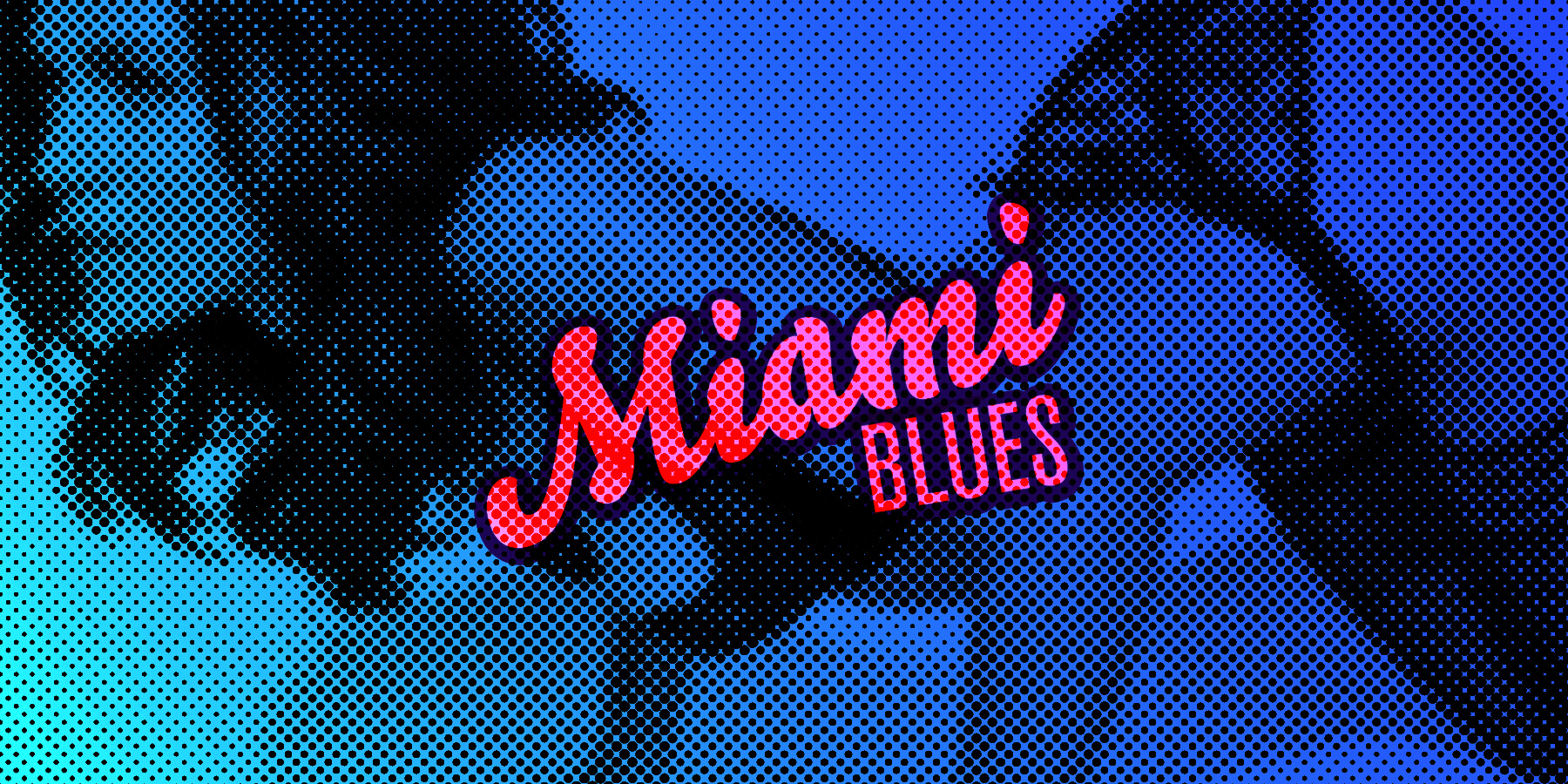 Redesign pitch for Miami Blues, a popular brand that manufactures beach clothing and eyewear.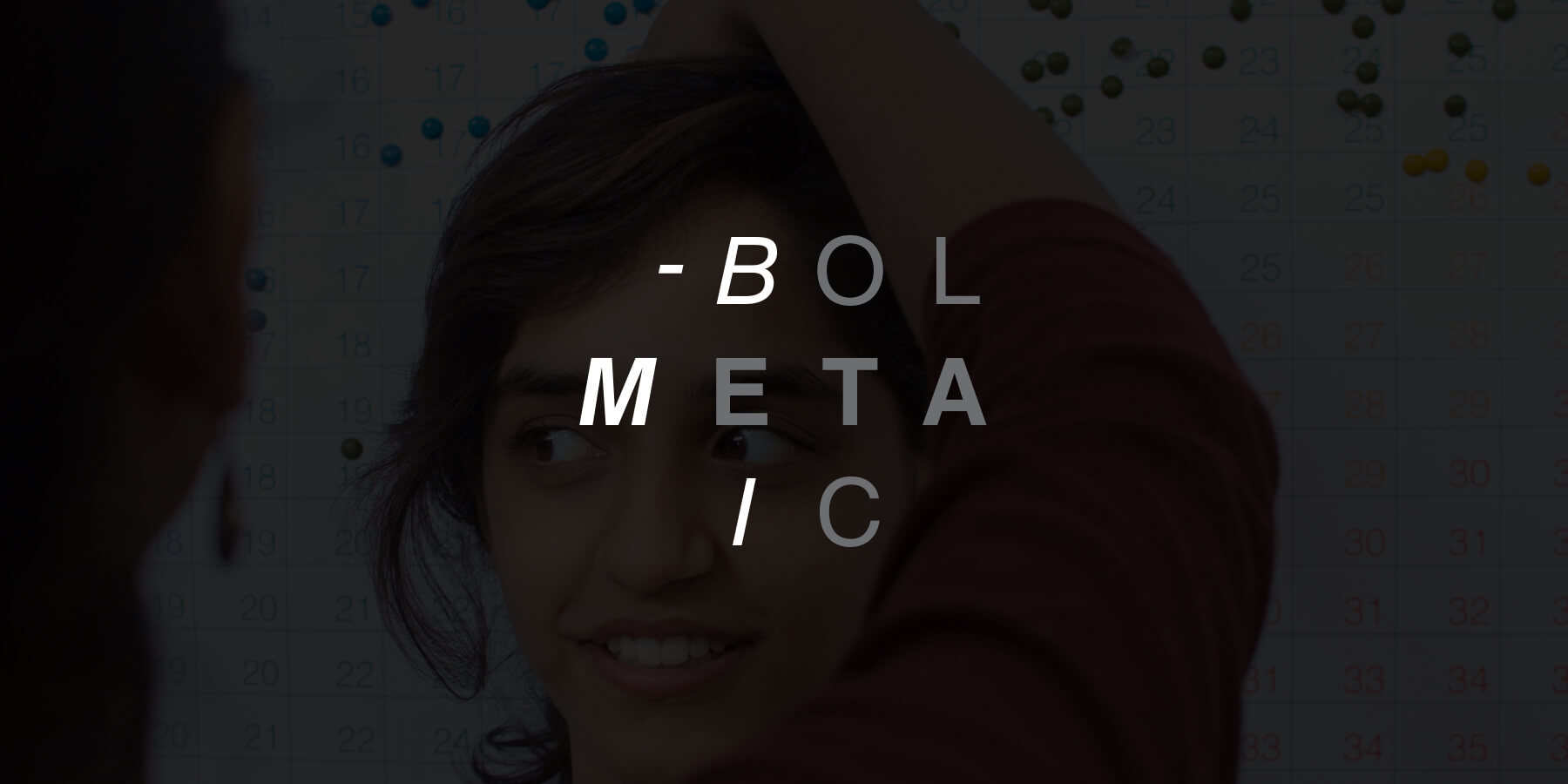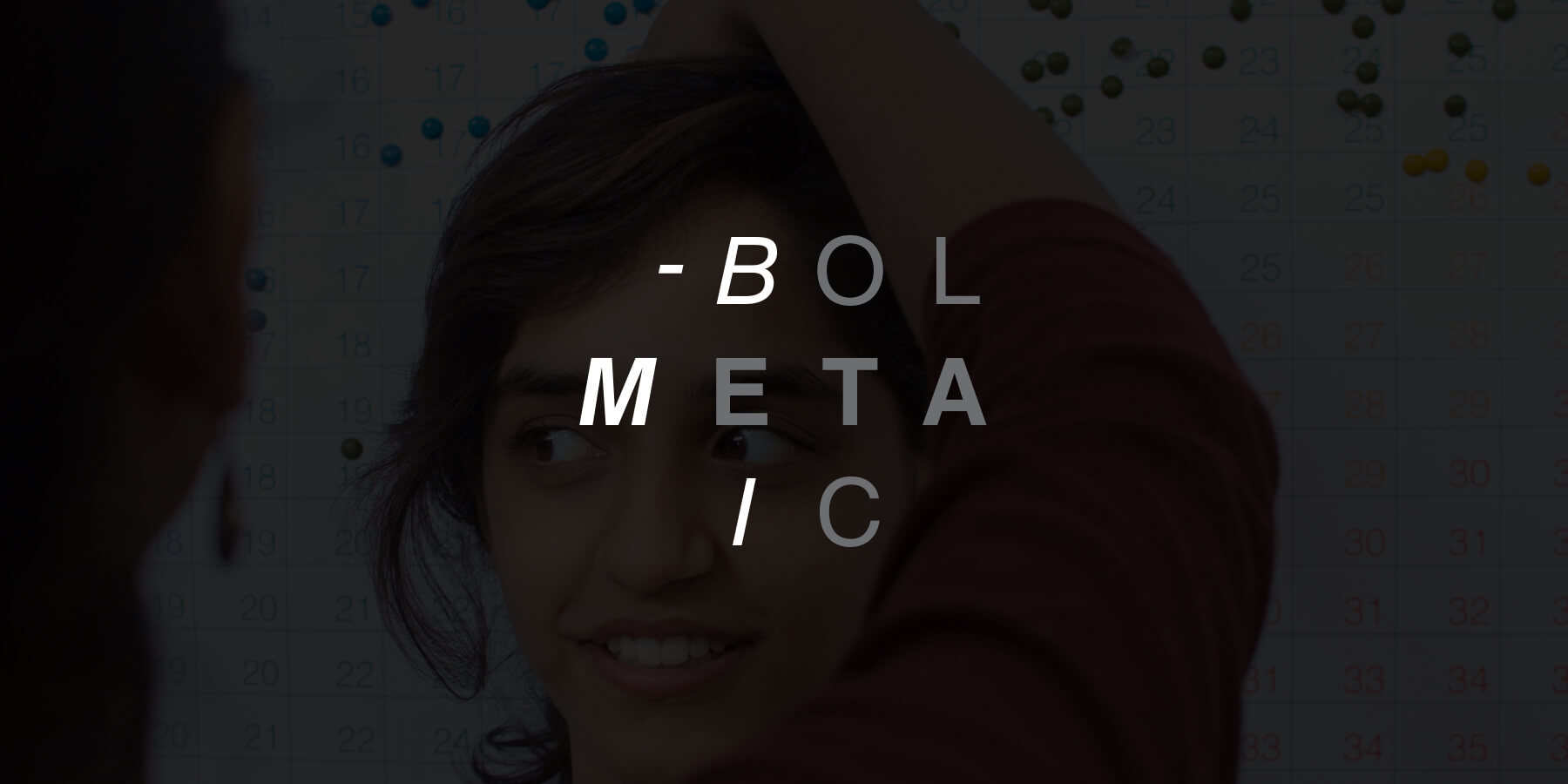 Metabolic is a personal health initiative geared at spreading
awareness & inspiring change within my college.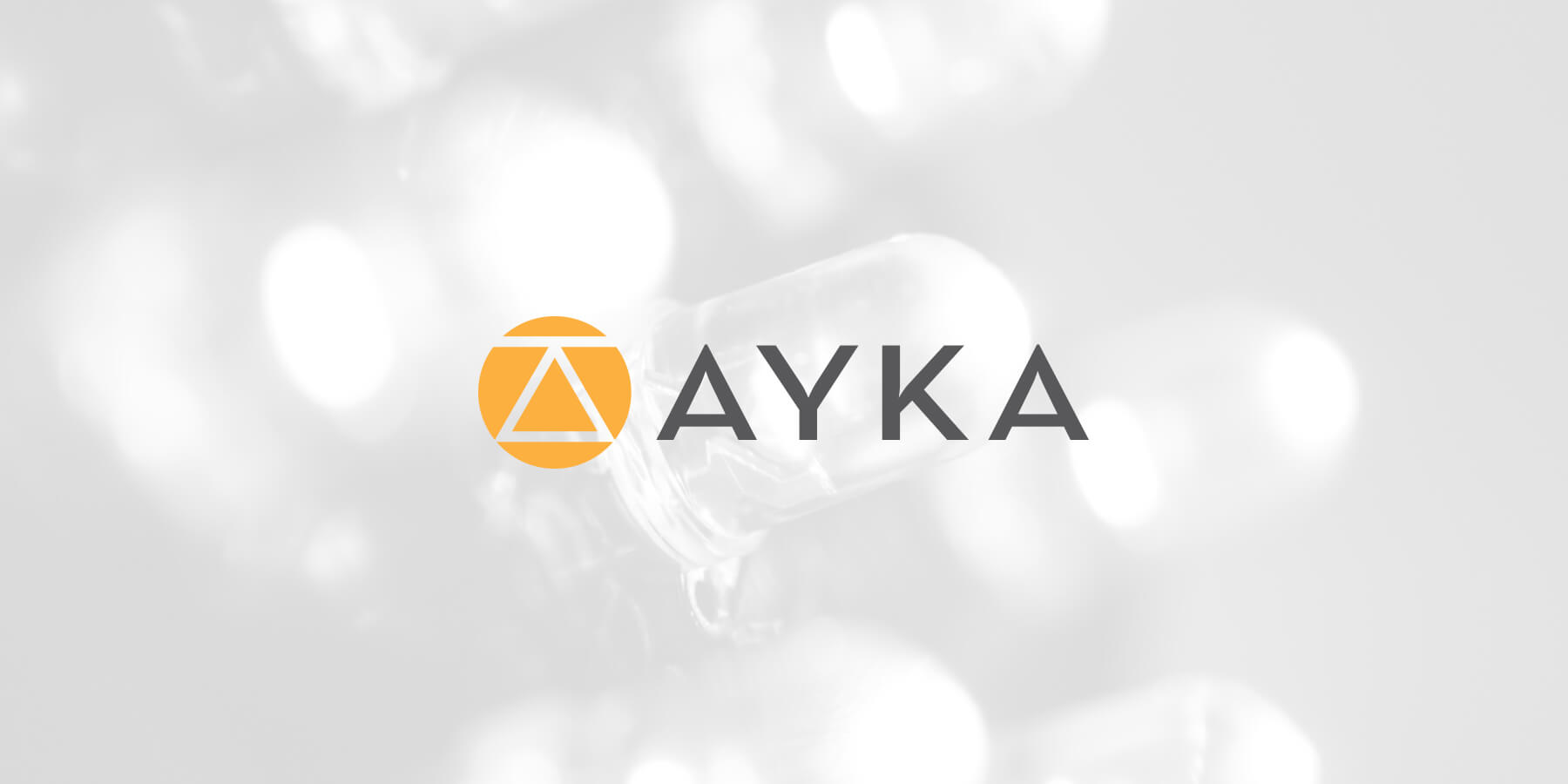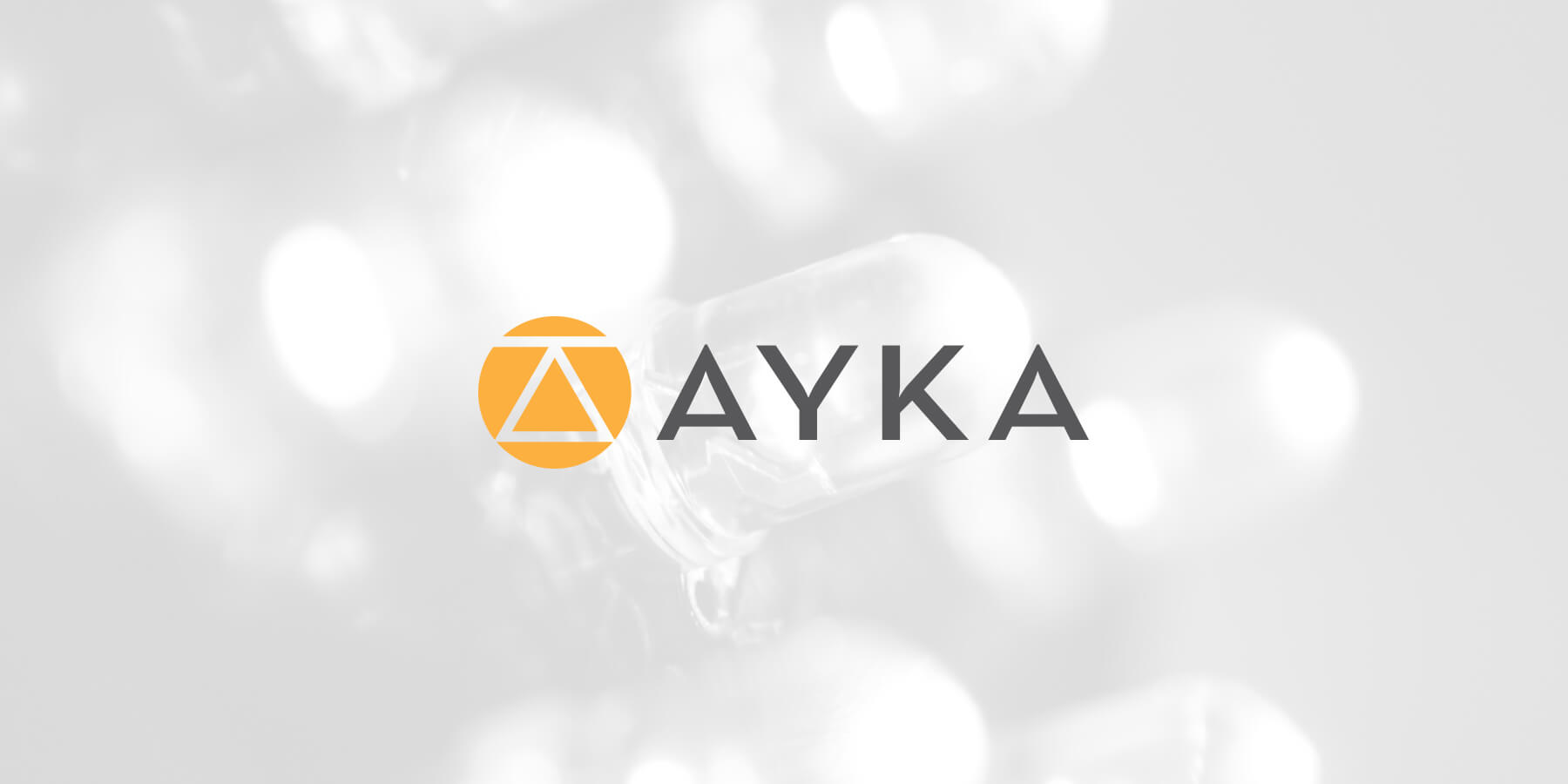 AYKA, New Delhi is an innovative company that provides LED and alternative lighting solutions.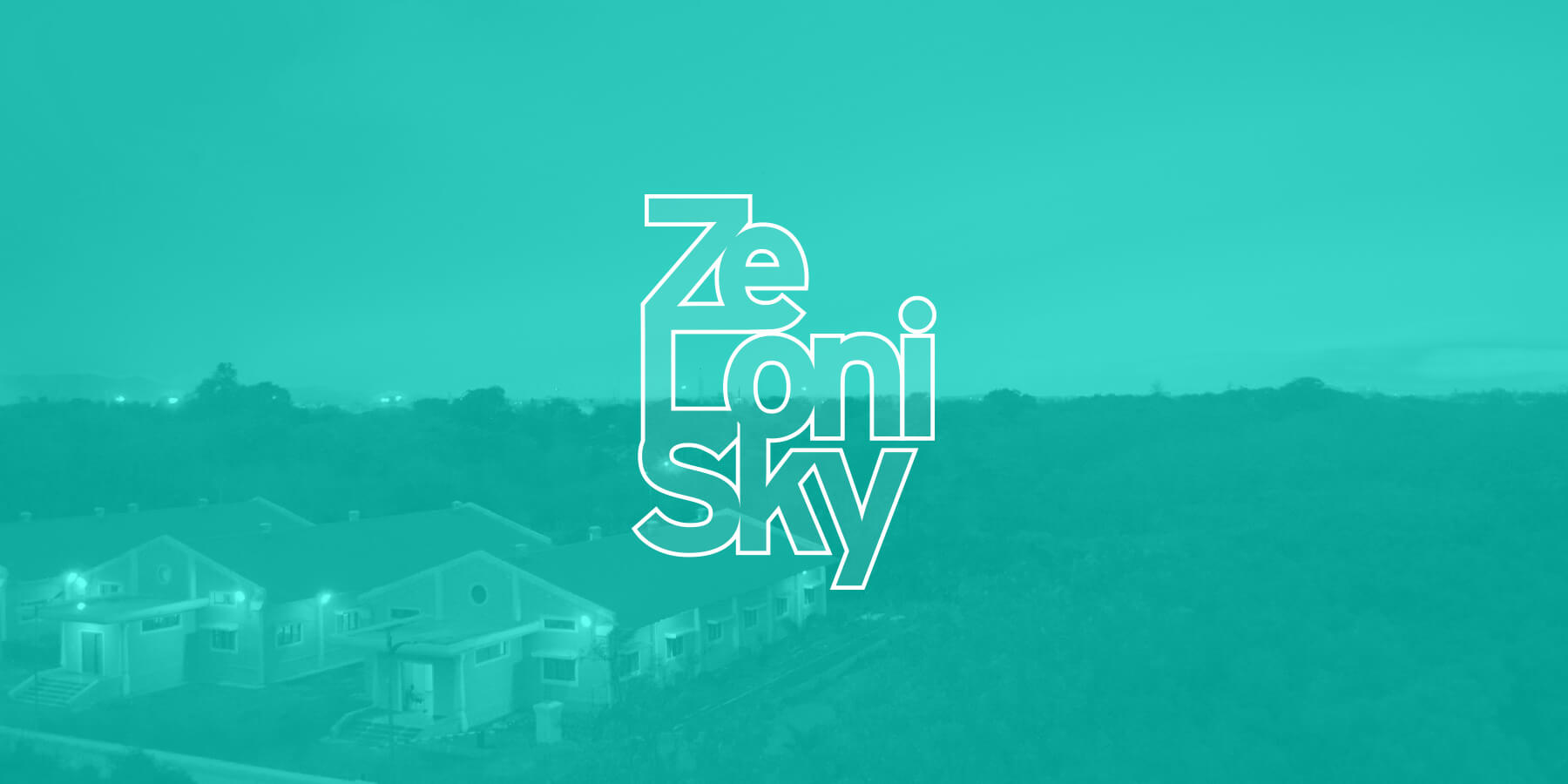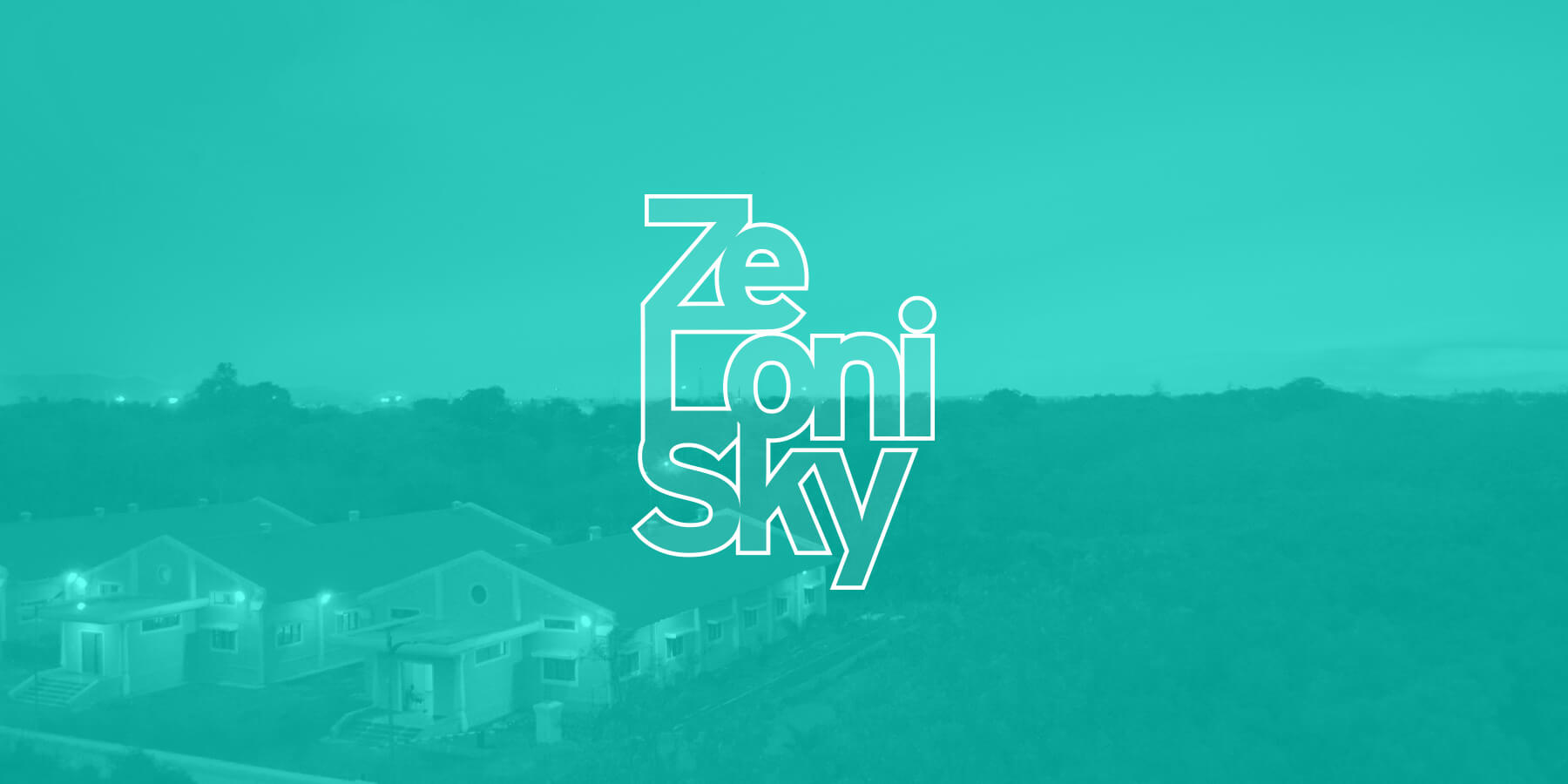 This identity depicts my love for the trippy skies in Loni.